RATE CARD FOR MUSIC INNER CITY TV/SPORTS INNER CITY TV

TV/RADIO/ONLINE/SPORTS INNER CITY ONLINE/MUSIC INNER CITY

NEWS MAGAZINE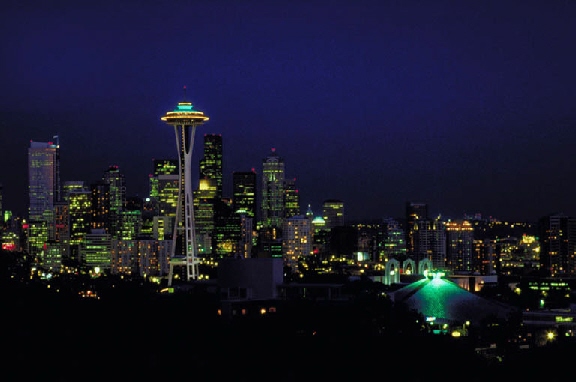 -"Music Inner City TV" AND "Sports Inner City TV airs on Comcast On Demand all over Western Washington state PLUS Pasco-Kennewick and Spokane, Washington, Portland and Eugene-Springfield in Oregon. PLUS Chico-Redding, Modesto, Merced, Fresno, Stockon, Sacramento, San Francisco, Oakland, San Jose, Richmond, Roseville, Santa Barbara and Culver City all in California  24/7! Go to "get local" and then "Inner City TV"

-"Music Inner City News Magazine" is online at www.musicinnercity.com It is the #1 urban website on the Internet from the Northwest (U.S.) "Sports Inner City Online" www.sportsinnercity.com

———————————————————————————————————————————
-$100/One commercial on program for 30 days on Comcast-Xfinity On-Demand/Washington, Oregon, California
-$175/Two commercials for two programs 30 days each program on Comcas-Xfinity On-Demand/Washington, Oregon, California
-$225/Three commercials for three programs 30 days each program on Comcast-Xfinity On-Demand/Washington, Oregon, California
-$300/Four commercials for four programs 30 days each program on Comcast-Xfinity On Demand/Washington, Oregon, California
-HOST PROGRAM/$100
Commercials 30sec to 1 min. Commercials will also run online via our webcasts and podcasts
REACH A POTENTIAL 25 MILLION HOUSEHOLDS THAT HAS COMCAST-XFINITY ON-DEMAND!!
———————————————————————————————————————————
Online:
-728 X 80 Banner/Leaderboard-below header and menu/$300.00 a month
-300 X 250 Banner/Medium/Rectangle/right of content & below content/
Flyers-$25 two weeks-$50 for a month PLUS IF YOU BUY A FLYER ON OUR SITE AT THE $50 PRICE YOU WILL GET A COMMERCIAL ON "MUSIC INNER CITY TV AND RADIO"!!! THE TV COMMERCIAL WILL RUN FOR ONE MONTH 24-7!! COMCAST/XFINITY ON DEMAND.
-160 x 160 Banner/Wide skyscraper/right sidebar/$75.00 a month
Gordon Curvey
3642 33rd Ave South
#419
Seattle, Washington 98144
-206-445-3989 cell/text
-gcurvey@yahoo.com e-mail
Facebook:  www.facebook.com/gordon.curvey
Twitter: www.twitter.com/gcurvey
Contact us NOW and get the exposure we can offer 24-7 in Washington, Oregon and California and WORLDWIDE online!!
PAY NOW VIA SAFE AND SECURE PAY PAL!!