ARTICLE FROM huffingtonpost.com (Click here for full story)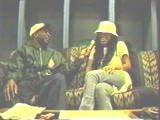 At Century Link Stadium here in Seattle in the press room for the pre-season game between the home Seahawks vs the Oakland Raiders.  Will report on the game at our sister sports website "Sports Inner City Online" at www.sportsinnercity.com
Time really goes by readers. In 2000 the beautiful late singer/actress Aaliyah came to Seattle to perform at Key Arena. I did not have a interview set up with her. So I drove down and met the tour bus as they drove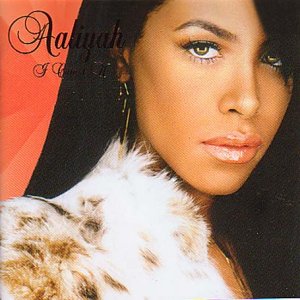 into the arena.
I told Aaliyah as she left the bus that I have a music video program called "Music Inner City TV" that has played her videos since the start of her career. She told the road manager about my situation and I guess they made some calls and found out that we are legit and got myself and camera person media passes to come in and conduct a interview with Aaliyah.It was great to interview her. She was so nice and down to earth.
The interview took place because of her kindness. Sorry to say I lost the interview in the terrible fire I had here in Seattle in 2005 but somehow I have a pic of myself and Aaliyah during the interview. (myself and Aaliyah pic above)
Of course a year later "Baby Girl" died in a terrible plane crash. Of course the entire music industry was shook up with the passing of such a talent who was starting to spread her wings into acting. To this day when I think about her death I get real sad. Because everyone loved her. From Missy Elliot to Timberlake to the fans all over the world, everyone loved Aaliyah.
I am so glad I had a chance to hook up with her and have a memory of us doing a interview for my program "M.I.C-TV" She had her own musical style and image that made her stand out from other young singers. She was on her way to superstar status. And at the tender age of 21 so was gone. So very very sad. Well readers and fans of Aaliyah at least we have some good music to listen to by Aaliyah to remind us of how talented she was. And oh yeah music videos too. We all miss "Baby Girl" Aaliyah.     Gordon Curvey
Music Inner City – Popup Player