"One Man's Opinion" by Gordon Curvey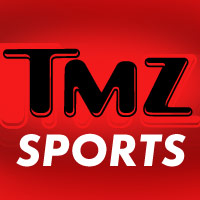 I am a true sports junky readers. I love the basketball and football and baseball and boxing. Those of the sports I love the best. As many of you may know I have been very very outspoken on the lack of diversity on local sports radios stations KJR and 710 ESPN here in Seattle.
Where there are only one African American on the air on a regular basis and he is Jerry Brewer. He is only on for two hours a day on KJR. And that is it. None on 710 ESPN. Heck on 710, Mike Salk comes from Boston's sports radio station WEEI to obtain a on air position on 710. Then after a few years he leaves 710 to return to Boston and WEEI. Then a few months ago he leaves WEEI and returns to Seattle to guess where? That's right to 710 ESPN with Brock Huard in the mornings. UNREAL!!
I say that to say this. With the lack of black faces on sports radio I saw trouble when TMZ started TMZ Sports. I saw trouble for African Americans who play sports in America. The trouble I saw is African Americans being blasted on the website. I saw it happening and I was right.  TMZ Sports is more "fuel to the fire" for the media to blast African Americans with the lack of black voices around. To me it is unfair. With people of color dominating the major sports I saw the handwriting on the wall when it came to TMZ Sports readers sorry to say.
As we know TMZ Sports broke the Ray Rice situation in the elevator with his lady. Then they broke a second tape of Rice. Since the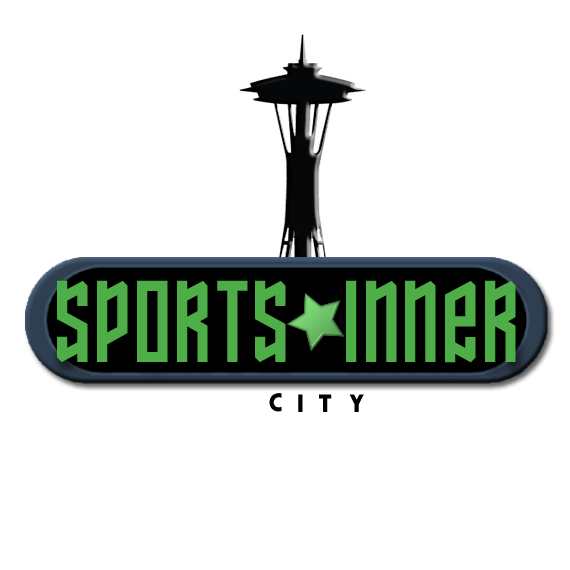 n the "majority" media has beat up on not only Rice but other African Americans in sports.
All this why their needs to be more African American voices on TV and sports media/radio. To in some cases have the "other point of view" because rather if you agree or not whites and blacks think different on just about every thing including sports issues. There needs to be more minority voices readers. This is a fact.
This is why "Sports Inner City TV"/"Sports Inner City Radio" is needed. Another black voice giving the other point of view. Big shout out to Stephen A. Smith and Mike Wilborn, and Jason Whitlock and the hosts of "Numbers Never Lie" on ESPN and few more. But we need more black voices in sports media in America. With all the brothas in trouble in the NFL lately we need black voices to give us some positive stories. Well with "Sports Inner City Radio/TV" god willing I will be another voice in my small way.


Broadcast live streaming video on Ustream