"One Man's Opinion" by Gordon Curvey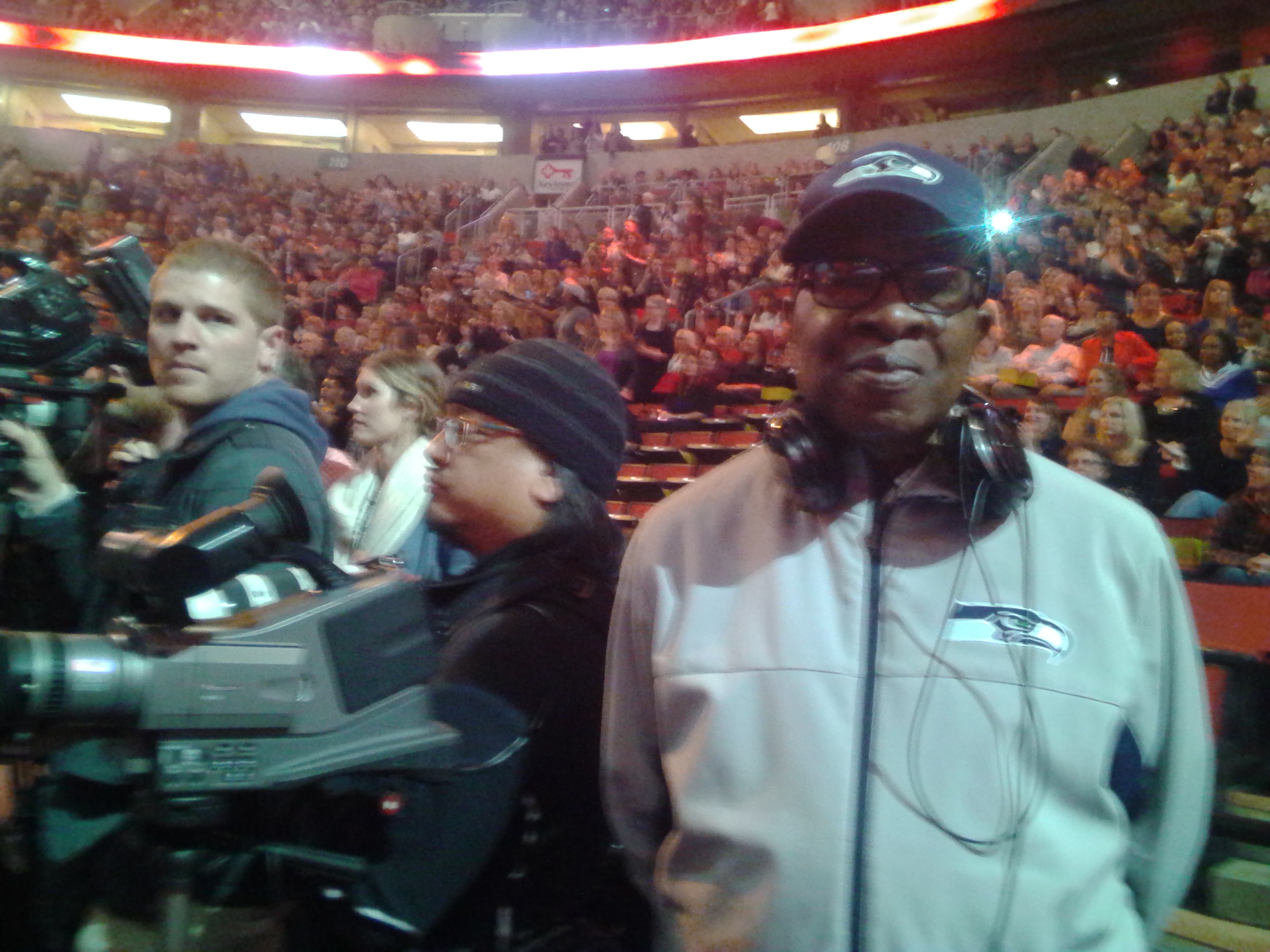 While B.E.T. (Black Entertainment) continue to totally disrespect us, OWN (Oprah Winfrey Network) continue to respect us at "Music Inner City Entertainment".
There are a few people I really truly truly respect as a African American and a role model.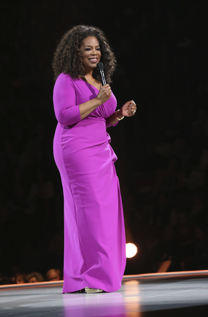 One of them is media icon and former guest on "Music Inner City Television", Oprah Winfrey. A TRUE MEDIA ICON.
Oprah started from nothing down in a small hick town down south and became a billionaire. It is just amazing when you look at the story of Oprah and it can be a story for young people to look at and realize they can be somebody like the Rev. Jesse Jackson says. Oprah wanted to be known and wanted to be famous and help people. Well she is doing that for sure now.
For 25 years she hosted the "The Oprah Winfrey Show" that aired all over the world. She had entertainers on her show, President's on her show, people she totally disagreed with on her show. She has used her fame to help people in the U.S. and all over the world. Including starting a school for young kids in South Africa.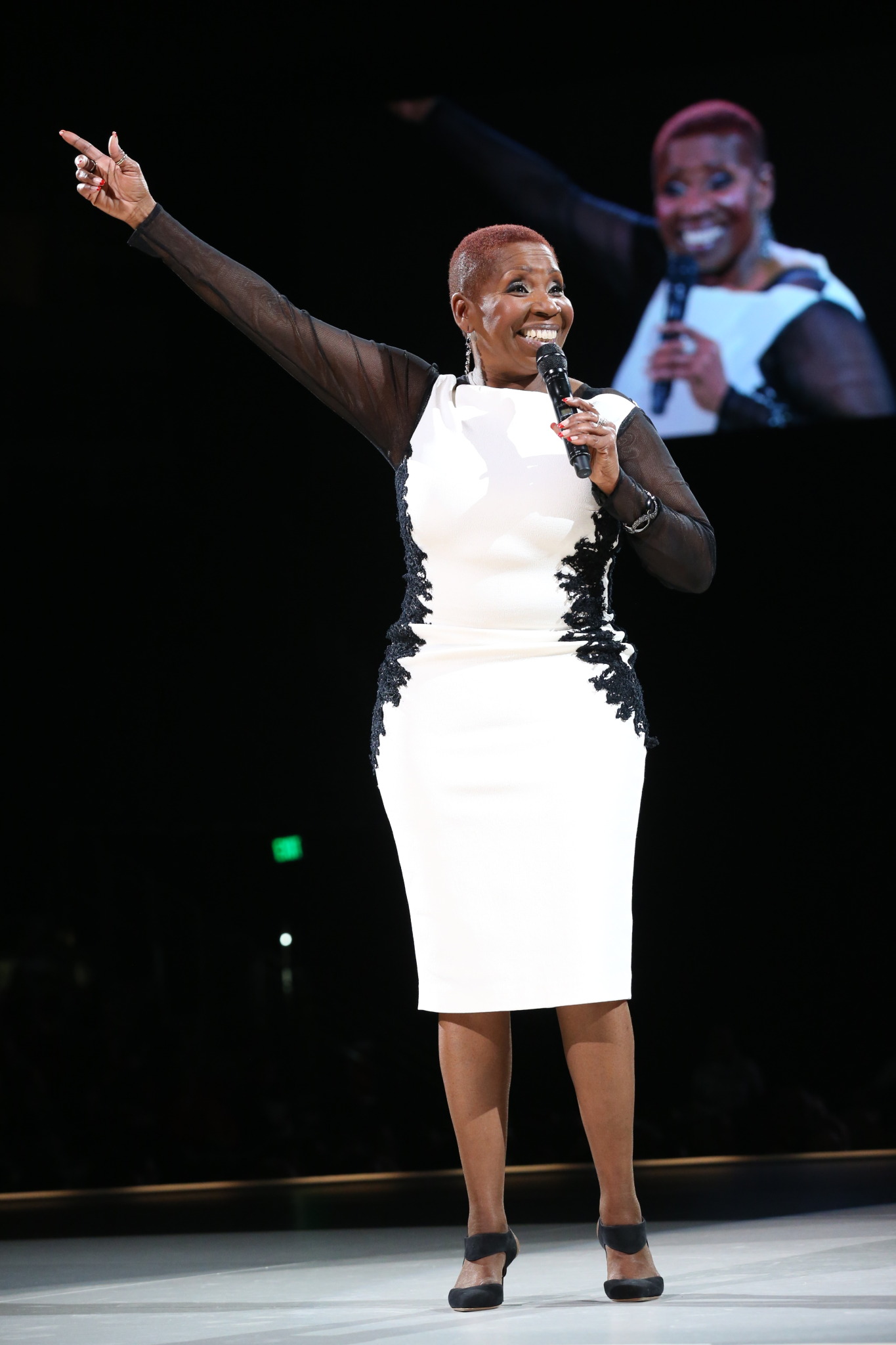 Winfrey has also gave millions and millions of dollars to black colleges in the U.S. Oprah Winfrey is just a dynamic lad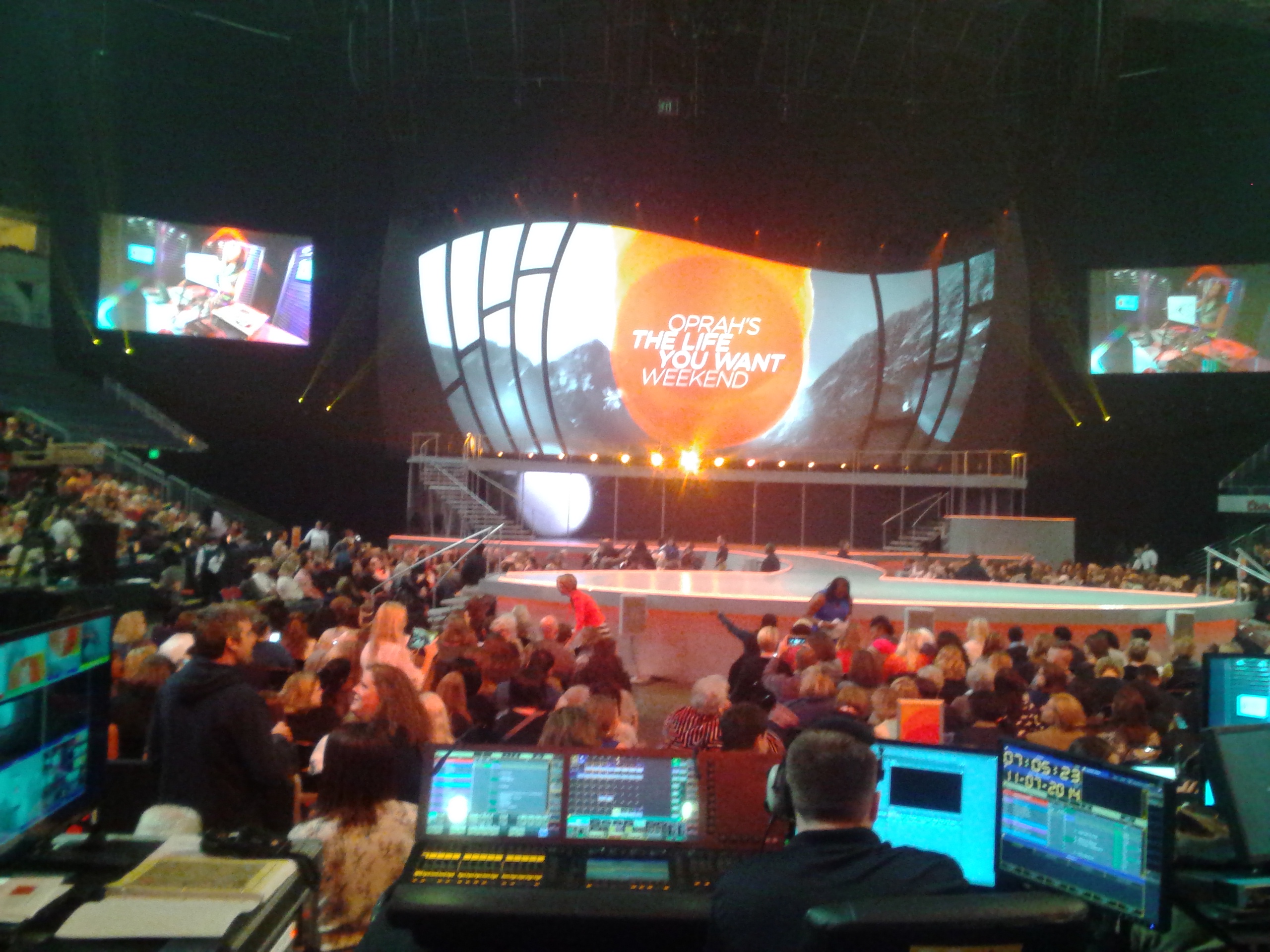 y. Pure and simple folks and now of course she has new network called OWN (Oprah Winfrey Network). At first the ratings were terrible. But recently show hooked up with Tyler Perry to do produce a series a programs on OWN and her network ratings have really improved. And I am very happy to see this happening.
"The Life You Want" tour held by Winfrey came to my city Seattle and with the support of OWN "Music Inner City Television" was in the building at Key Arena to tape video both days of the event. I am one of the few people in the Northwest who is lucky enough to say I have met an interviewed Oprah. That took place in Seattle in 2003.
We will have two programs from the event on "Music Inner City Television" from the event. Details soon right here and on my Facebook page at www.facebook.com/gordon.curvey and on my Twitter page at www.twitter.com/gcurvey  I want to thank Mike Check for his support and of course OWN for their great support.
Watch "SPORTS INNER CITY TV" via USTREAM TV right here 24-7 on-demand! Just click the USTREAM TV SCREEN above and enjoy the programs anytime you want. PLEASE PAY NO ATTENTION TO THE "OFF AIR" INFORMATION ON THE SCREEN. THE PROGRAMS CAN BE SEEN 24-7 ANYTIME!! Watch via smartphones, tablet or pc or mac!! Covering people of color in sports in the U.S. PLUS hip-hop/r&b music videos and interviews! NEW PROGRAM ONLINE SOON!!
Also watch "MUSIC INNER CITY TV"webcasts from our Comcast-Xfinity On-Demand programs right here!! Just click on the screen and enjoy the programs ANYTIME YOU WANT 24-7!! Again watch via smartphones, tablet, pc or mac.