ARTICLE FROM newsone.com (click here for  full article)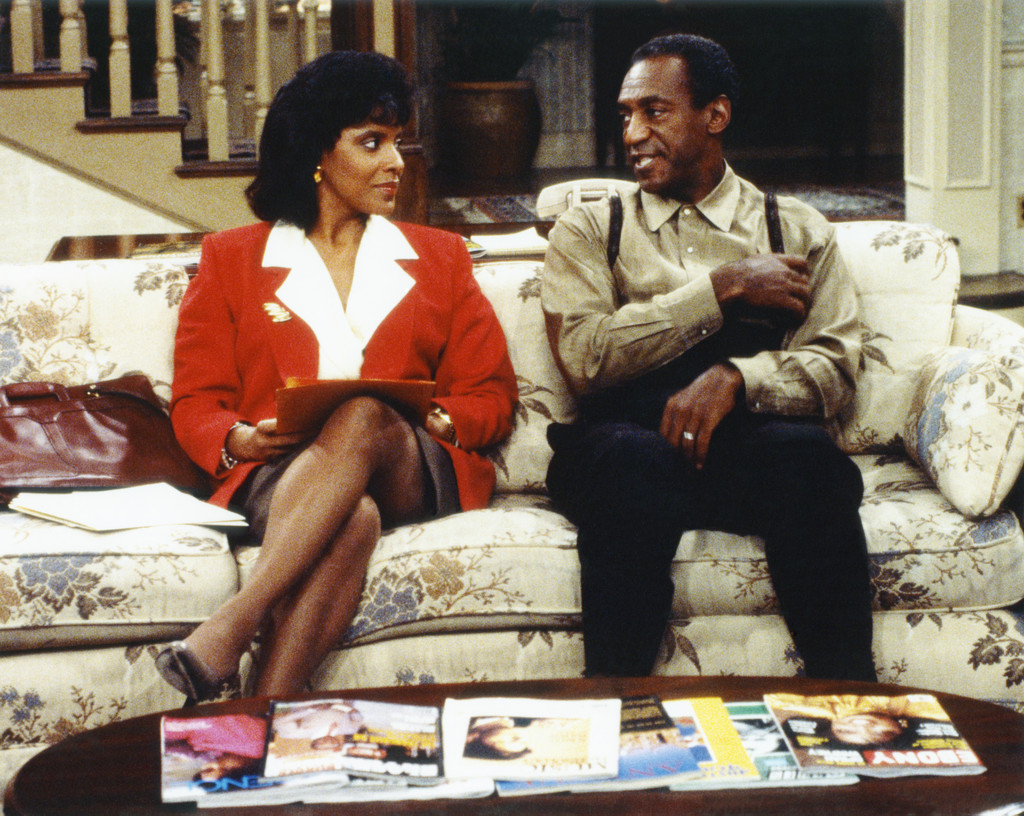 One thing for sure others have spoke out supporting the legendary icon Bill Cosby with all the ladies screaming rape and sexual abuse by Mr. Cosby and it has been very very sad in my strong opinion.
Jill Scott, Whoppi Goldberg, and others have taken a stand in support of Mr. Cosby. All of the stars of the "Cosby" show have been silent. Until now because the beautiful Phylicia Rashad has finally spoken out in support of Bill. And I like it. Read her comments in the link above. Ms. Rashad also beautiful sister the multi-talented Debbie Allen has also spoke out in support of Cosby. And that is great.
I am so glad Phylicia has finally spoke up. Because I have ALWAYS respected her as a very intelligent and talented and thoughtful African American sista who is respected in the entertainment industry and out. So in my opinion her words and comments mean something. It realy does.
These ladies have almost destroyed Mr. Cosby's legendary career by bringing up so called incidents that was supposed to happen as long as 40 years ago at the Playboy mansion and other places. No charges have ever been made against Cosby. The question is WHY? It is flat out amazing readers that none of these females have made charges against Mr.Cosby. The latest, another icon Beverly Johnson. I have lost respect for her.
Johnson comes out of nowhere and blasts Cosby on Dr. Phil and on CNN. Saying Cosby sexually abuse her MANY MANY YEARS AGO!! Give me a freakin break!! In my opinion she and the other ladies are looking to make money doing interviews etc and seeking their "15 min of fame". Ms Rashad and her sister Debbie ARE NOT seeking their "15 min of fame" Hell no! They are busy producing shows and acting and more. The have never been out the public eye. So again this is why Goldberg and Jill Scott and Phylicia and Debbie support of Mr. Cosby means something and mean something to me and others.
So I am glad Ms. Rashad spoke up supporting Bill Cosby. And I hope more will speak up too.  Gordon Curvey