ARTICLE FROM dailymail.co.uk (Full story click here)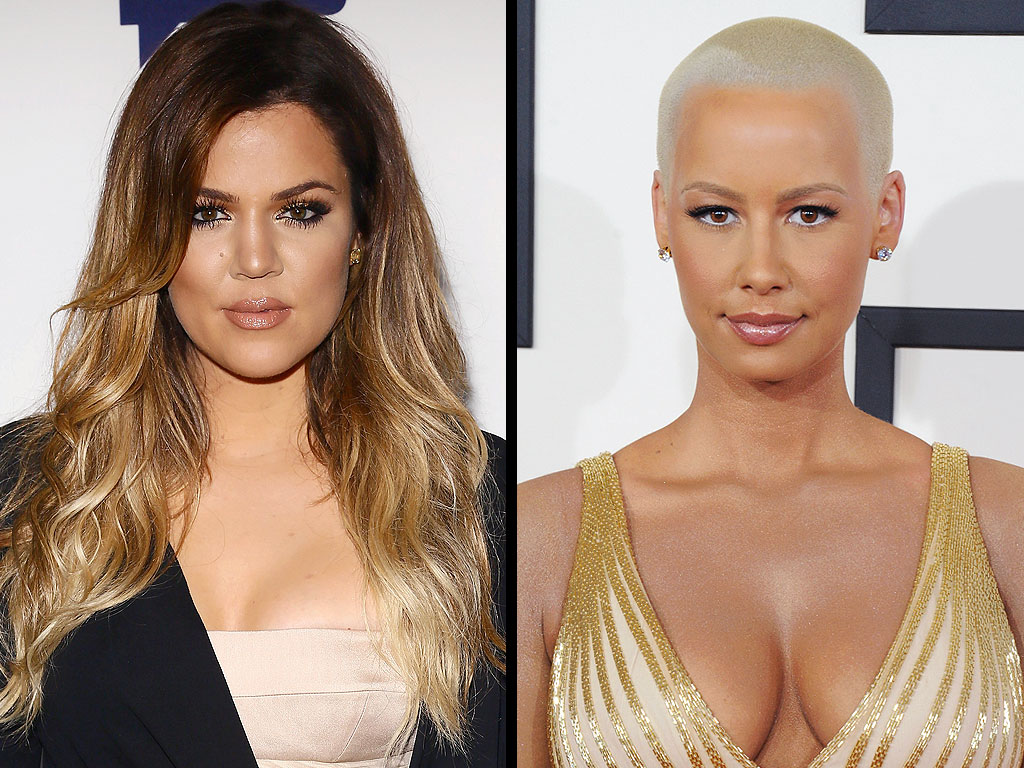 BREAKING "MUSIC INNER CITY SPORTS" NEWS: Former NBA player and former Seattle Sonic Jerome Kersey has died at age 52. More details to come.
As some of you know I have wrote stories regarding how amazed I am at the popularity of the Kardashian Family. I have always wondered why are they so damn popular. It is crazy readers. It really is.
All you have to do is go to the store where the magazines are and look for the gossip area and you will see the Kardashian Family all over the place in different magazines. Then go online to gossip sites like Eonline, The Insider, People etc.  Kardashian stories everywhere! The question is why readers? This is a family with zero talent. Cannot sing or dance or act. Why are they so popular?
If it is not Kim, it's her sister Khloe, or it's their mom, or it's Kim and Khloe's little sister's and brother. Or it is Bruce Jenner. They are all over the headlines when it comes to gossip. Unreal folks..unreal.
Of course Kim is always in the news because she is married to Kanye West. Man…what a couple! I am surprised the relationship has lasted this long to be truthful. And Kim is always in the news for what she is wearing or even not wearing. Of course we first learned about Kim when a sex tape got out to the public with former boyfriend Ray J.
So lately their is news that model Amber Rose and Khloe are beefing. And recently Amber says that football legend OJ Simpson is her real father and this story about OJ might being Khloe's father is not a new story. It has been in gossip news before. Maybe Khloe should address this rumor but I guess it will be hard to prove with OJ in jail.
Anyway I am wondering what is the next Kardashian story that will be in gossip headlines? All this about a family with ZERO talent. Gordon Curvey