ARTICLE FROM huffingtonpost.com (Full story click here)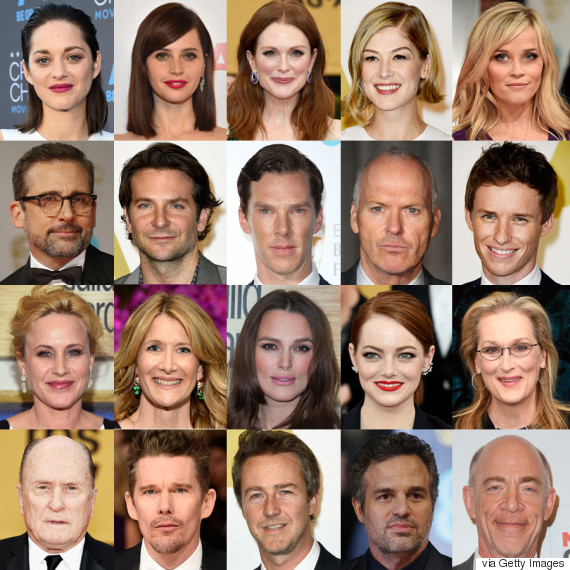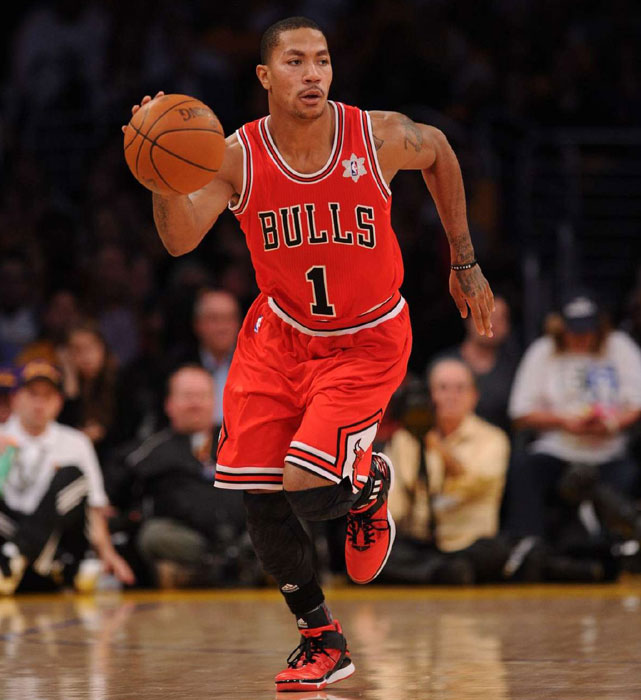 "MUSIC INNER CITY SPORTS" BREAKING NEWS: Bulls guard Derrick Rose out with a knee injury. Operation soon! TERRIBLE NEWS FOR THE NBA AND BULLS FANS!! Rose cannot stay on the court!!

"Music Inner City Radio" podcast. This week a audiocast of a recent "M.I.C-TV" program with guest new singer BRIELLE. Plus hot new music! Just put on your headphones and enjoy the interview and music!
Plus watch the most recent "M.I.C-TV" program below. Watch via smartphone, tablet, pc or mac!!
The Academy Awards was held in Hollywood and I decided not to watch the event. I boycotted the Oscars because of the flat out racism going on with the organization of the Academy Awards and the event.
And I have learned today that the ratings for this years Oscars telecast were down 19% and the lowest since 2009. Maybe because millions of other African Americans and people of color decided to boycott the Academy Awards also like yours truly.
It is a outrage what is going on readers and everyone should be shocked that this happened in 2015 in America. It is like African Americans are not making movies or acting in movies. If you watched the Oscars you would think it is 1935 instead of 2015.
How can it be that ALL 20 ACTING CATEGORIES WHERE WITH WHITE ACTORS? How can this be?
Here is some more shocking news. There has been ONLY 32 TIMES IN 87 YEARS OF THE ACADEMY AWARDS THAT A AFRICAN AMERICAN HAS WON A AWARDS!! ONLY 32 TIMES!! That means ONLY 32 WINNERS OUT OF MORE THAN 2,900 WINNERS. That number includes John Legend and Common win this year for best original song. THIS IS A OUTRAGE!
The Academy Awards committee is made up of 94% whites!! Plus Halle Barry is the ONLY black female to win Best Actress in the HISTORY of the Oscars for her performance in "Monster's Ball" in 2002. THIS IS JUST FLAT OUT WRONG!! You cannot tell me that a black female has not had a performance in a movie worthy of Best Actress. Cannot tell me this readers!!
Something is VERY VERY wrong when it comes to DIVERSITY in Hollywood. The question is what can be done about this huge problem? Will it take a major protest by the NAACP or National Action Network or the Rainbow Coalition? Action needs to be taken about the racism going on in Hollywood. With only 32 winners of Oscars in 87 YEARS, everyone should take notice and work on this problem immediately!!