"One Man's Opinion" by Gordon Curvey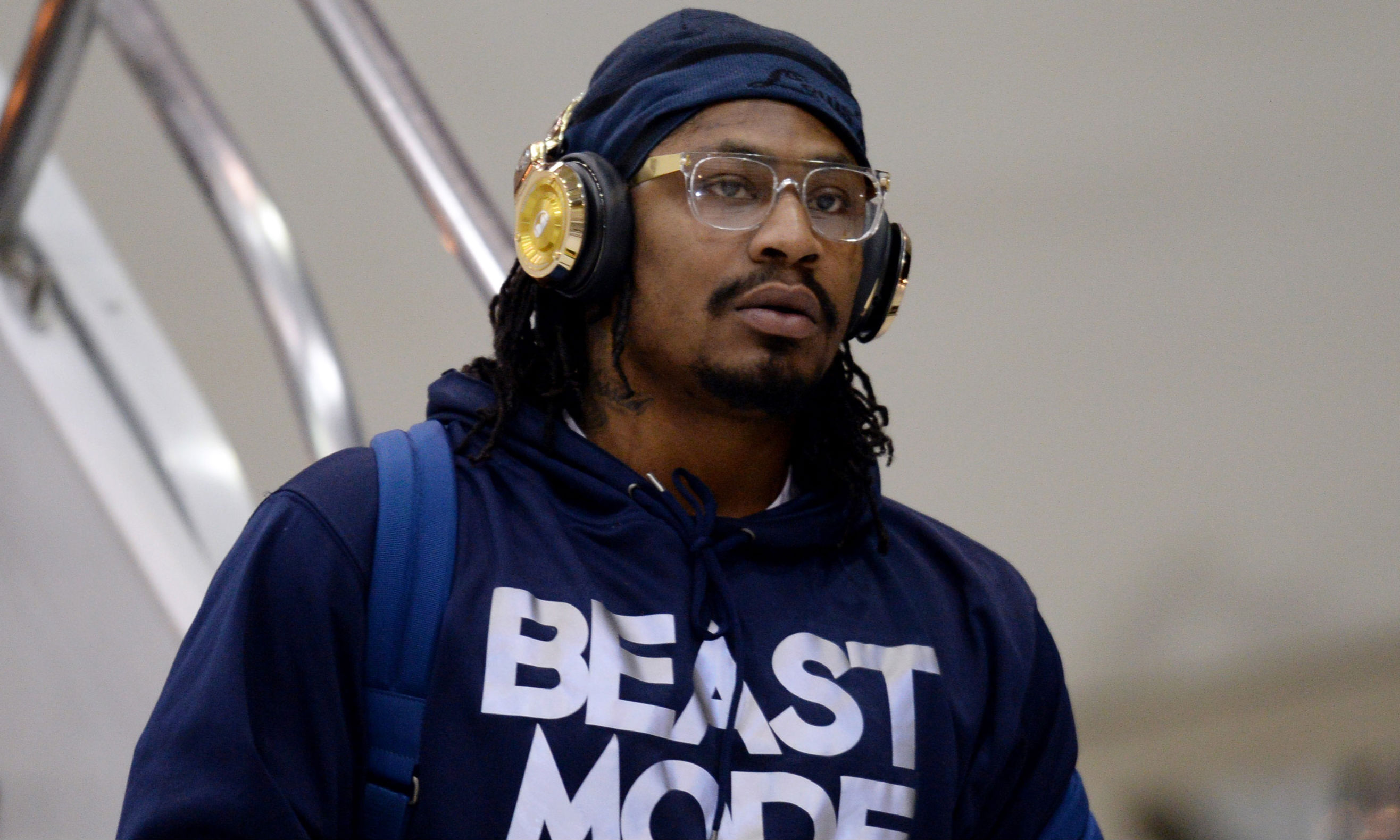 Millions of Seattle Seahawks fans will NEVER EVER get over the play that cost us fans here in Seattle back to back Super Bowl win. We will ALWAYS wonder why Beastmode Lynch did not get the damn ball from the one yard line!
Many fans and even players  think the Seahawks did not Marshawn Lynch to be the MVP. With his personality and looks maybe that was not a good look for the face of the team nationally and worldwide. Most brush that way of thinking off but truth be told many will always think that it was a plan for Lynch not to get the ball and score the winning TD.
Sports radio listeners/callers here in Seattle just could not understand why Marshawn did not get the ball.
Coach Carroll has done his best to explain the call and I will give him credit on that. But Carroll explaining over and over will still not satisfy Seahawk fans. Lynch should have got the ball.
Of course I am sure sportsradio KJR and 710 ESPN and TV stations here in Seattle and nationwide have tried to get Lynch to do a interview and have not Lynch to do it. So guess what readers?
Lynch and a few other NFL players traveled to far away TURKEY and Beastmode FINALLY opened up about the play in the Super Bowl!! No one in the US could get Lynch to do a interview BUT a TV show in TURKEY gets Lynch to open up. UNREAL!!!
Readers if you put two and two together after listening or watching the interview you should think like millions of others think and that is Marshawn thinks the team did not want him to be the face of the Seahawks Super Bowl win. This is how I felt after watching the interview.
Below is the interview and you can form your own opinion.