ARTICLE FROM celebdirtylaundry.com (click here for full story)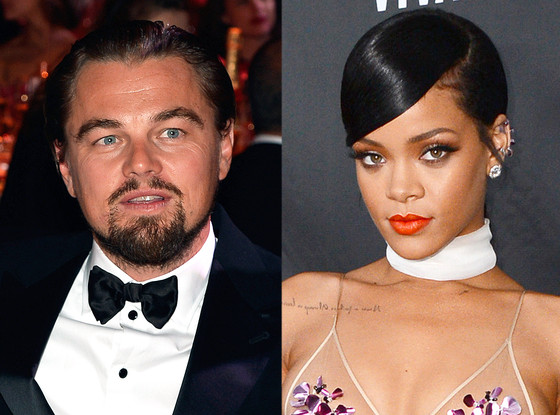 NEW "Music Inner City Internet TV" webcast via USTREAM TV is now online. Topics include singer Angie Stone, "Blurred Lines" vs "Got To Give It Up" and more classic soul from the "Queen Of Soul" Aretha Franklin. Just click the USTREAM TV SCREEN. Produced with the USTREAM PRODUCER.

New story  about my views of the "Gentrification Of Seattle's Central Area" coming right here very soon!!
I was digging on the net for interesting stories for my website and came about this story that hit me like a ton of bricks..bam..pow!! Is superstar actor Leonardo DiCaprio dating superstar Rihanna?
Guess it may be true readers. They have been seen at different parties together and DiCaprio attended Rihanna 27th birthday and they were seen hanging on to each other all during the party.
But there is also rumors Leonardo has eyes for a model named Kelly Rohrbach who is a lady born in Barbados.
So I guess it is known that DiCaprio is known playboy when it comes to the ladies.
Rumor is Leo is the one who put on the birthday party for Rihanna. Word is when it comes to Rihanna they have been seeing each other since January. Both of these people have been rumored with plenty of others. But truth be told I do not think this couple will last long at all. DiCaprio like I said is a playboy. Will Rihanna stand with this cat when he is rumored with this lady and that lady in social media?
And on the other side, Rihanna is a beautiful female who guys want to be with. With social media the way it is, a rumor can hit Twitter or Facebook etc that Rihanna was seen with this dude or another dude what ever and the relationship is over with Leo.
Yeah they look good together but that mean NOTHING when they are as high profile as they are. So is this couple a real couple? Are they in love or trying to be in love? How will "Uncle Jay Z" feel about this relationship? Time will tell.
Gordon Curvey