ARTICLE FROM abcnews.com (Click for full coverage)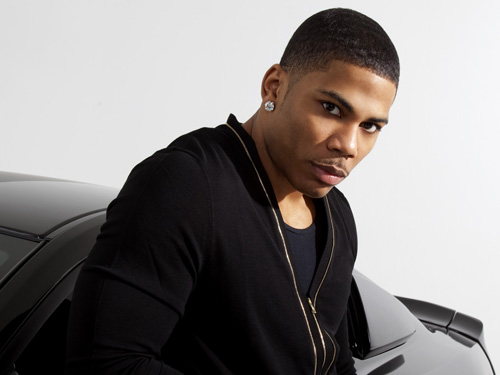 Well I guess it was going to happen sooner or later right? Though his career Nelly has basically stayed out of trouble and out of negative headlines but now it has finally happened readers.
Nelly was arrested recently in Nashville after police pulled the tour bus over he was riding in for not having proper tabs or display a U.S. Department of Transportation and International Fuel Tax Association sticker.
The arrest was made of Nelly because troopers allegedly found five rocks was said to be meth and also they found some weed. Nelly who is 40 years old and whose real name is Cornell Haynes was released the other day after posting a $10,000 bond. If this story is true, it is truly sad and I hope he was not involved in using meth etc. Because he should be a role model for his kids.
Again if true this will be a sad story to follow for his kids who I have seen on his reality program. If true how will Nelly explain this to his children readers? This is the major question. Too many times folks are in the limelight seem to forget they are in the limelight and do stupid things and things that is not role model like for their kids. This is wrong and in my opinion should never ever happen.
Of course Nelly will plead not guilty to the charges against him. We will see if his "star" status will stop him from getting a few days in jail or a heavy fine.  And what will this negative story do his career? Time will tell.
Of course this is not good when a lot of citizens think rappers/hip-hop artists are full of thugs and people who do not follow the law. In my opinion if you are going to be in the public you CANNOT be at clubs at 2 or 3am and getting in fights and and other thinks. It just should not happen. In a small way, I cannot hang up at a club and getting drink after drink etc
I hate to see this arrest happen to Nelly. We will keep you informed on this case against one the favorites in hip-hop music.  Gordon Curvey