"One Man's Opinion" by Gordon Curvey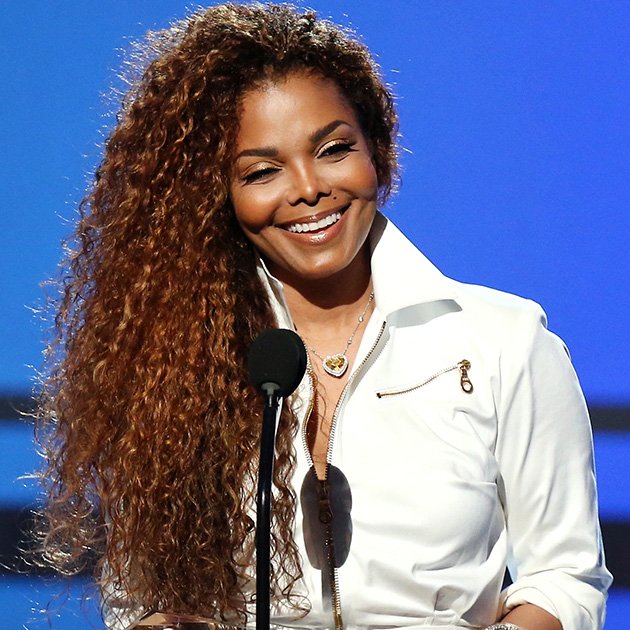 As always since the start of the Black Entertainment Television event "The BET Awards" I applied to cover the event for our fans and followers of "Music Inner City TV" and "Music Inner City News Magazine" For the first years we were allowed on the red carpet and I made my way to L.A. happy as hell to obtain interviews with the entertainers on the carpet.
But for the last seven years for some unknown reason my program has been refused coverage on the BET Awards red carpet and of course yours truly is very sad about this but hey what can I do? Nothing. Just try to cover the "BET Experience" and be happy with a second prize.
So as millions of others I watched the red carpet coverage and the main show. And as far as the main show was concerned in my opinion it was one the best BET Awards in YEARS.  The almost four hour event was very very entertaining and that is real talk readers. For those of you who do not know it was the 15th anniversary of the BET Awards.
The program started with a powerful performance by Kendrick Lamar standing on top of a police car. In a short speech by actor Micheal B. Jordan, he dedicated it to the"BlackLivesMatter" movement and he spoke about the terrible terrible savage killings of 9 African Americans at the historic Emanual A.M.E. church in Charleston, S.C. and Jordan spoke on the police shooting Ferguson, Mo and also brotha Freddie Gray's death in Baltimore. Of course it was very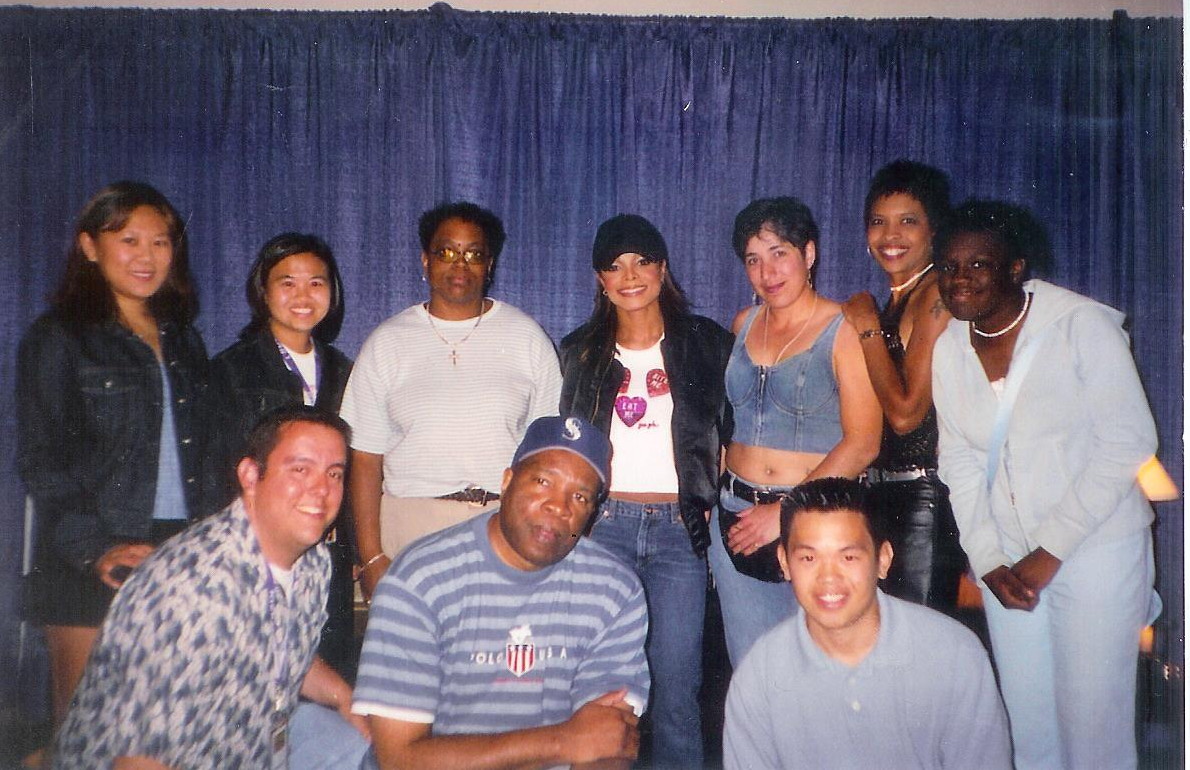 timely. And I enjoyed the Bad Boy 20th year performances by Diddy, Mase, 112, Lil Kim and Faith Evans and of course Biggie from heaven.
All night it was one great performance after another.  And the program was hosted by "Black-ish" stars Anthony Anderson and Tracee Ellis Ross and they did a real good job in my strong opinion. Much better than recent hosts of the event.
The  legendary Smokey Robinson was honored with a award and he spoke to the audience in a deep way. Asking  young stars who "think" they are a huge stars to slow their roll and "Don't get full of yourself" The crowd stood up and gave the Smokey a standing ovation. Then Smokey sang a few of his of course MANY MANY MANY hits he has wrote for himself and MANY others. In the audience was his lady and also his best friend, another flat out legend Barry Gordy the founder of Motown. By the way I had to meet Smokey in L.A. And asked him a quick question.
Also it was great to see Janet Jackson (pic of yours truly hangin with Janet here in Seattle a few years ago) who has been away for awhile out of the public eye for the most part. BET honored Janet with the Ultimate Icon Award and for sure she is a icon. Ciara, Jason Derulo and Tinashe danced to the music of some of Janet's big hits. Ciara did a great job! You know they had to be nervous performing in front of there idol.
The BET Awards was a great and very entertaining program, it really was. Wish I was in L.A. to cover it for "Music Inner City TV".  Gordon Curvey