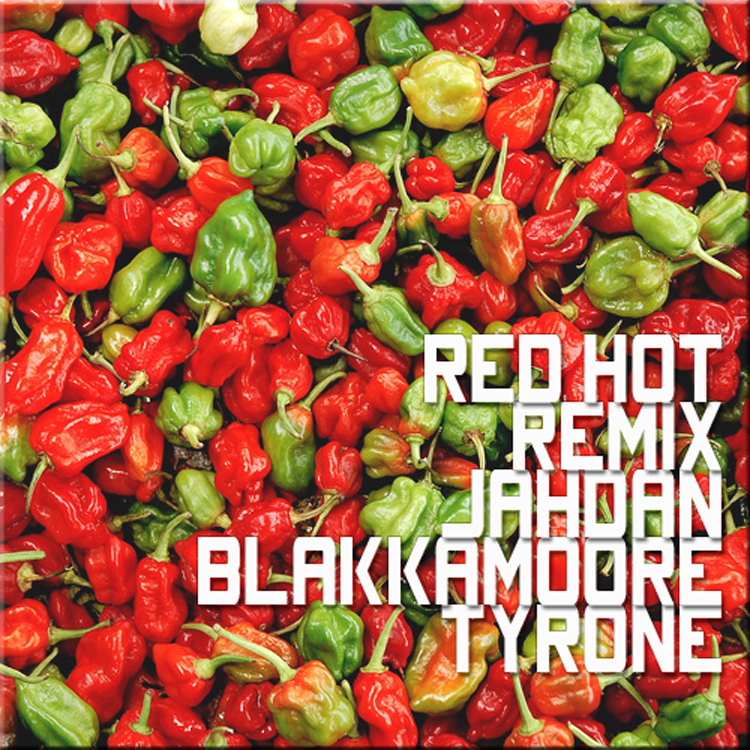 New "Music Inner City Radio" program now right here on "M.I.C News Magazine" Entertainment news and classic soul/hip-hop music and much more!
You have to check out the new hot music video on "M.I.C-TV" with guest Wyking/Comcast-Xfinity On Demand/"get local and then "around the sound"/24-7/Western Washington State.
The video "Red Hot Remix" released by Tyrone by Jahdan Blakkamoore is from Babylon's Nightmare album. The song talks about the ills of growing up in the ghetto and how poverty affects children.
Jahdan Blakkamoore has long made a name for himself as a gifted and inspiring Reggae/Dancehall/Hip Hop/Dubstep artist-both nationally and internationally. Jahdan's sense of melody, superb song writing skills and ability to effortlessly cross genres has solidified his status as a relevant artist in the music industry.
The video depicts the life of three ghetto or inner city youths as they travel though the projects and contemplate their fate.
The cinematography drives home the point as Tyrone produces the background music on his "sound system"; blending the accapella of Jahdan's vocals with a menacing beat and bass line. The Tyrone directed video provides the perfect visual of the soundtrack. Visit www.tyronesmusic.com to download this song and others!!
Webcast SOON on "Music Inner City News Magazine" with the music video and guest community activist Wyking! Thanks for the support of Tyrone!!