"One Man's Opinion" by Gordon Curvey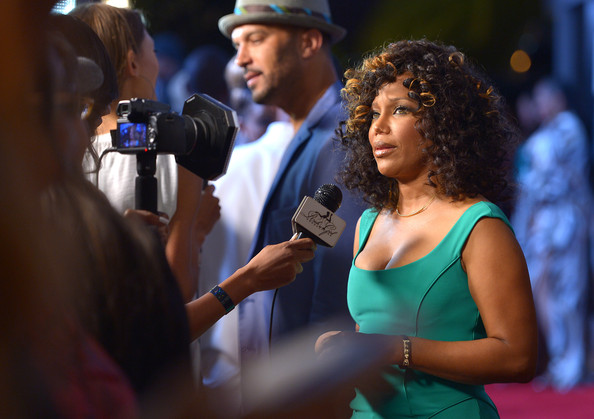 Listen to "Music Inner City Radio" podcast. Entertainment and political news PLUS classic soul and hip-hop and soon a new national release will be played also!! Grab your headphones and enjoy our professional sounding program from the studios of "M.I.C Entertainment" in Seattle.

And a new "Sports Inner City TV" webcast coming at ya RIGHT NOW featuring our interview with Kansas City Royals center fielder Lorenzo Cain.
And more including comic Chris Rock take on why African Americans are not interested in baseball anymore. plus a classic hip-hop or r&b music video!!
Watch via your smartphone, tablet, mac or pc WHERE EVER you are at in the world!! Urban sports news and issues PLUS classic music videos and sports interviews!!
In case you have been under a rock somewhere or maybe on the moon or Mars you know a new movie recently opened about the legendary rap group NWA. Commercials were EVERYWHERE on TV. I mean EVERYWHERE!!
Of course the movie is named "Straight Outta Compton". About the rise of Ice Cube, MC Ren, Dr. Dre, the late Eazy E and Yella. Who started in the hood of Compton as kids and they became rich and famous and for sure trend setters. The group was known for their violent street lyrics on their songs as well as violent music videos with gun play all over the videos.
I started my program in December 1990 when NWA was still very very hot and I ain't gonna lie I played their videos because they were so hot.  Ice Cube had just left the group. I caught heat from folks for sure for playing their music. Believe me I did readers.
Of course Cube left the group in 1989 to be solo artist and soon a movie actor and writer and producer. Eazy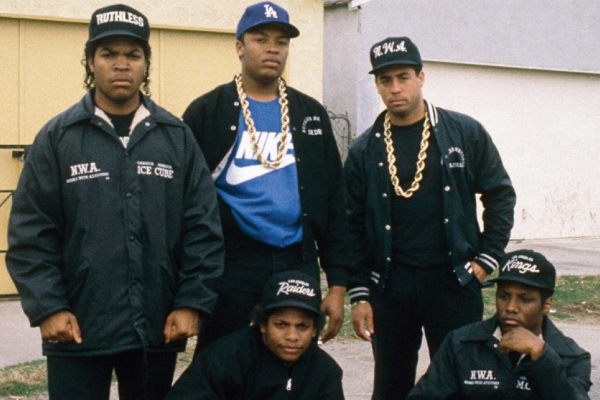 died in 1992 of AIDS. And the group was history including Dre becoming a billioniare. But their music kept on selling to this day.  But there have been a lot of rumors about relationships that went sour a few of the group and that is mainly Dr. Dre.
Back in the day cats knew about the Dr. Dre's stormy relationship with entertainer Miche'le. Word is Dre beat her up a few times. And so it was no surprise that Dr. Dre and Miche'le relationship was left out of "Straight Outta Compton"
Miche'le was recently on Vlad TV and said "Why would Dre put me in it. I mean cause if they start from where they start from I was just a quiet girlfriend who got beat up and told to shut up"
But she said said she would go and watch the movie but she said that she has her reservations on how the group may be portrayed. By the way Dre and Miche'le have a son who is now 24. Very interesting comments from her and her relationship with Dre. A relationship that she stayed in despite rumors of abuse by Dre.
Oh yeah, the movie opened up making a whopping $56 million in it's weekend opening!!! The largest opening EVER for a music biopic in the U.S. Projections had the film grossing only around $25 million!!! In second place for the weekend openings was "The Man From U.N.C.L.E" which took in only $13 million.
Check this out finally readers. The NWA movie had a budget of $29 million to make compared to "U.N.C.L.E" which cost around $80 million to make. WOW!!! I have a 70 in TV with a home theater system. I am going to wait for the movie to come on Comcast On-Demand. It will hopefully be on real soon.