"One Man's Opinion" by Gordon E. Curvey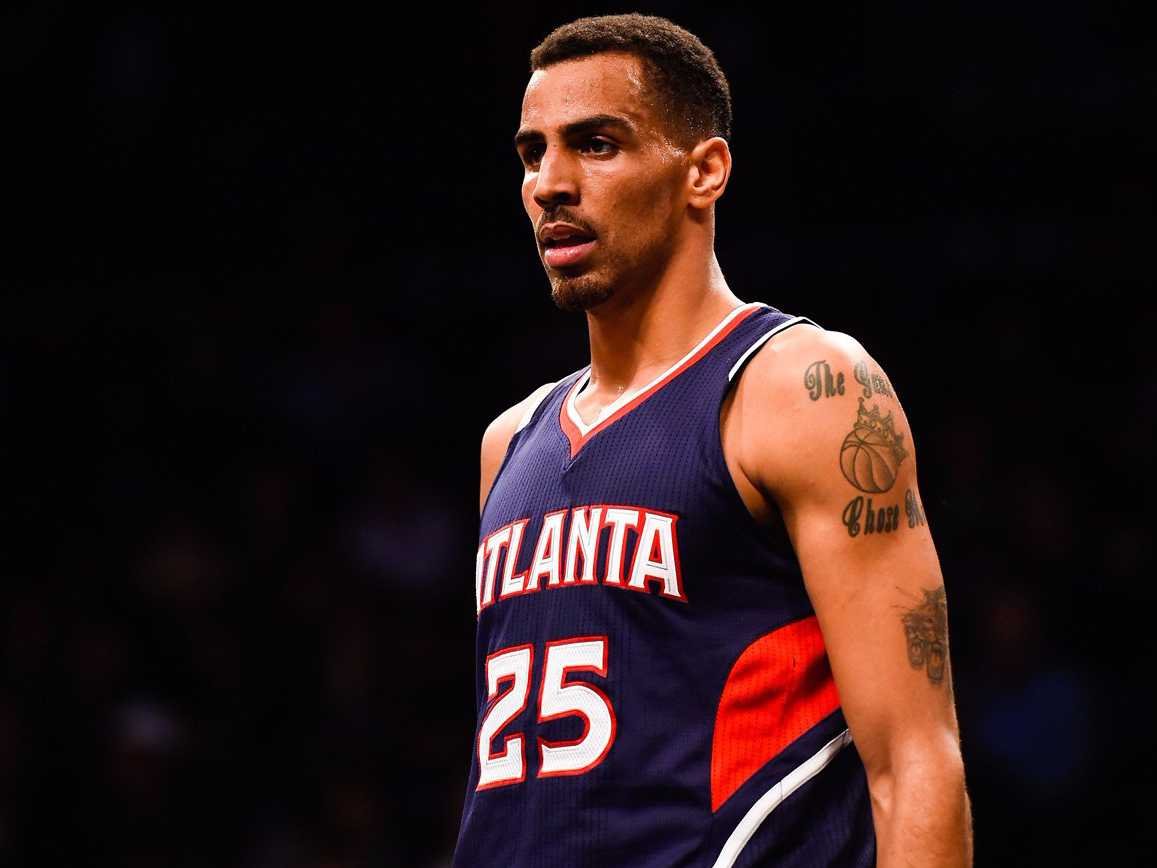 Listen to "Music Inner City Radio" Entertainment/sports and political news PLUS classic soul and hip-hop music and exclusive interviews and public service announcements.
And watch our two webcasts, "Sports Inner City TV" with Seahawks news and more and "Music Inner City TV" a webcast of our latest program on Comcast-Xfinity On-Demand!! Wat both via smartphones, tablets, mac or pc ANYWHERE IN THE WORLD!!

As some of you may know I am a tremendous basketball fan and a NBA junky. As a sports fan one of the worst days as a sports fan was when our NBA the Seattle Sonics left town in 2008 for the dust town OKC.
Many of you also know that the NBA is around 80% African American and the sports media in Seattle likes to put African Americans on full blast any chance they get. For sure on sports radio like 710 ESPN and sportsradio KJR. Mainly KJR.
And also the Seattle Times and the Seattle PI (online). It is a severe problem in my opinion. When brothas do wrong it is all over the radio and TV and newspapers.
But when brothas do right we hardly here anything and this is real. Or when a brotha is found innocent of charges put against them. Like what happened recently to NBA player Thabo Sefolosha of the Atlanta Hawks. Did not hear anything on radio about this.
A New York jury recently found Thabo innocent on three misdemeanor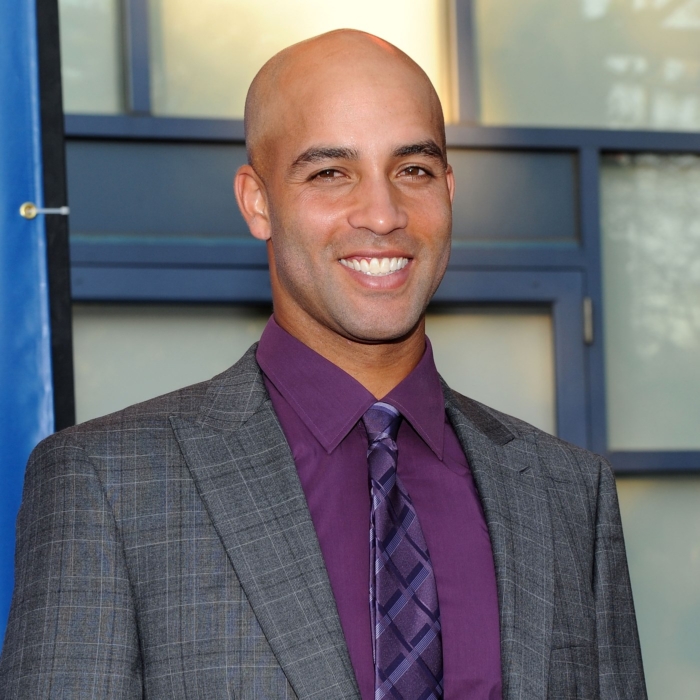 charges. In April, Sefolosha said police caused his season ending leg injury after he left a nightclub in NY. Sefolosha suffered a fractured fibula and ligament damage when he and a teammate were arrested near the scene of the stabbing of another NBA player Indiana Pacer forward Chris Copeland.
After the incident, TMZ Sports released video that shows a group of police arresting the 6-7 Sefolosha and taking him to the ground. But as I said a NY jury found Sefolosha innocent of all charges on him. This is great news. The brotha should NOT have been arrested at all. Again mistreatment of a African American/black man by the police.
Also recently former tennis pro James Blake met with NY Mayor Bill de Blasio and police commissioner William Bratton. This happened because of Blake being taken to the ground AGAIN by NY police after Blake was thought to be a suspect in another crime. Again this incident was flat out wrong on the part of the NY police. These type of incidents are happening all over America.
Finally let me say this. I am very happy justice happened for Sefolosha and Blake. But I also think pro sports stars should stay away from nightclubs because terrible things seem to happen time and time again. We do not hear about Lebron James or Carmelo Anthony or Kobe Bryant or Chris Paul or Russell Wilson or Richard Sherman hanging out a nightclub. Brothas should do the right thing and have a good time at home!!