COMPLETE WILL SMITH BIO click here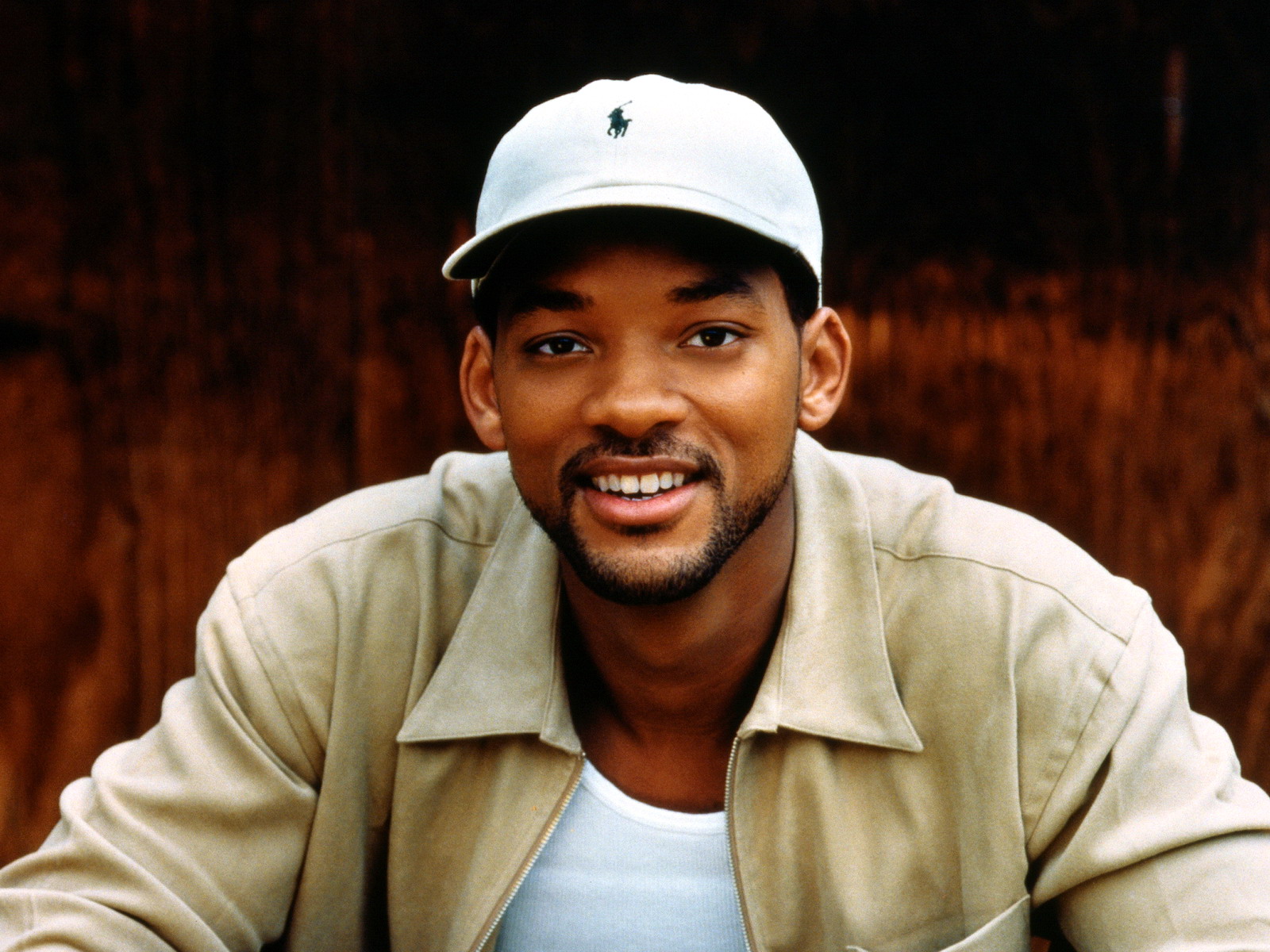 Music Inner City News Magazine BREAKING NEWS: Will Smith has been nominated for a Golden Globe Award for his role in the new movie "Concussion". GREAT NEWS!!
When this fella first come on the scene as rapper some said the music he made with DJ Jazzy Jeff was should I say "corny". One of DJ Jazzy Jeff's big early hits was "Parents Just Don't Understand" for goodness sake.
But that song really put Will Smith on the map. And he has not looked back. You could see how talented the dude was in the early music videos of DJ Jazzy Jeff and the Fresh Prince. You could tell then bigger things was in store for Will. And man bigger things did happen. With his TV show called "The Fresh Prince Of Bel-Air" in 1990 he was on his way to super stardom and that was a fact.
"Fresh Prince" was a big hit from 1990 to 1996. Will started to branch off from the TV show starting a year or so before "Fresh Prince" ended in 1996. By the way reruns of the "Fresh Prince" are running everywhere and every day. Keeping money in the pockets of the other performers on the show for sure.
Smith is one only a few "marketable" African American male actors in Hollywood along with Denzel Washington, Morgan Freeman, Forest Whitaker and a few others. Most of Smith's movies make big money but of course a few of them did not do well in the theaters. But that's Hollywood. Every once in awhile a movie with high expectations will not do well money wise.
But Smith's new movie called "Concussion" has a lot of people saying "Oscar" when it comes to Will Smith. That would be great to see Will finally getting a Oscar. Because he is a very good actor. Of course their are problems in Hollywood when it comes to African Americans not getting nominated of Oscars and Golden Globes and Emmys and SAG Awards. Don't believe me? Well look at the nomination list for the SAG Awards that are coming up soon and the Golden Globes.
So ladies and gentlemen do not be surprised if Will does not get a Oscar nomination. Because it is Hollywood and it has a history of looking over powerful performances by black actors in movies. Sorry to say this but it is very true.   Gordon Curvey
Comments? gcurvey@yahoo.com