"One Man's Opinion" by Gordon Curvey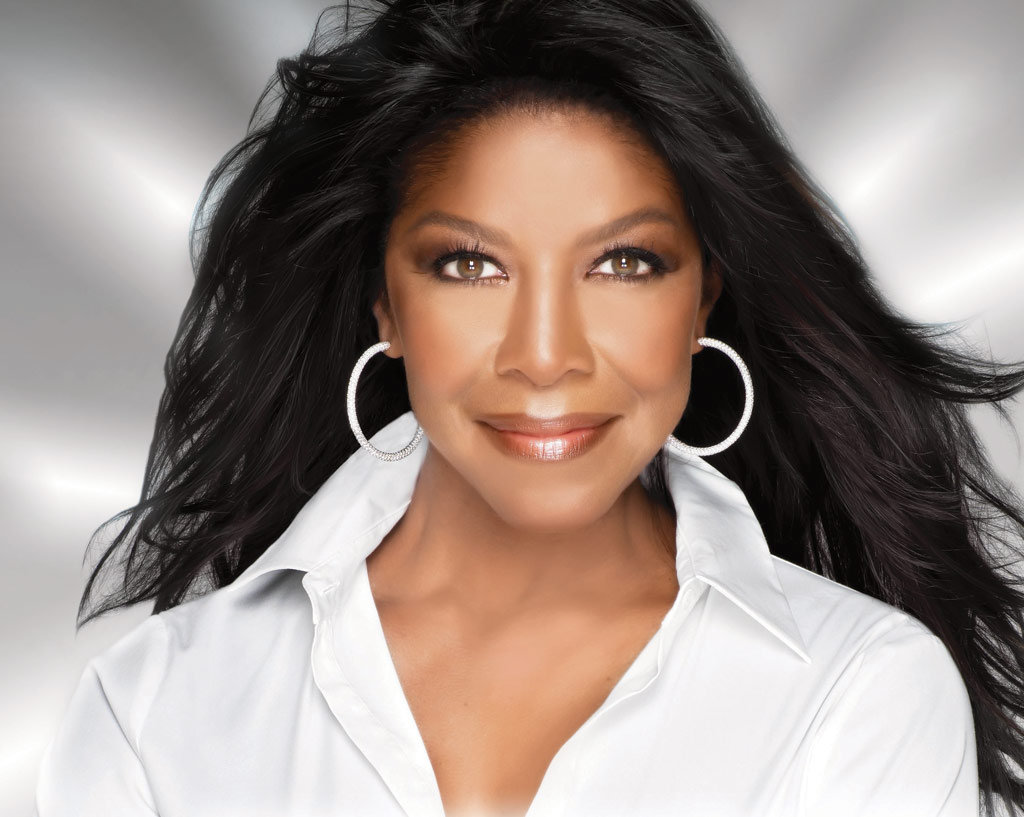 I cannot put into words how I feel about what the Grammys did or should I say not do for the late great Natalie Cole. Truly truly sad.
Ms. Cole died in January due to complications from health issues she had. She was 65 years old. Natalie fought drug issues for a long time and also fought hepatitis that led to her having a kidney transplant in 2009.
The Grammys did not have a tribute to Natalie during their telecast BUT had tributes to David Bowie and Glenn Frey who also recently passed.
So how did this mis-treatment of Ms. Cole take place? This is crazy. This is a outrage ladies and gentlemen. Natalie is a nine time Grammy winner plus she was nominated 21 times!!  But others were given tributes who came nowhere near Ms. Cole as far as Grammy wins and nominations!!
Robert Adam Yancy, Natalie's son said "Here is a woman who has been in the business for four decades, had 21 Grammy nominations and won nine Grammys. She deserves more than a minute and a half tribute. It was shameless the way they minimized her legacy. We will find solace in her legacy as well as her endless fans around the world."
"Words cannot express the outrage and utter disappointment at the disrespectful tribute, or lack thereof, to a legendary artist such as our sister," Cole's sisters Timolin and Casey said.
Cole's image was included in an "In Memoriam" video with other artists who passed recently. That ain't enough to a STAR like Natalie Cole!! This treatment of the late great Natalie was tremendously wrong by the Grammys.