Washington bio from biography.com (click here)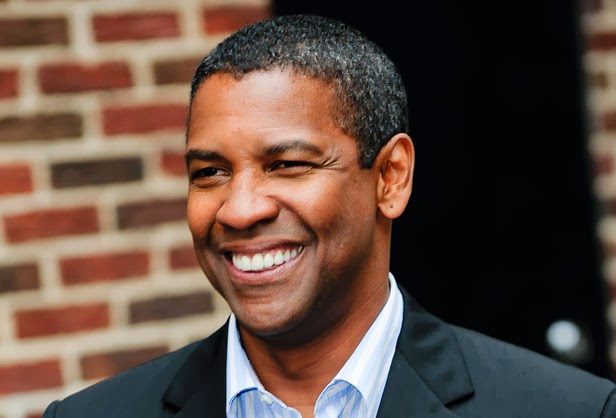 February is Black History Month if you did not know. A month we African Americans celebrate our history in America.
There are so many historical African Americans to write about here in entertainment, politics or sports. Here on "M.I.C News Magazine" I want to give props to what some people say the best actor alive today, Denzel Washington.
Washington has received three Golden Globes, two Tony Awards, and two Oscars for Best Supporting Actor and Best Actor.
Truth be told he should have won a freakin Oscar and Golden Globe Award for Malcolm X in 1992. Anyone who saw that movie should know I am telling the truth. I have watched that movie maybe twenty times over the years.  He nailed Malcolm X. It was unreal that he did not win a Oscar and some say it was because of the person he played in the movie and the Academy did not want to "glorify" a person certain folks did not like.
Denzel is a role model all young people should look up to and for sure young African American kids. He is one of only a few African American leading men in Hollywood sorry to say. Himself, Will Smith and a few others.
He also does work in the theater from time to time. In 2014 Washington played the leading role in a Broadway play of Lorraine Hansberry's classic "A Raisin In The Sun". The play won a Tony Award for Best Revival of a Play. He has shown all though his career that he can handle any kind of role that he decides to do. He is just a great great actor. Pure and simple.
Also Denzel gives back by being a national spokesperson for "Boys & Girls Clubs Of America" since 1993 and is a board member for the organization since 1995. I am sure you have seen Washington and public service commercials he does for the Boys and Girls Club on TV.
Be sure to read the full bio of Denzel on the link above. A Black History Month salute from "Music Inner City News Magazine" to  Denzel Washington.      Gordon Curvey