"One Man's Opinion" by Gordon Curvey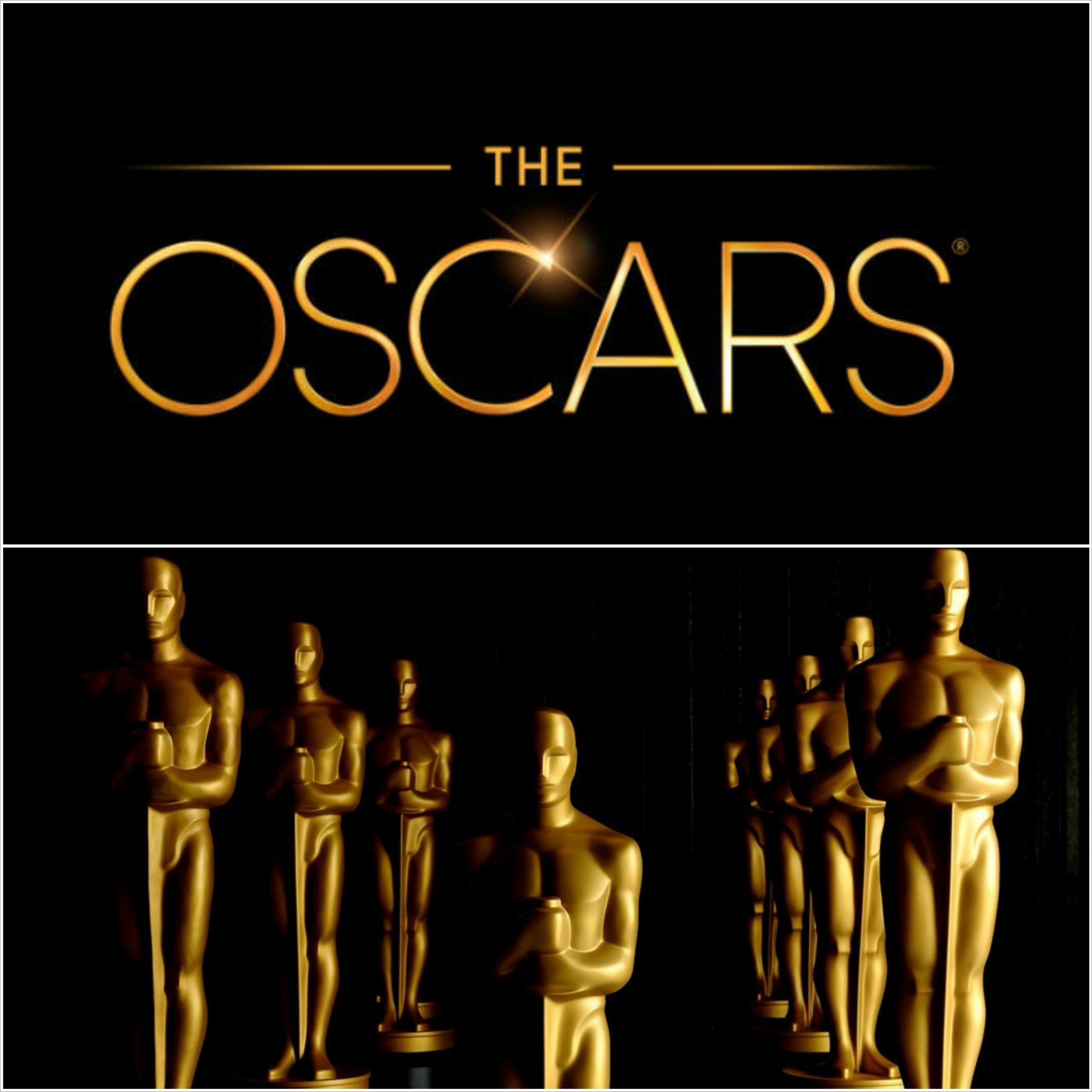 First of all I want to thank you for your support in coming here to "M.I.C News Magazine". If you know me I am not afraid to voice my views on certain topics that bother me. Others are scared. I am not ladies and gentlemen.
One of the things I want to voice my concerns about is the Oscars. For two years in a row the Oscars has a grand total of zero African American nominees. Let me repeat. Zero nominees. How on earth can this happen two years in row? What is Hollywood thinking?
This is a severe problem that needs to be changed right now. Not next week or next month. Now.
I truly think Chris Rock should have stepped down and not host the Oscars this years. He should have taken a strong stand to tell the Oscars he would not be used. Many others asked Rock to step down but he did not.
Of course some will not attend the Oscar ceremony because of the total lack of diversity. People like Jada and Will Smith, director Spike Lee and others will stay home. I do not think they will even watch just like I refuse to do. I think African Americans just not watch the Oscars on TV to take a strong stand. Also do not support businesses who runs advertisements on the telecast.
Rock has called Hollywood "a white industry" in 2014. And he is telling the truth. I do not care how many African American presenters will be handing out Oscars because none of people obtaining Oscars will be African American. Give me a break readers.
I watched local TV outlet KOMO last night, a outlet that broadcasts the Oscars, and the news hosts say they could not wait for the Oscars well that's their feelings because it is not mine and many others who feel the lack of African American nominees for two years in a row is a flat out severe problem. How can they say that readers?
Myself and many others will not be watching the Oscars. I am going to watch the red carpet interviews on E Online with Ryan Seacrest to see how many African Americans Ryan will interview. Then I will watch what Rock will say about the huge diversity problem at the start of the program then I am getting my remote and turn the Oscars off. If you feel the way I do, I hope you why not or did not watch the Oscars. It is time for Hollywood to wake up!!