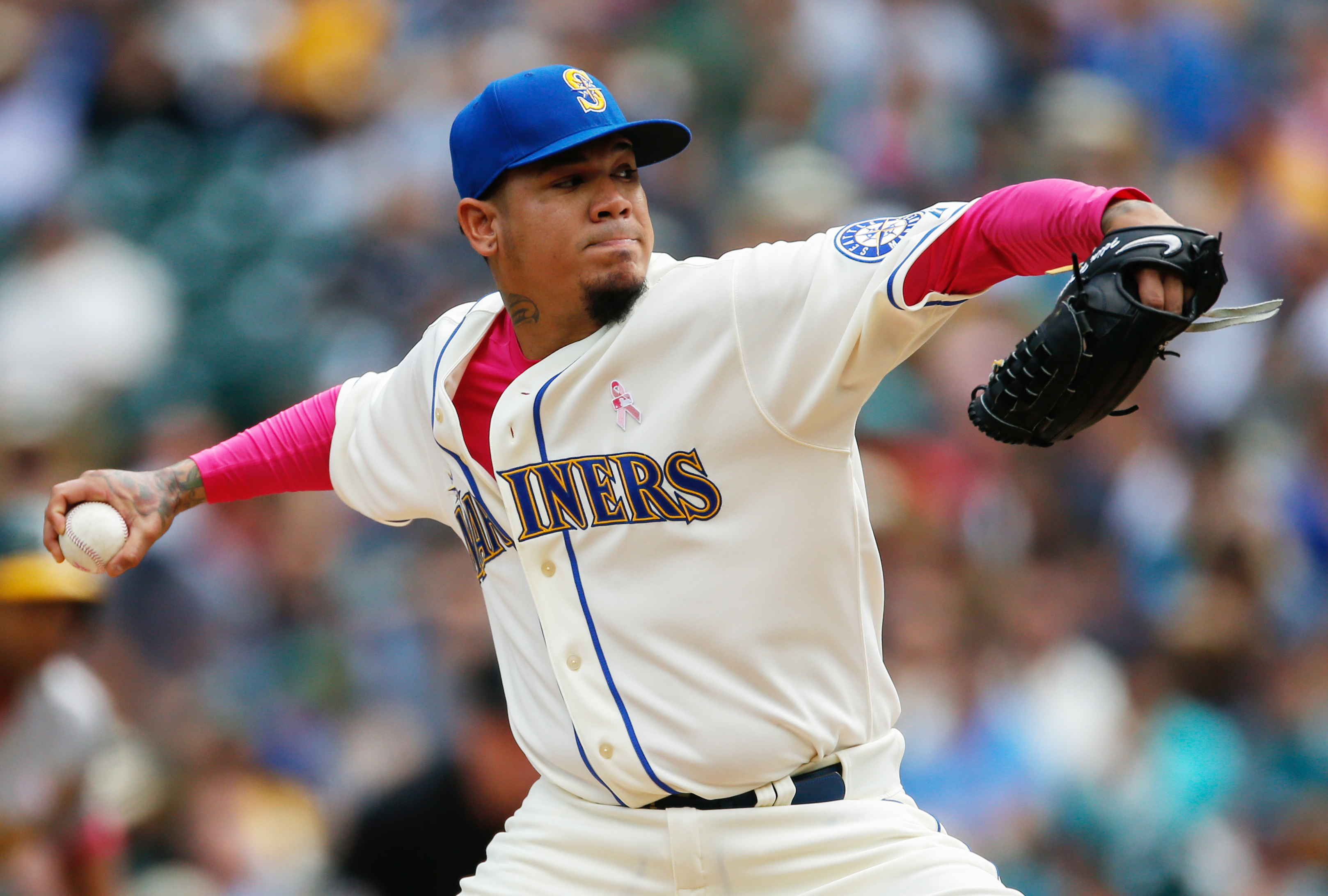 Watch "Sports Inner City TV" webcast 24-7 on-demand with special guest "King" Felix Hernandez. From Rainier Vista Boys & Girls Club in Seattle. This webcast is from our Comcast-Xfinity On Demand programs!
Watch via smartphone, tablet, mac and pc! Just hit the screen to the right and enjoy the program! Special thanks to the Seattle Mariners.
New "Music Inner City TV" internet only webcast below. Topics include: More news on the death of music icon Prince, Jay Z and Beyonce rumors and more!! Via Ustream TV 24-7 on-demand.

Broadcast live streaming video on Ustream