ARTICLE FROM ap.com (Full story click here)
Watch the latest edition of "Sports Inner City TV" from Seattle Seahawks Training Camp at the Vmac in Renton, Washington.
Interviews with players PLUS hip-hop/r&b/pop music videos and more! Special thanks to the Seattle Seahawks. Just click the screen on the right. Watch via smartphones, tablets, mac or pc ANYWHERE IN THE WORLD!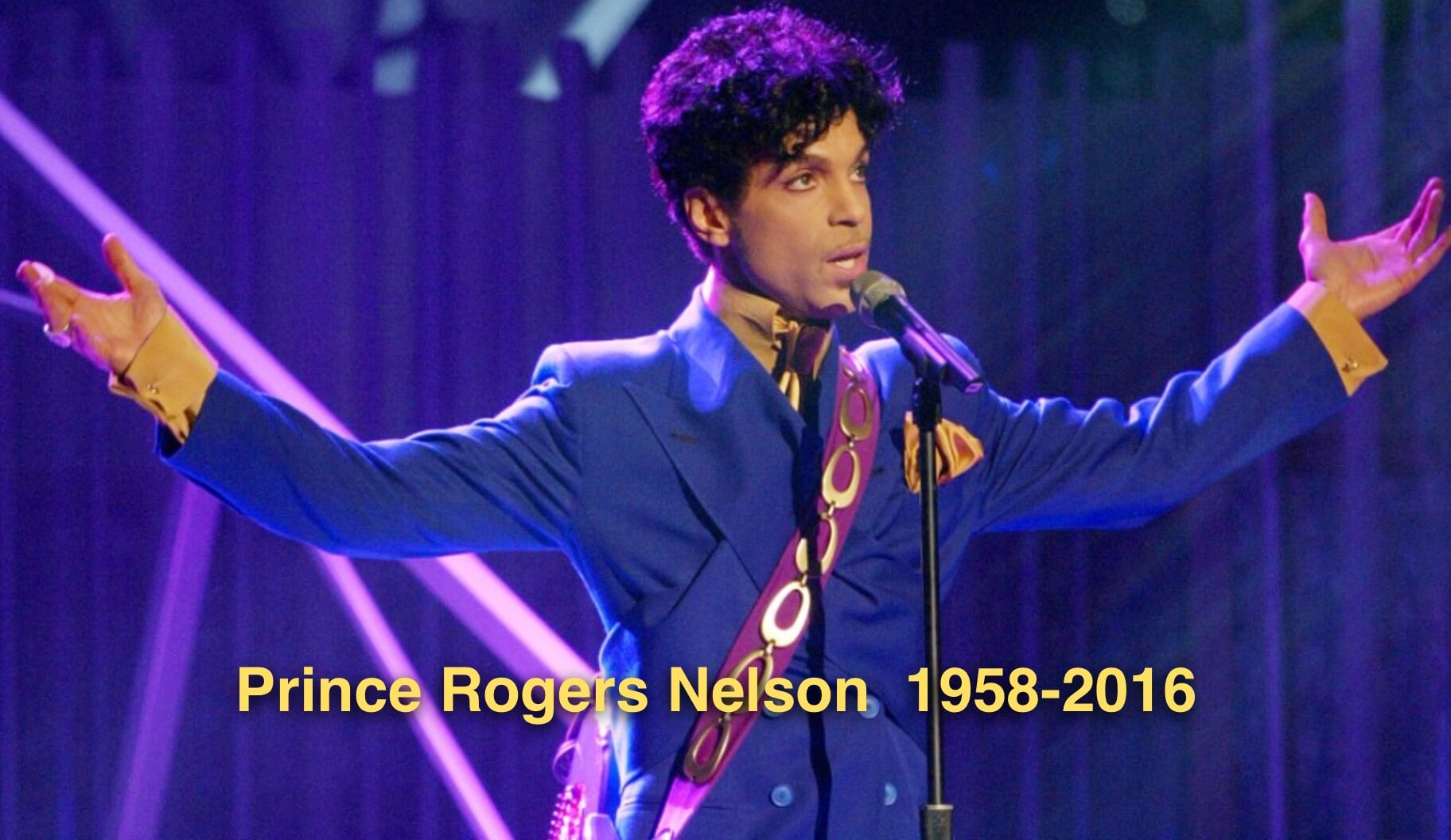 This is a really sad story if you are a fan of the late great Prince. Just like "The King Of Pop" Michael Jackson. A really sad sad story of a man who died too young of using drugs.
A story has come out that mislabeled pills were seized at the home of Prince after he died. Of course he died of a overdose of the very powerful drug called Fentanyl. Prince died on April 21 at his studio/home right outside of Minneapolis.
Right from the jump myself and many others said drugs was the problem of his death. Of course we were right.
I have not even heard of Fentanyl. But the drug is 50 TIMES STRONGER THAN HEROIN! And it is often sold illegally. So I hate to say this but did the late singer get the drug illegally? If so, this is very very sad readers.
When I had my right lung removed in 2010 due to a rare form of pneumonia called Pseudomonas, when I came home I was given a lot of pills to bring home for pain. One of which is Hydrocodone. Another drug that is very powerful. Not as powerful as  Fentanyl but powerful.
But thank god I did not get hooked to the drugs. And when I recovered, I did not take the drugs anymore. But some people get hooked sorry to say and many times it ends up in death.
More information will continue to come out regarding the death of Prince who was 57 at the time of his passing. Family is fighting over his estate which is valued at around $500 million. We will keep you informed when more news come out on the death of "The Purple One", the great Prince.     Gordon Curvey

Comments? gcurvey@yahoo.com