"One Man's Opinion" by Gordon Curvey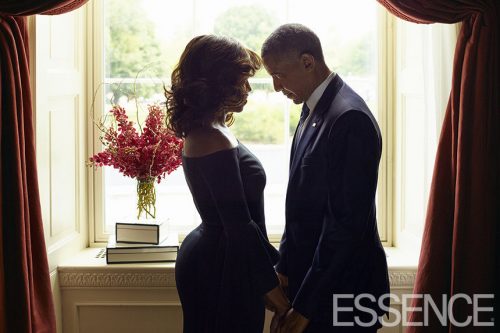 Watch our NEW "Sports Inner City TV/NBA" webcasts right here. Covering the National Basketball Association with views and news and interviews.
Plus hip-hop/r&b and pop music videos. Watch via smartphones, tablets,mac or pc 24-7 on demand.
Also listen to "Music Inner City Radio" podcasts. Entertainment news plus politics and sports. Plus classic hip-hop and r&b and smooth jazz music and interviews.
About nine years ago I heard about this man named Barack Obama. We was coming to speak at Garfield High School here in Seattle. I heard he was was a dynamic speaker and is making a name for himself in Washington D.C.
To my surprise the Garfield gym was packed to the gills with people. It was a summer day in Seattle. It was so packed, that a few people passed out and had to be helped out. Anyway this guy, Sen. Barack Obama gave a speech that was like a African American preacher in a inner city church. It was great. It was uplifting. It was dynamic. It was Sen. Barack Obama.
Soon after that, Sen. Obama announced that he would run to be the first African American president in U.S. history.  Before he announced he was running, I had really never followed politics that much. I did but not like I did when Sen. Obama announced he was running to be President.
When ever he gave a speech out on the campaign road that was on CNN or MSNBC or C-Span I was watching! I did not miss a speech. I just had never thought I would see a African American man doing this well in a run to become President. Of course, the Rev. Jesse Jackson and the Rev. Al Sharpton ran for President but this is not a put down of them but we all knew they could not win.
This time with Sen. Obama, the polls showed that he could become President Of The United States!! The campaign moved on and Sen. Obama got stronger and stronger in the approval ratings. The debates happened and he did great. It was shocking that Sen. Obama would defeat Sen. McCain and become PRESIDENT OF THE UNITED STATES!! I would never EVER EVER EVER thought I would see a African American President. It was a unreal folks.
When Sen. Obama became President Obama that election night, I cried ladies and gentlemen. I cried. It was a night I will never forget. A African American President Of The United States in President Barack Obama.
Michelle Obama is first class role model for young African American girls. First Lady Obama is a role model is role model for ALL young girls of any color! She is just great! When the President and Michelle depart the White House both of them are going to do so much. Speaking, writing books and so much more. They will be in high demand and that is for sure.
The speech she gave the other when she put Trump on blast was one the greatest speeches I have ever heard. It was just great. President Obama also knew that speech was great.
I will be typing more stories on my feelings about President Obama and the First Lady Michelle Obama. One thing I will say right now, I am going to miss both of them as my President and my First Lady.