Tag Archive | "classic"
Posted on 09 March 2014 by curvey in Featured, Hip-Hop/R&B
Prince Performs "Munity" on Arsenio Hall Show (Click here)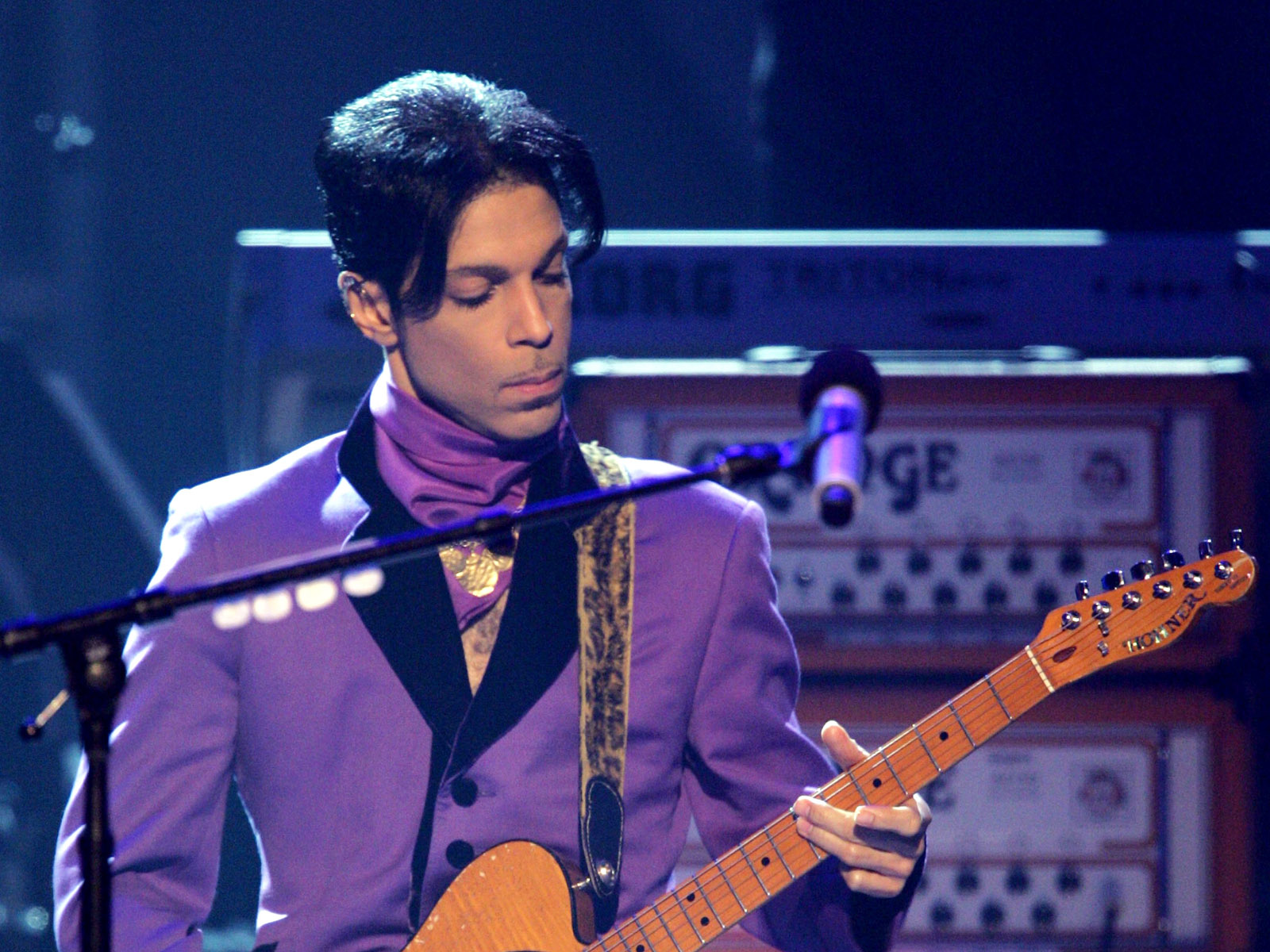 I have had conversations recently about the state of urban music today with a few friends and it was very interesting to hear other people's opinion on the state of urban music today. I have my strong opinions.
Then I turn on "The Arsenio Hall Show" and saw a performer who has stood the test of time and marches to his own beat and for years has made his own style and does his own thing in the tough music business and his name is Prince. Prince has his own built in fans who follow him and his music for years and years since he arrived on the music scene in the late 80's. He is one of a kind.
Prince is not a fan of the internet and that is a fact. He feels people are downloading music and many times artists are not getting paid what they should be paid. He made that point on Arsenio's program. Fans of Prince know he really does not do to many interviews so it was great to see and hear the Purple One be a guest on Hall's program and answer questions. He even answered questions from the audience.
The song "Munity" is pure FUNK!! Real music. The way music was back in the day. A song that makes you want to dance. A great tune. Classic Prince for sure. Young artist need to learn from a artist like Prince. He is a GREAT artist and a GREAT entertainer!! The one and only…Prince!
Gordon Curvey
Podcast: Play in new window | Download
Tags: arsenio,artist,classic,funk,great,munity,music,performer,performs,prince,seattle,show,soul
Posted on 21 February 2011 by curvey in Featured, Sports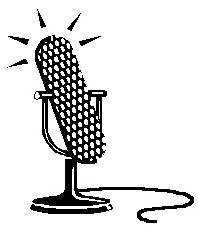 Please listen to the latest "Sports Inner City Radio" podcast. Just click the link at the top of the page. The program topics include Micheal Vick, Seattle's sports radio scene, the NBA All Star weekend and more. Also including classic soul/r&b and hip-hop, public service announcements to the youth and more from the "urban" side. If you are in Western Washington state and have Comcast On Demand please go to "get local" and then "around the sound" and find "Music Inner City TV" and enjoy three to four programs ANYTIME YOU WANT!!! 24-7.
Tags: classic,hip-hop,music inner city,NBA,Podcast,Sports,youth
Posted on 21 March 2010 by curvey in Podcast
Complete re-broadcast of "Music Inner City Radio" in Alternative Talk 1150am KKNW here in the Seattle, Washington area. Entertainment news, President Obama news, urban sports, classic soul and hip-hop music and more. Hosted by Gordon Curvey.
Podcast: Play in new window | Download
Tags: broadcast,classic,gordon curvey,hip-hop,kknw,music,music inner city,news,Podcast,president obama,radio,rap,seattle,soul,talk,urban,webcast
Posted on 06 March 2010 by curvey in Podcast
Music Inner City Radio broadcast of 1150 KKNW program. 3-4-2010. Classic soul and hip-hop, new music, entertainment and urban sports news. A spinoff of "Music Inner City TV" Hosted by Gordon Curvey.

Podcast: Play in new window | Download
Tags: broadcast,classic,entertainment,hip-hop,inner city,kknw,mtv,music,new,news,on-demand,online,Podcast,program,r&b,seattle,soul,spinoff,sway,television,tv,urban,washington,webcast,word press