Tag Archive | "clowns"
Posted on 04 October 2011 by curvey in Featured, Politics
ARTICLE FROM huffingtonpost.com (Full story click here)

Since 1991 country singer Hank Williams Jr. song was at start of every "Monday Night Football" game but after his unreal statements about President Barack Obama on Fox News.
Williams went on Fox News and compered President Obama to HITLER! I just cannot believe this clown said this on national TV about our President! Totally shocked!
So ESPN pulled his theme song from MNF. I hope for good. Williams should hold a press conference as soon as possible to say he is sorry for making that stupid comment. Will he do it? We will see.
Here is a question readers. Why does racist things continue to happen to President Obama? Time and time again we read about insensitive and racist comments and statements about the President. It is just terrible!!
But President Obama is a cool dude and he just let's it roll over his back and moves on. Bottom line is the Tea Party and the right and Sean Hannity and Rush Limbaugh etc are doing EVERY THING TO MAKE PRESIDENT OBAMA A ONE TERM PRESIDENT.
This is a fact. So it helps clowns like Hank Williams Jr. make crazy statements comparing President Obama to Hitler! Again I can't believe he said that!!   Gordon Curvey
Watch "Music Inner Ciy TV" 24/7 on Comcast/Xfinity On-Demand all over Western Washington state. Just go to "get local" and then "around the sound" and enjoy three to four programs MORNING/NOON/NIGHT!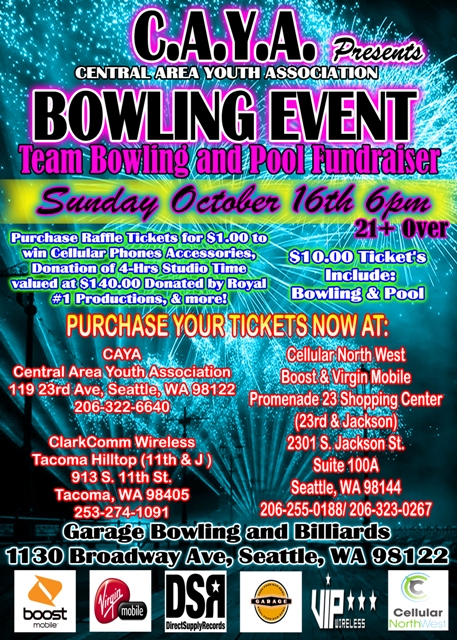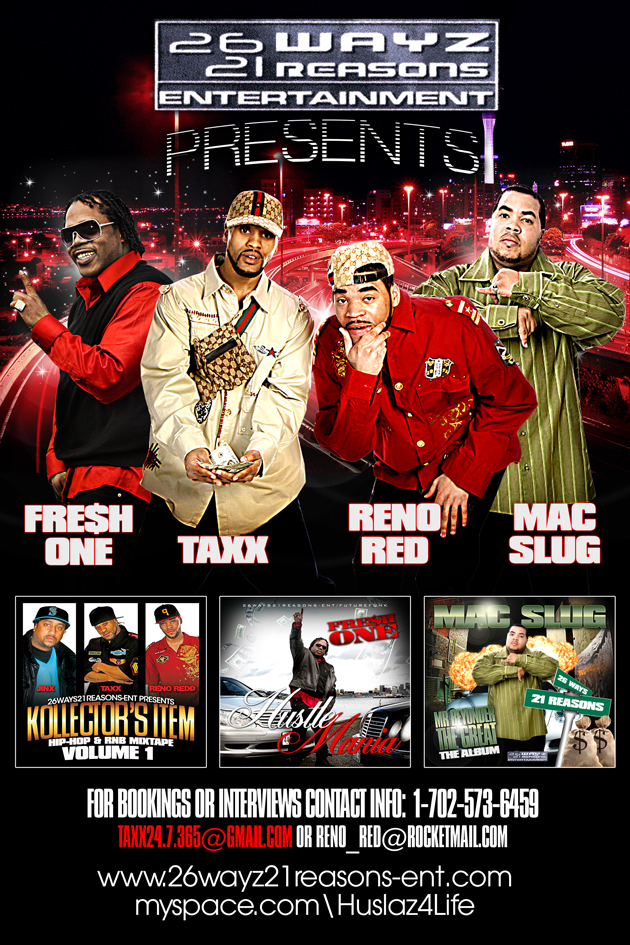 Tags: clowns,comcast,crazy,espn,hank williams jr,inner city,MNF,music,obama,president,racist,statements
Posted on 25 April 2010 by curvey in Featured, Much More
Below pic and story from tbs.com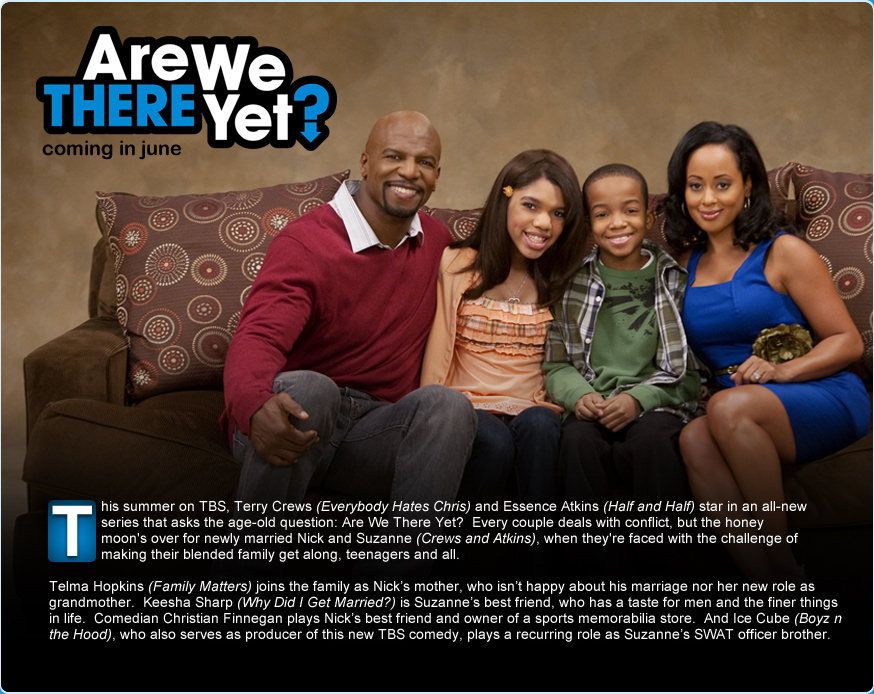 "One Man's Opinion" by Gordon Curvey
As a African American I AM TIRED OF TBS AIRING THESE SITCOMS WITH A AFRICAN AMERICAN CAST IN A COMEDY.
TBS already airs  "Amos and Andy" look-a-like programs produced by Tyler Perry and now here comes "Are We There Yet" produced by former guest on Seattle's Music Inner City TV, Ice Cube.
Why is it we are doing these comedies with African Americans acting like clowns and buffoons?
What about a program or series with a African American cast IN A WEEKLY DRAMA!!! What about that readers? I will not watch one more minute of "Meet The Browns" and the other Perry produced shows.
It is flat out embarrasing to see these clowns so called acting like "colored folks" of "darkies" in the 1920's Bill "Bojangles" Robinson, Steppin Fetchin type movies/programs.
Ice Cube has been on my show three times as a legendary rapper. I wish my brotha can produce a drama on TBS, instead of a ANOTHER comedy with a all African American cast. IT IS BADLY NEEDED IN MY STRONG OPINION!!!
Watch our USTREAM TV shows featuring past "M.I.C-TV" programs. Just click on the links above.
And listen to "Music Inner City Radio" podcasts of our 1150 KKNW programs. Just click the link above.
Tags: african americans,clowns,comidies,ice Cube,music inner city,opinion,podcasts,programs,radio,readers,seattle,series,sitcom,tbs,tv,tyler perry,webcasts
Posted on 17 March 2010 by curvey in Featured, Politics
ARTICLE FROM huffingtonpost.com (Full story click here)
"One Man's Opinion" by Gordon Curvey

I just saw the so-called interview that this so called host on Fox News did with President Obama. I will not use the clowns name in my article.
It was one of the worst things I have seen on TV. This dude interrupted the President over and over and over again in this interview on Fox News. Look up the word disrespect. This is what the so called interview was.
If I was the President, I would have worked out of the room and ended the interview. This was planned by Fox News to try to make the President look bad.
In my opinion, President Obama did not have to go on Fox to pitch his health care plan. That would have been the last place I would have went.
Hannity, O'Reilly and others on Fox News treat President Obama like dirt. They don't even call him President Obama. They call him 'this guy" or "that guy" or even just "Obama". But they will call W. Bush "President".
And by the way, do you think Fox would have treated treated W. Bush in the manner they treated President Obama? The answer is NO!
Check out how the fella treated the President in the link above.
Watch for all the highlights of the NCAA basketball games as well as NBA and spring training baseball highlights, NFL news and more right here on ESPN "Right Now".
It is updated 24/7 morning noon and night. Also listen to "Music Inner City Radio" podcasts. Entertainment news, classic soul, hip-hop and r&b, and much more.
Tags: article,basketball,Bush,clowns,disrespect,entertainment,fox news,games,gordon curvey,Hannity,interview,music inner city,news,nfl,O'Reilly,Podcast,president obama,seattle,sports inner city,washington,webcast