Tag Archive | "country"
Posted on 03 January 2012 by curvey in Featured, Politics
"One Man's Opinion" by Gordon Curvey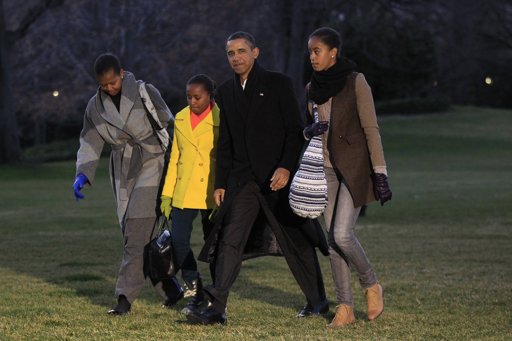 I have been watching the Iowa caucus coverage on TV and listening to the these Republicans say over and over that is "Time to take our country back" Readers what in the hell that this mean?  Take it back from what?
This has been said over and over since President Barack Obama first stepped foot in the White House as our President of The United States. Do the far right and Republicans mean take it back from the first African American president of the U.S? I think so. No I know so.
Remember the Republicans are doing EVERY THING to make President Obama a one term president. Every thing readers. It is ashame what the right are saying about our president. Dirty low down stuff. Below the belt stuff. It is wrong.
They refuse to say ANYTHING positive regarding President Obama. NOTHING. Not only that, these conservatives REFUSE to call President Obama ….President. They will call him "Obama" or "Barack Obama" but not President Obama. This is planned folks by the leaders of the tea party and conservatives and the right. It is VERY disrespectful of President Obama. Hosts and reporters do the same. They refuse to call the president……President Obama.
And what in the hell is "conservative values" Don't understand readers. And where do the Republicans find these Negros……I mean African Americans who call themselves conservatives? And heck, these guys blast President Obama worst than anyone! Real talk. Cats like Herman Cain and J.C Watts and Micheal Steele.
I am asking the supporters of President Barack Obama to STAND UP! The time is now! The 2012 election season has officially started today with the Iowa caucus. I am going to have more articles here on "Music Inner City News Magazine" to show my support of the re-election of President Obama.
Tags: 2012,country,election,jc watts,lowa,obama,president,tv