Tag Archive | "crazy"
Posted on 19 August 2012 by curvey in Featured, Politics
ARTICLE FROM huffingtonpost.com (Full story click here)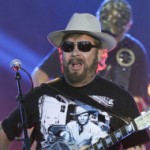 Hank Williams Jr. is a real clown and should be a part of the Ringling Bros Circus! One thing for sure he lets everyone knows how he feels about President Obama. For the second time he has said in public how he REALLY feels about our President.
At a recent event Williams told the crowd that the President "hates America" "is a Muslim" and other crazy things. Dude is a far right clown and he is also dangerous. Why is he dangerous readers? Because fools like him brings many other racists out of the closet. And brings out more hate groups against the first African American President.
What also does not help is Sean Hannity and Fox News who on a night basis put President Obama on full blast on national TV and also helps bigots like Williams Jr stay strong against the President. After all have you heard Hannity and O'Reilly say that fools like Williams Jr. are wrong in their unfair treatment of President Obama? Have you heard Rush or Beck say it is wrong for guys like Williams Jr. to say the president is "a muslim" or that the President "hates America"?
As a supporter of President Obama I am asking that other supporters stand up for the President. The election is in November. If you are a supporter of President Obama and Vice-President Joe Biden and even First Lady Michelle Obama, it is time to stand up and do what you can to help our President. I am going to do my small part for sure.
Gordon Curvey
Tags: beck,bigots,circus,clown,crazy,dangerous,election,fox news,hank,Hannity,hates,michelle,muslim,national,obama,politcs,president,public,ringling,rush,sean,second,supporter,unfair,williams
Posted on 04 October 2011 by curvey in Featured, Politics
ARTICLE FROM huffingtonpost.com (Full story click here)

Since 1991 country singer Hank Williams Jr. song was at start of every "Monday Night Football" game but after his unreal statements about President Barack Obama on Fox News.
Williams went on Fox News and compered President Obama to HITLER! I just cannot believe this clown said this on national TV about our President! Totally shocked!
So ESPN pulled his theme song from MNF. I hope for good. Williams should hold a press conference as soon as possible to say he is sorry for making that stupid comment. Will he do it? We will see.
Here is a question readers. Why does racist things continue to happen to President Obama? Time and time again we read about insensitive and racist comments and statements about the President. It is just terrible!!
But President Obama is a cool dude and he just let's it roll over his back and moves on. Bottom line is the Tea Party and the right and Sean Hannity and Rush Limbaugh etc are doing EVERY THING TO MAKE PRESIDENT OBAMA A ONE TERM PRESIDENT.
This is a fact. So it helps clowns like Hank Williams Jr. make crazy statements comparing President Obama to Hitler! Again I can't believe he said that!!   Gordon Curvey
Watch "Music Inner Ciy TV" 24/7 on Comcast/Xfinity On-Demand all over Western Washington state. Just go to "get local" and then "around the sound" and enjoy three to four programs MORNING/NOON/NIGHT!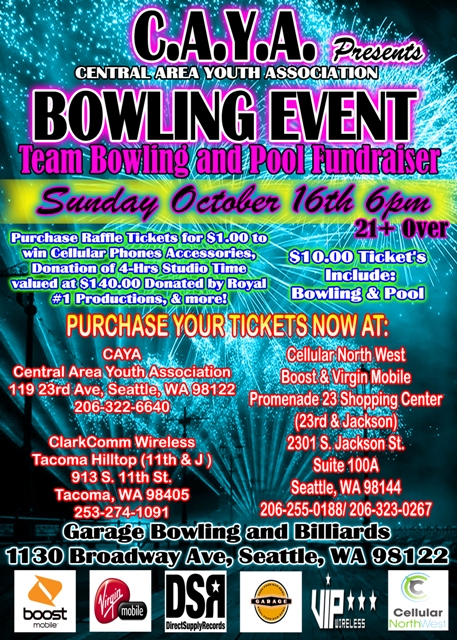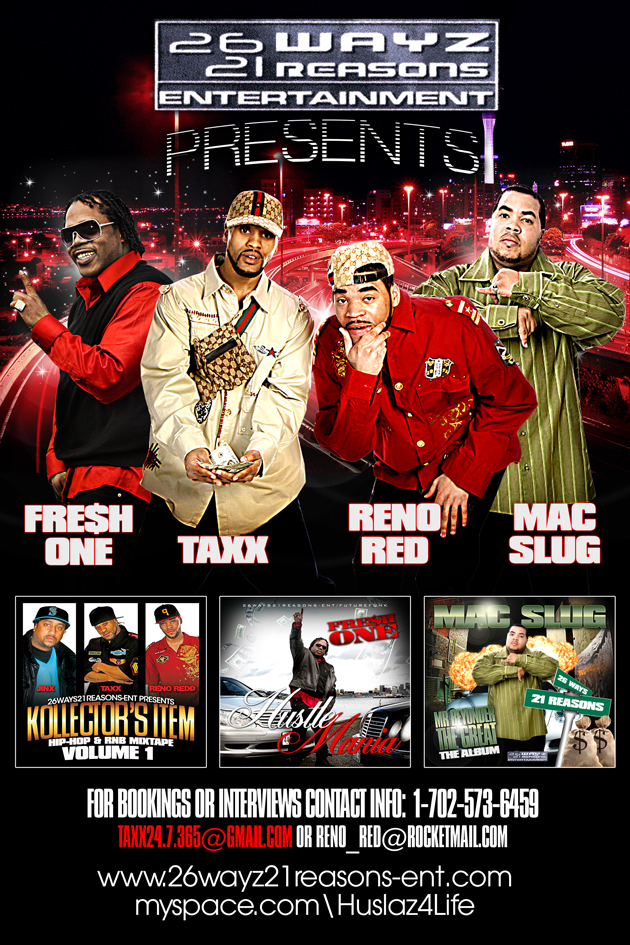 Tags: clowns,comcast,crazy,espn,hank williams jr,inner city,MNF,music,obama,president,racist,statements