Tag Archive | "elections"
Posted on 12 May 2011 by curvey in Featured, Politics
ARTICLE FROM hollywoodreporter.com (Click here for full story)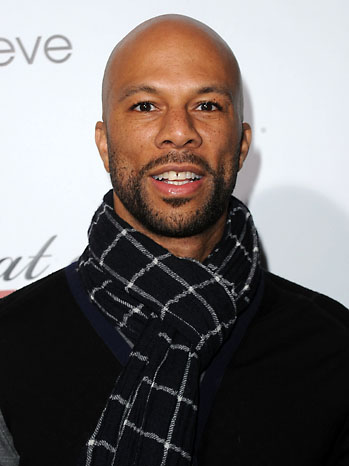 Guess you have heard former guest on Seattle's own "Music Inner City TV" is being blasted for performing at the White House for President Barack Obama and First Lady Michelle Obama.
He is being blasted along with the President by Sean Hannity and the right wing for a song he made about a cop killer years ago. But Hannity and the right wing have NOT done their homework on the artist Common.
This brotha has done a tremendous amount of work in the inner city trying to reach young kids about positive things. For instance I recently interviewed Common here in Seattle when he was on tour with MTV going ALL OVER THE COUNTRY going to schools talking to the youth about the importance of a good education.
But Hannity and the right wing knows NOTHING about this nor do they care only care about reaching deep to criticize President Obama about ANYTHING AND EVERYTHING!!!
Common is the last hip-hop artists to be blast on Fox News. You want to know why readers? Because Common was a guest on Fox News in the past and was praised by the host for his POSITIVE LYRICS!! But all of a sudden because he is performing for the President and First Lady at the White House he is a "gangsta rapper" and a terrible dude by Hannity and other right wingers. WHAT A JOKE!!
Bottom line is President Obama ratings have jumped up since the killing of Bin Laden and Sean Hannity and Fox News and Sarah Palin and others on the right wing are fishing trying to put the President on blast because the elections in 2012 and as of right now, no one on the right can beat the President. This is the bottom line.   
Yes we have high gas prices and high unemployment etc but the President and his administation is doing the best they can. Yes I disagree with things the President has done. But that can be said about a lot of Presidents. One thing for sure Hannity and the right wing have reached way low in blasting Common performing at the White House. Way low. Gordon Curvey
"Music Inner City Broadband TV" Hosted By Gordon Curvey. Urban sports/Entertainment News/Politics/Music Videos/Interviews/24-7 on-demand/From the studios of "Music Inner City" in Seattle. New shows all the time!!
Tags: blast,common,elections,hip-hop,inner city,mtv,performing,president obama,rapping,right wing,sarah palin,Sean Hannity,seattle,white house,youth
Posted on 13 March 2011 by curvey in Featured, Much More
ARTICLE FROM blackvoices.com (Full story click here)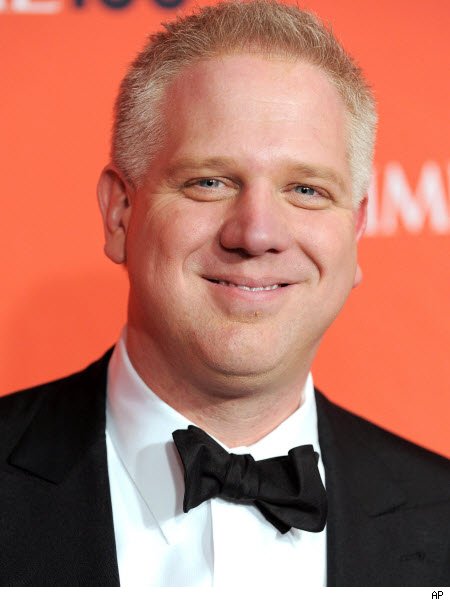 I am very very glad to read that Glenn Beck's TV show on Fox News is going downhill. I am glad because of his treatment of President Obama and President Obama KIDS.
Remember readers Beck has made fun of the Prez children, has criticized First Lady Michelle Obama and many more Democrats in dirty ways on his program. But what bothers me more than all is his making fun of Sasha and Milia Obama. THAT IS TERRIBLE!!
So I am real happy to see his programs ratings are down 33%. I am glad a lot of advertisers have taken their ads off of his show too.
Fox News is the voice of the Republican party and the right. That is for sure. Sean Hannity and Bill Reilly and others have a daily plan to blast Democrats and blast President Obama about EVERYTHING. They say nothing positive about our President. Nothing.
Sorry to say readers, it is only going to get worse because of the elections in 2012. Gordon Curvey

In the Seattle area and need work on your PC or laptop? Then why not call Home Net. To find out what Home Net offers please click here 
Our prayers go out from "Music Inner City" to the people of Japan after the terrible earthquake that hit their country. The video and pics from Japan is truly truly sad.
Tags: elections,fox news,Glenn Beck,Michele Obama,president obama,Sasha