Tag Archive | "emmys"
Posted on 24 September 2012 by curvey in Featured, Much More
ARTICLE FROM wikipedia.com (Full story click here)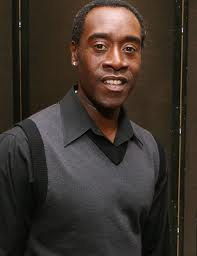 I watched the 2012 Emmys last night and was very upset at what I saw readers. I watched only TWO African Americans nominated for a award. Don Cheadle and Maya Rudolph. Only two. What is going on?
And of course Cheadle and Rudolph did not win a Emmy. Readers you cannot tell me that more African American actors were worthy of being nominated or winning a Emmy this year. Something is very wrong. First of all a question needs to be asked are African American actors being offered top of the line roles in Hollywood. I am talking about on TV and the big screen.
I guess I will answer that question. African Americans are not being offered good parts to play on TV. Pure and simple. I guess it would help if more African Americans were in a position to offer roles for African Americans in Hollywood.
The red carpet show on E I guess was a preview to the 2012 Emmys because Ryan Seacrest and his crew ONLY interviewed ONE African American actor during the two hour program. That was it. The rest was of course white. It is like African Americans are not on TV or in Hollywood so I am here to say something big time is wrong on TV and in Hollywood.
African Americans need to demand to obtain more good roles to play on TV and on the big screen. If you watched last night Emmys it was the almost total exclusion of African American or black faces. This is wrong. This is unfair.    Gordon Curvey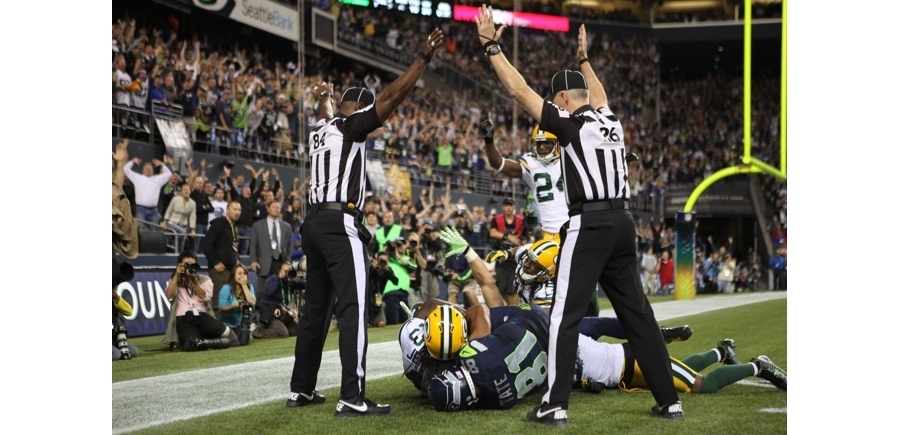 Read about the terrible call made in the Monday Night Football game here in Seattle between the Seahawks and the Green Bay Packers. It was the worst call I have ever seen in a sports event. Go to "Sports Inner City Online" www.sportsinnercity.com 
Tags: actors,don cheadle,E,emmys,exclusion,hollywood,may rudolph,tv
Posted on 04 September 2010 by curvey in Featured, Much More
ARTICLE FROM huffingtonpost.com (Full story click here)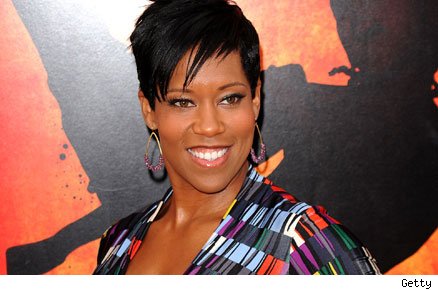 As I sat and watched the red carpet activities for the Emmy Awards that aired recently, I said to myself, where are people of color? Are they in attendance? Are they there? If so, they are not being interviewed.
Something was wrong. Of course the same ole same ole's were interviewed. Seal and his wife, and a few more but that was it. It was like African Americans and people of color do not act on television.
Readers I do not like to discuss color a lot here on my website, but today I was on the internet and saw beautiful actress Regina King's article in the Huffington Post regarding the lack of African Americans and people of color nominated for Emmys this year.
In the last few years, only 53 non-whites have been nominated out of 1,000 nominations for a Emmy in the comedy and drama categories. Something is very very wrong.
Regina is also bothered by actress Alaina Reed not being included in this years memoriam for folks who have passed. Reed was a cast member on the legendary Sesame Street for 12 years!! How could she be left out readers? It is beyond me.
I watched the Emmys and was very very disappointed that African Americans and people of color were not nominated for awards and were not interviewed on the red carpet on E and on TV Guide coverage.
The questions is……..why?   This is "One Man's Opinion" by Gordon Curvey
Tags: african americans,alaina reed,color,disappointed,emmys,huffington post,red carpet,Regina king,sesame street,website