Tag Archive | "image"
Posted on 17 June 2018 by curvey in Television Show
Seattle, Washington based "Music Inner City TV" webcast. From Los Angeles and the 2018 Pre-NAACP Awards red carpet. Hosted by Brianna Michelle Redman. Interviews and of course hot hip-hop/r&b and pop music videos many I am SURE you have not seen.
If you Don't see the video and are using Windows XP IE 8 or belowclick here to download google chrome to view the show
Tags: awards,based,carpet,hot,image,interviews,Los Angeles,naacp,pop,r&b,red,seattle,sure,videos,washington
Read More Comments Off on "Music Inner City TV" Webcast: 2018 Pre-NAACP Image Awards Event
Posted on 06 December 2010 by curvey in Featured, Hip-Hop/R&B
ARTICLE FROM msnbc.com (Full story click here)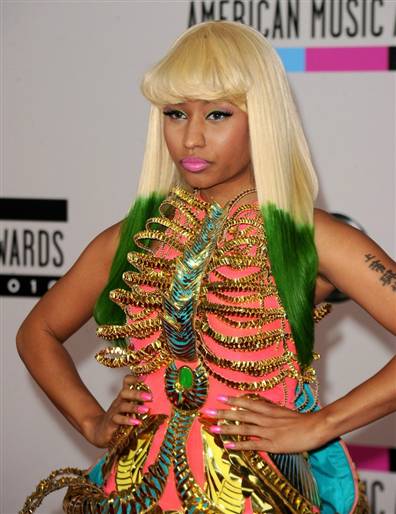 Here is question a question for you. Has Nicki Minaj stole or ripped off Lil Kim style? Has she used Lil Kim to build her own image?
Word is Lil Kim is upset and their is a new beef in hip-hop. But it is a new beef when it is lady vs lady. Do you feel Lil Kim should just chill out and just do her and put out good music and let Nicki Minaj music shine?
Minaj is for sure making a name for herself in the music game with her wild attire and her music. Just like Lil Kim has done.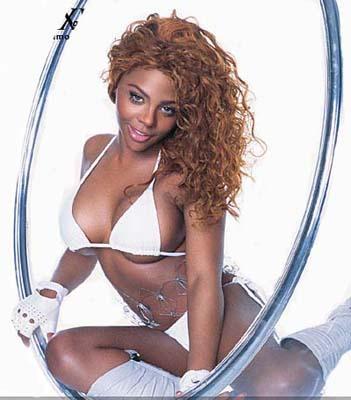 And Minaj has a mouth on her just like Lil Kim. I just sit back and watch all the give and take between the two divas. It is very intersting.  The media is jumping all over this so-called beef between Kim and Nicki and what is really going on.
My opinion is I think Minaj has stole some of Lil Kim's style and has used it for her benefit. And she has used it very very well. Her name is all over the place just like Lil Kim used to be. For Kim's sake I hope she can make a "comeback" and have her name out their just like Minaj is now. Because truth be told, Lil Kim is the original. That is for sure.
Hs Minaj ripped off Lil Kim's image and style? That is up to you to decide. I think she has. But if she did, she is riding all the way to the bank with it for sure.  Gordon Curvey
Tags: beef,diva,hip-hop,image,lil kim,media,msnbc,nicki minaj,style