Tag Archive | "Lady GaGa"
Posted on 24 September 2012 by curvey in Featured, Hip-Hop/R&B
"One Man's Opinion" by Gordon Curvey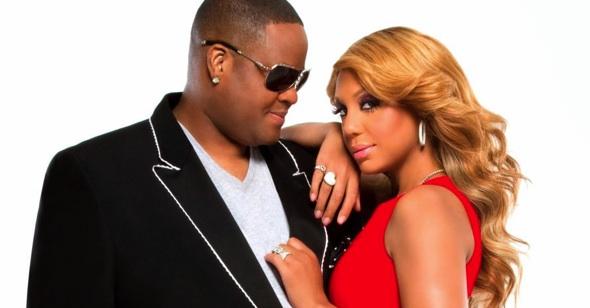 I watched Tamar and Vincent new reality show tonight and I just have to finally say what others ain't saying. And that is Tamar Braxton is a golddigger and is using the HELL out of her husband Vincent. Dude needs to wake up and smell the coffee.
Tamar is a female that has "tried" to blow up in the music game like big sis Toni but the fact of the matter is she is NOT as talented as Toni. She has rode the freakin coattails of Toni for years. Not only that she is jealous of Toni. Tamar wants to be Toni Braxton but she is not Toni. She is Tamar. She needs to look in the mirror and realize that.
I watched her new reality show that of couse is a spinoff of her show with her sisters and heard her talking in third person, and watched her driving around in a new Rolls Royce etc. She is driving that Roll because of Vincent. What has she done to drive around Atlanta in a Rolls?
Of course Vincent is a top of line record producer and manager who is working with top of line artists like Lady GaGa and many others. Cat is no joke. But the real joke is this. Vincent needs to realize that just because Tamar might be giving him all he wants in the bedroom ain't everything.
He want to have a family and have a baby and his lady Tamar is worried about her new cd and becoming a superstar like Toni and other acts her husband works with. If this is really going on I think it is terrible. And the female gets Vincent's credit card and shops, shops and shops! Vincent wake up man!!!
I mean let's face it. Tamar as well as the business he is in almost killed Vincent a few months ago. The stress almost did him in but he gets out the hospital and goes right back to his gold digging lady. Yo big Vincent….if the female really loves you, she would have your first child and make you happy.
I say this because I had the same thing happen to me of course in a much smaller way.  I wanted a child and this so called lady I married named Elizebeth just wanted her green card and get her singing career going in the U.S. She is from Kenya. She did not love me AT ALL!! We talked about names for the baby folks. If it was girl we were going to name her Sasha after President Obama's daughter but she never wanted a child. She just wanted her green card. She NEVER loved me at all!!
Readers I hope big Vincent will wake up and leave Tamar and realize that she does not love him. She is just worried about her singing career and going shopping and trying to be a superstar like her sister Toni. But guess what readers? IT AIN'T GOING TO HAPPEN!!! So I guess Vincent needs to wake up and Tamar too.
Tags: atlanta,braxtons,female,husband,Lady GaGa,music,promoter,reality,tamar,toni,vincent
Posted on 04 December 2011 by curvey in Featured, Hip-Hop/R&B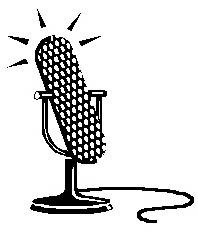 Listen to the latest edtion of 'SPORTS INNER CITY RADIO" PODCAST (Date 12-4-2011) Urban sports news and issues plus classic soul and exclusive sports interviews. Based in Seattle, Washington. It is 24-7 on-demand! CLICK HERE TO LISTEN TO THE PROGRAM.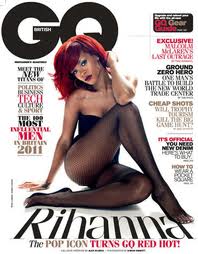 If you are a music fan you have to realize that Rihanna is a very talented and beautiful young lady. She has created her own style and image unlike many other young singers.
Some think she has gone over the line in some of her actions on stage during her concerts but most do not think that way because when you go to one of her concerts one thing for sure you will be entertained.
Yes the the situation with Chris Brown was not good. It was terrible. I was in Los Angeles with Twin Tammy J for the Clive Davis Awards and Grammy Awards when the incident took place.
Everyone wondered why Brezzy(Chris Brown) came to the Davis event by himself and did not talk to anyone on the red carpet. And then everyone's phones blew up about the problem of Rihanna getting beat up. It was CRAZY!
I just hope Rihanna finds a good man one day. But she is still young so I hope she takes her time and just concentrate on her career.
I hope she has a lot of role models she can look up to besides her parents for advice. I know she is tight with Jay Z. She has a long career ahead of her and wish her the best. Beyonce, Lady GaGa and Rihanna are three ladies who sing and entertain us too. Again, the future is BIG for Rihanna.     Gordon Curvey
Also listen to "M.I.C Radio" and watch "M.I.C-TV" via Ustream TV by clicking on the screen to the right. Celebrating 21 years of broadcasting!! Music Inner City!!
Podcast: Play in new window | Download
Tags: advice,beyonce,bio,career,chris brown,grammy,Jay z,lady,Lady GaGa,music,rihanna,seattle,style beautiful
Posted on 13 September 2010 by curvey in Featured, Hip-Hop/R&B
ARTICLE FROM mtv.com (Full story click here)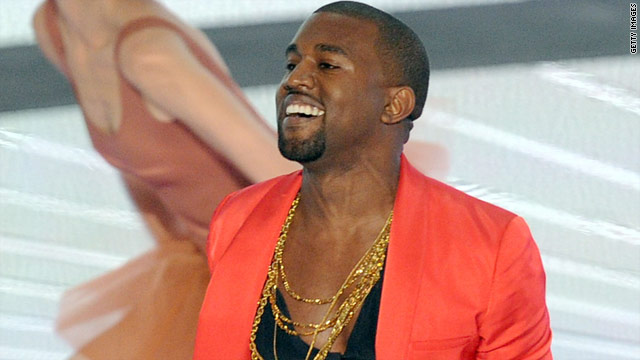 The 2010 MTV Video Awards was a great show. As a person in the music industry I tried to watch as a fan instead of a cat in the game.
Drake, Mary J. Blige and Swizz Beats did a great performance as did Eminem and many others but I think the performance of the night went to Usher.
Some people were saying Usher has "lost a step" from the young Usher from the past. But Mr. Raymond let everyone know "I'm back" His performance was great. I bet you Chris Brown was watching somewhere saying "Man I have work to do"
The legendary Cher came out in a outfit that she wore at the 1989 MTV Awards. Hardly hiding anything. The 64 year old performer got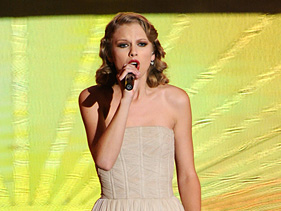 a standing ovation. She gave a award to singer Lady GaGa who started to cry because she was getting a award from one of her idols.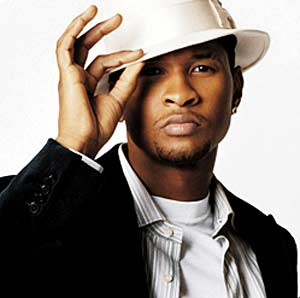 The show ended with Kanye West. His song was mainly about making mistakes and trying to make for them.
Of course we all about him taking a MTV Award from singer Taylor Swift. Taylor performed earlier in the show. Her song talked the incident with West. I enjoyed both Taylor's performance as well as West. His new song is called "Runaway"
I hope we can all move on from the West-Swift incident. West if VERY talented as well as young Taylor. Later with the negative crap. Let's move on!! Check out CNN's article on the MTV Video Awards. Click the link above.   Gordon Curvey
Please check out the MTV section right here on "M.I.C News Magazine" for highlights and more.
In a few weeks we will feature a our salute to "Oprah" because of her ending her 25 years of the "Oprah" show.
"M.I.C-TV" will have the EXCLUSIVE interview we did with Oprah a few years ago on the show!! Details soon!
Tags: awards,cher,drake,exclusive,kanye West,Lady GaGa,MTV Awards,oprah,peformance,Taylor Swift,Usher,video