Tag Archive | "pop"
Posted on 17 June 2018 by curvey in Television Show
Seattle, Washington based "Music Inner City TV" webcast. From Los Angeles and the 2018 Pre-NAACP Awards red carpet. Hosted by Brianna Michelle Redman. Interviews and of course hot hip-hop/r&b and pop music videos many I am SURE you have not seen.
If you Don't see the video and are using Windows XP IE 8 or belowclick here to download google chrome to view the show
Tags: awards,based,carpet,hot,image,interviews,Los Angeles,naacp,pop,r&b,red,seattle,sure,videos,washington
Read More Comments Off on "Music Inner City TV" Webcast: 2018 Pre-NAACP Image Awards Event
Posted on 06 June 2011 by curvey in Featured, Much More
ARTICLE FROM hiphollywood.com (Full story click here)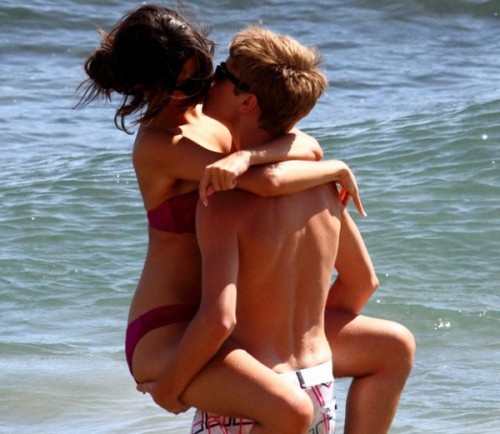 Check out the pic of pop star Justin Bieber and Selena Gomez in the water getting real busy on the kissing tip. Some may say this is real cute.
But remember readers. Justin Bieber is only 17 years old and Gomez is 18. Some may say this pic is showing these young people are moving to quick in their relationship.
In my opinion I think Bieber and Gomez are going to quick in the young puppy love relationship. They don't know what love is!! They don't readers. Pure and simple. Again it is PUPPY LOVE that Bow Wow rapped about when he was young.
I think he needs to worry about his huge career right now and put the love stuff to the side for now. He has plenty of time for that in my opinion and Gomez has time too.    Gordon Curvey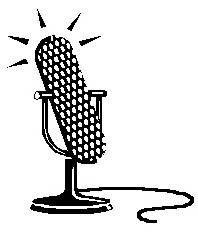 "SPORTS INNER CITY RADIO PODCAST" 6-6-2011. Urban sports news and issues. Classic soul and new and recent music, exclusive interviews, public service announcements and more. It is 24-7 on-demand. CLICK HERE TO LISTEN TO THE PROGRAM.
Tags: cute,justin bieber,kssing,pop,relationship,roll,selena gomez,slow,star,young
Posted on 28 December 2010 by curvey in Television Show
Seattle, Washington based "Music Inner City TV" webcast featuring exclusive interviews and urban and pop music videos. commercials and public service annoucements. This show dedicated to the memory of Tenna Marie. "Music Inner City TV" airs 24/7 on Comcast On Demand TV all over Western Washington state.
Podcast: Play in new window | Download
Tags: exclusive,music inner city,pop,television. teena marie,videos,webcast
Posted on 16 December 2010 by curvey in Television Show
Entire program of Seattle's own Music Inner City TV based in Seattle, Washington. M.I.C-TV airs 24/7 on Comcast On Demand all over Western Washington state. Urban and pop videos and exclusive interviews. Celebrating 20 years on the air!
Podcast: Play in new window | Download
Tags: comcast,exclusive,interviews,pop,seattle,tv,urban
Posted on 16 March 2010 by curvey in Featured, Sports
ARTICLE FROM pga.com (Full story click here)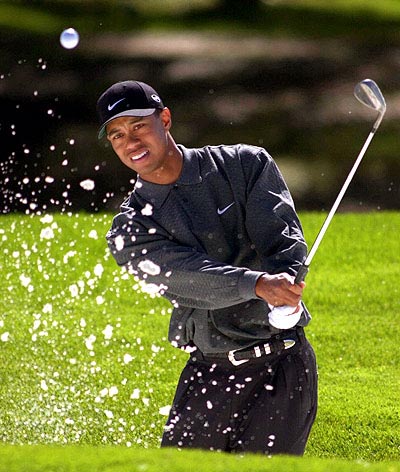 Well it is about time. The #1 player in the world of golf Tiger Woods is returning to competition on the course at the 2010 Masters in April.
I know fans are happy, CBS, NBC, ESPN, ABC etc is happy, advertisers are happy.
If you are a golf fan, you are happy that Tiger is returning to play.
With Woods returning, that is more cash for everyone. No matter what you think about the problems of Tiger's love life, one thing is for sure. He is the best golfer maybe in the history of the game and the game needs Tiger Woods.
Yes certain players on the tour blasted Tiger about his problems. Even a older legend like Tom Watson said some things about Tiger. But I am sure Tiger will make folks forget all that win he starts kicking their butt on the golf course and wins events just like before.
Commercials are running already on CBS about the Masters and the return of Tiger. When Tiger arrives at Augusta, it will be one of the biggest days in the history of sports on TV or TV period besides President Obama taking office.
I will be watching. Like I said before the only time I watch golf is when Tiger is near the lead and maybe John Daly. That's it.
So welcome back Tiger. The sports world needs you and golf needs you. I hope Tiger learned from his huge mistakes and becomes a better man, a better husband and a better father.
BREAKING NEWS: You can now watch ESPN's "Right Now" right here on "M.I.C News Magazine"!! Basketball, football and baseball news and much more. Updated all the time, 24 hours a day!!
"Music Inner City News Magazine" The #1 urban online magazine in the Northwest (U.S)
Tags: 24/7,abc,advertisers,augusta,baseball,basketball,cbs,comcast,espn,football,golf,hip-hop,history,john daly,legend,magazine,masters,nbc,online,Podcast,pop,president obama,r&b,rap,right now,tiger,tiger woods,tom watson,tv,updated,urban,webcast,win,woods