Tag Archive | "positive"
Posted on 11 April 2010 by curvey in Featured, Much More
ARTICLE FROM seattletimes.com (Full story click here)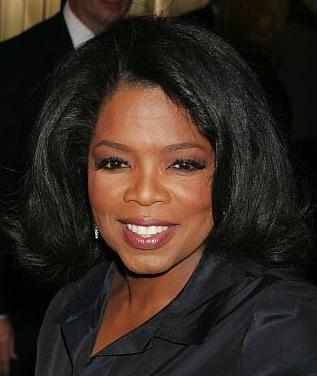 "One Man's Opinion" by Gordon Curvey
Former guest on Seattle's Music Inner City TV, media icon Oprah Winfrey plans to have her own nighttime program on her own new network OWN. The new network starts next year.
OWN will be in 80 million possible homes on cable. Her legendary program "Oprah" will end next year before the new network starts.
It is going to be very interesting to see what happens to Winfrey's new network and how the different programs will do. We all know most of the things she does turns to gold. I am sure this will too.
Oprah being a African American female, will surely have a diversity of programs on OWN. Unlike every other cable network besides Black Entertainment Network.
In the almost 20 years of doing "Music Inner City TV" I feel getting the one on one interview with Oprah  was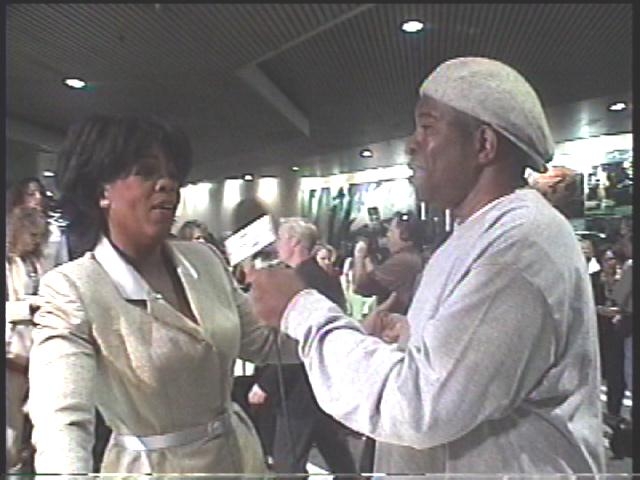 my top interview over James Brown, Stevie Wonder, Al Green, Chaka Khan and other legends. Because of the positive things Oprah and her people said about my program. Winfrey and her producers do not do anything without checking backgrounds and they found out about the positive things we have done in the Seattle area and decided we would obtain a interview with the Big O. (pic of Oprah and myself to the right)
We will continue to give you breaking news on the new OWN network RIGHT HERE on "Music Inner City News Magazine"
Starting this week please watch out new pre-recorded "Ustream TV shows. Every other day we will have new recorded Ustream TV shows with underground music videos that will not see on BET or VH1 or MTV. Plus urban sports news/entertainment news and more.
Just click "pre-recorded Ustream TV" link at the top of our home page and enjoy! Plus we will have cd giveaways and more!!
Plus watch the latest entertainment news from MTV RIGHT HERE!!
Coming up soon on MIC-TV is a EXCLUSIVE with Snoop Dogg's mom and aunt. Evangelist Beverly Broudous Green and Erma "Dena" Varnado and the son of legend Stevie Wonder, Mumtez Morris!!
Tags: Al Green,breaking news,Chaka Khan,gordon curvey,interview,James Brown,magazine,music inner city,oprah winfrey,OWN,people,podcasts,positive,producers,seattle,television,washington,webcasts
Posted on 21 March 2010 by curvey in Featured, Hip-Hop/R&B
ARTICLE FROM hwheard.com (Full story click here)
"One Man's Opinion" by Gordon Curvey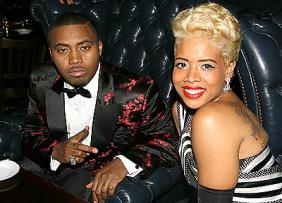 To many times we hear of negative stories concerning hip-hop and rap artists. To many times we read about rappers going to jail for different reasons like Lil Wayne, T.I and others. But here is a POSITIVE story.
Nas is going back to obtain his high school degree that he did not get when he was younger. This a very positive story.
He is saying to his fans and to youth all over that a high school education and a degree is important. And Nas is saying also that he is a role model and wants young inner city kids to take education serious and to go to school and get a education.
Yes we read stuff about Nas and his wife Kelis who is also a entertainer and their kind of nasty divorce in the news etc, but this story needs to be told too folks!!
As a OG in the music game, Nas is one of my favorite artists. Truth be told, he has not got the recognition he should get. Not to many cats can throw down lyrics like Nas. He tells a story about politics, relationships, life in the "hood" and more. Nas is a true hip-hop king!
Shout out to Nas for saying to kids, "Stay in school and get your education".
LISTEN TO THE LATEST "MUSIC INNER CITY RADIO" PODCAST ON SEATTLE'S 1150AM KKNW RIGHT NOW!! Just click the "podcast" link above.
"Sports Inner City Online" is a spinoff of Seattle's own "Music Inner City TV" the ONLY locally produced music video/interview program in the Northwest. On the air for almost 20 years!
"Sports Inner City Online" features urban sports news and issues, "Sports Inner City Radio" podcasts, Ustream TV and more. It is one of only a few urban sports websites on the Internet.
It is at www.sportsinnercity.com
Tags: degree,divorce,education,entertainment,gordon curvey,high school,hip-hop,issues,kelis,kids,Lil Wayne,Music Iner City TV,nas,One Mans Opinion,online,podcasts,positive,rap,rappers,school,seattle,Sports Inner City City,T.I.,tv,ustream tv,washington,webcasts
Posted on 14 March 2010 by curvey in Featured, Much More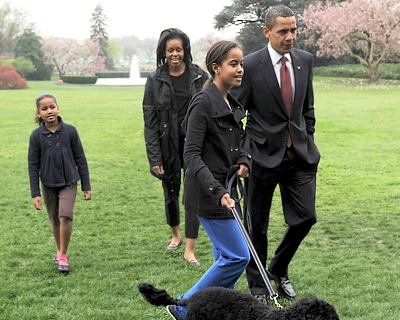 ARTICLE FROM cbsnews.com (Full story click here)
"One Man's Opinion" by Gordon Curvey
A big shout out to President Obama for donating all of the $1.4 million prize money from his win of a Nobel Peace Prize to 10 different organizations. This is a great move on the President's part.
Some folks, mainly people on the right say President Obama should not have received a Nobel Peace Prize and truth be told President Obama was a little shocked but the bottom line is he did get it. So folks need to stop hatin on the President.
People like Rush Limbaugh and Sean Hannity, and Laura Ingraham and Glenn Beck and others on the right want to blast President Obama every chance they get on every topic. He cannot do anything right in their eyes. Nothing.
Heck, Fox News does not even shows Presidential press conferences held by President Obama when at the same time, MSNBC and CNN show it. What's up with that readers? Did they treat former President George W. Bush that way?
Do you think Fox News and others said anything about President Obama donating all his prize money to children and youth organizations etc? No they did not. This is truly truly sad. Again good looking out Prez for you donating your prize money to different organizations. That is a very positive move on your part.
"Music Inner City News Magazine" The #1 urban online news magazine in the Northwest (U.S.) A spinoff of "Music Inner City TV" and "Sports Inner City Online" at www.sportsinnercity.com
Tags: blog,cnn,donating,fox news,George Bush,Glenn Beck,Hannity,laura,msnbc,music inner city,nobel peace prize,northwest,obama,online,organizations,positive,posts,president obama,rush,seattle,shocked,spinoff,sports inner city,U.S,washington,win