Tag Archive | "prince"
Posted on 22 August 2016 by curvey in Featured, Hip-Hop/R&B
ARTICLE FROM ap.com (Full story click here)
Watch the latest edition of "Sports Inner City TV" from Seattle Seahawks Training Camp at the Vmac in Renton, Washington.
Interviews with players PLUS hip-hop/r&b/pop music videos and more! Special thanks to the Seattle Seahawks. Just click the screen on the right. Watch via smartphones, tablets, mac or pc ANYWHERE IN THE WORLD!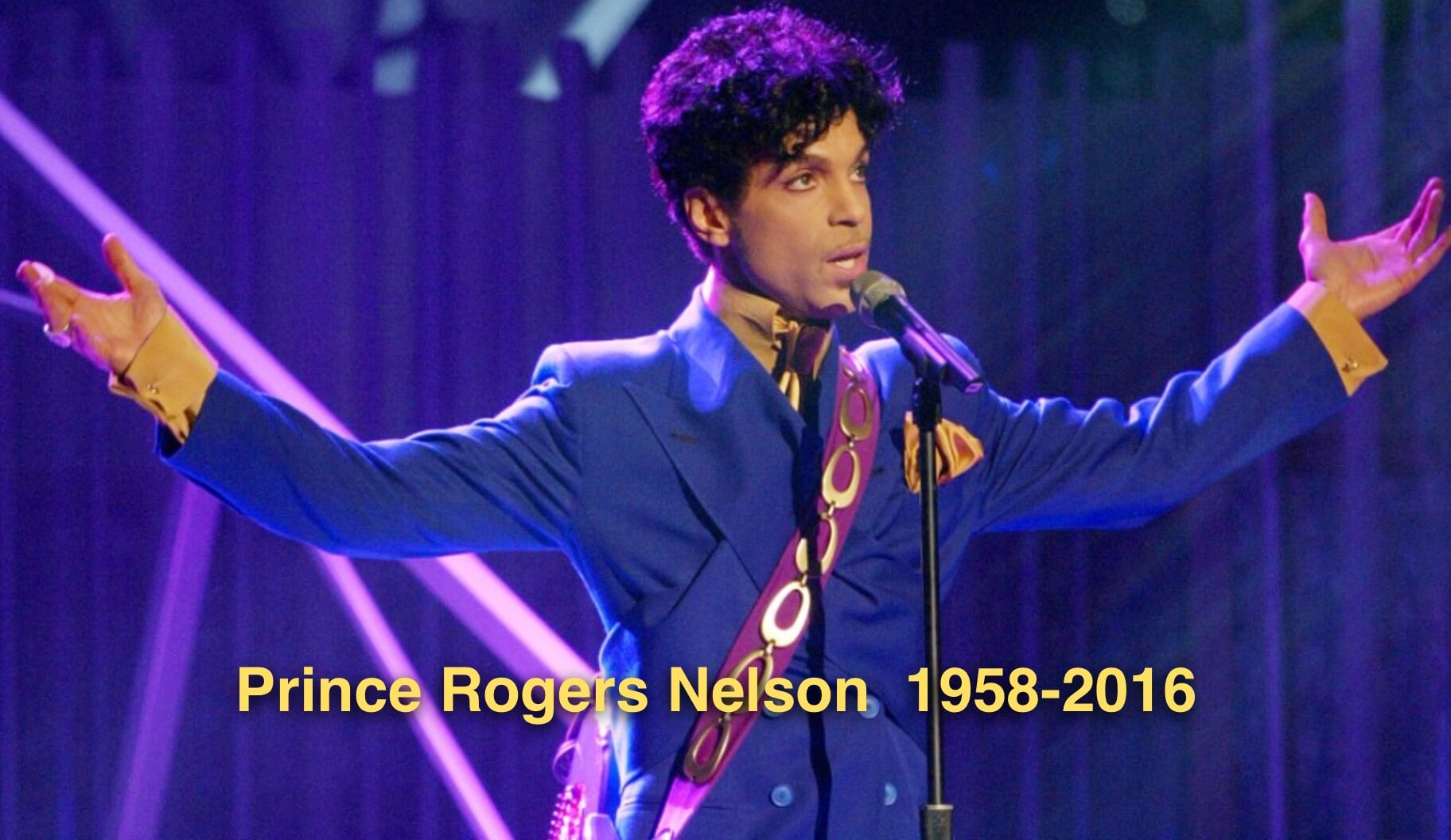 This is a really sad story if you are a fan of the late great Prince. Just like "The King Of Pop" Michael Jackson. A really sad sad story of a man who died too young of using drugs.
A story has come out that mislabeled pills were seized at the home of Prince after he died. Of course he died of a overdose of the very powerful drug called Fentanyl. Prince died on April 21 at his studio/home right outside of Minneapolis.
Right from the jump myself and many others said drugs was the problem of his death. Of course we were right.
I have not even heard of Fentanyl. But the drug is 50 TIMES STRONGER THAN HEROIN! And it is often sold illegally. So I hate to say this but did the late singer get the drug illegally? If so, this is very very sad readers.
When I had my right lung removed in 2010 due to a rare form of pneumonia called Pseudomonas, when I came home I was given a lot of pills to bring home for pain. One of which is Hydrocodone. Another drug that is very powerful. Not as powerful as  Fentanyl but powerful.
But thank god I did not get hooked to the drugs. And when I recovered, I did not take the drugs anymore. But some people get hooked sorry to say and many times it ends up in death.
More information will continue to come out regarding the death of Prince who was 57 at the time of his passing. Family is fighting over his estate which is valued at around $500 million. We will keep you informed when more news come out on the death of "The Purple One", the great Prince.     Gordon Curvey

Comments? gcurvey@yahoo.com
Tags: drugs,Fentanyl,heroin,hydrocodone,illegally,overdose,powerful,prince,purple
Read More Comments Off on Pills At Home Of Prince Powerful Drug Fentanyl
Posted on 09 March 2014 by curvey in Featured, Hip-Hop/R&B
Prince Performs "Munity" on Arsenio Hall Show (Click here)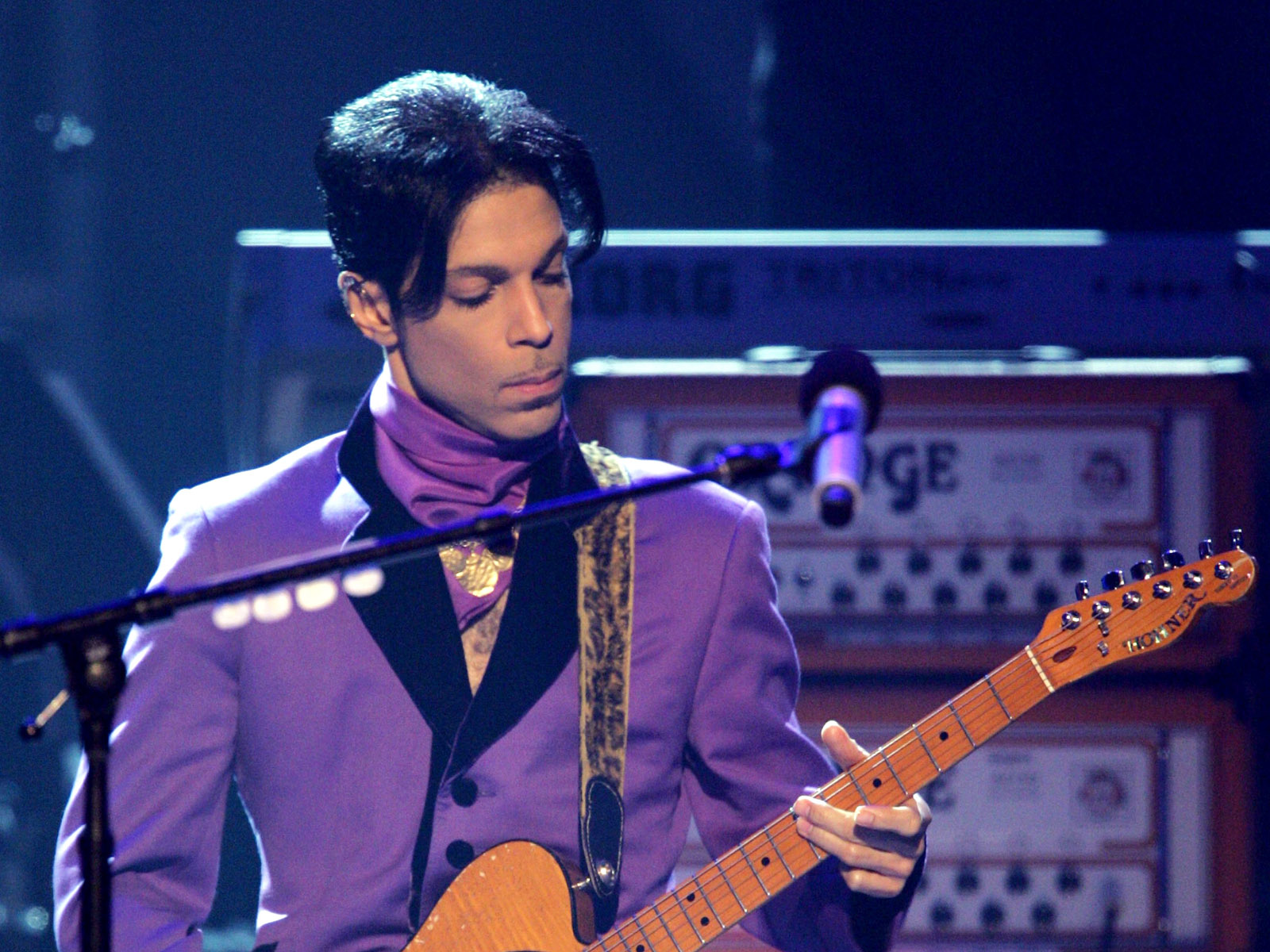 I have had conversations recently about the state of urban music today with a few friends and it was very interesting to hear other people's opinion on the state of urban music today. I have my strong opinions.
Then I turn on "The Arsenio Hall Show" and saw a performer who has stood the test of time and marches to his own beat and for years has made his own style and does his own thing in the tough music business and his name is Prince. Prince has his own built in fans who follow him and his music for years and years since he arrived on the music scene in the late 80's. He is one of a kind.
Prince is not a fan of the internet and that is a fact. He feels people are downloading music and many times artists are not getting paid what they should be paid. He made that point on Arsenio's program. Fans of Prince know he really does not do to many interviews so it was great to see and hear the Purple One be a guest on Hall's program and answer questions. He even answered questions from the audience.
The song "Munity" is pure FUNK!! Real music. The way music was back in the day. A song that makes you want to dance. A great tune. Classic Prince for sure. Young artist need to learn from a artist like Prince. He is a GREAT artist and a GREAT entertainer!! The one and only…Prince!
Gordon Curvey
Podcast: Play in new window | Download
Tags: arsenio,artist,classic,funk,great,munity,music,performer,performs,prince,seattle,show,soul
Posted on 11 May 2011 by curvey in Featured, Hip-Hop/R&B
ARTICLE FROM nydailynews.com (Full story click here)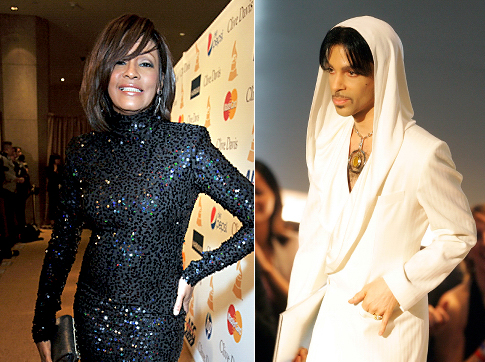 Oh no Whitney Houston back in the news for negative things instead of putting out a hot new single or making a movie etc.
Houston is back in rehab according to many sources. This is a sad thing. I am a big Whitney Houston fan just like many others and I hate to see her in and out of rehab when I thought see was doing well.
She is just blowing her career readers. I just wish she would leave what ever she is doing alone. The drinking, or alcohol or even crack cocaine. I hope Whitney would leave what ever she is doing alone and be the Whitney Houston we all love to hear.
And to make matters worse, she has been told to stay away from Prince concerts for her uneven behavior at a few of his shows. This is real crazy. Real crazy. Again, let all of us Whitney Houston fans say a pray for her and hope she will not end up like Micheal Jackson.    Gordon Curvey
"Music Inner City TV" airs 24-7 all over Western Washington state on Comcast On Demand TV so if you are in our area and have Comcast go to "get local" and then "around the sound" and enjoy three to four programs any time you want!!
Tags: drugs,prince,rehab,whitney houston