Tag Archive | "racist"
Posted on 22 May 2013 by curvey in Featured, Sports
ARTICLE FROM espn.com (Full story click here)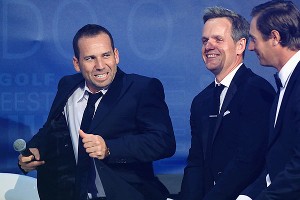 It seems from time to time the world's #1 golfer has reality hit him in the face. And that is he is the only African American on the PGA Tour and that at times certain fellas like Fuzzy Zoeller and now the motor mouth Serio Gargio makes stupid and yes racist remarks about Tiger.
A few years ago Fuzzy made a comment about a dinner and invite Tiger and serve fried chicken. His career went down the tubes after that remark. Of course Fuzzy said he was sorry but to most the damage was done. But now here comes Sergio Garcia.
It is well known that Tiger and Garcia do not get along at all.  A few weeks ago Garcia said Tiger pulled out a club out his bag right when he was getting ready to hit his ball a few yards away. Tiger said the a course manager said Garcia has hit his ball. Garcia went in on Tiger after the round. Garcia is a motor mouth clown who needs to shut up and win some majors like Tiger has over the years.
Anyway Garcia has now also made a fried chicken remake regarding Tiger!! SAY WHAT?? What is going on with fried chicken and Tiger Woods with certain guys who play the game of golf? For those of you who don't know, a lot of folks think when a white or non African American like Garcia makes a comment about fried chicken, it is racist.
A lot of people think African Americans love a lot of watermelon and fried chicken. What Fuzzy said years ago regarding Tiger and fried chicken and what Garcia has said regarding Tiger and fried chicken is flat out racist! For Garcia to say he did not mean his comment to be racist is a empty headed reaction. Garcia held a press conference to say he is sorry for his comment. He made this comment about the world's #1 golfer overseas at a event.  He said he is truly sorry. WHAT HE SAID WAS RACIST READERS.
Here is the thing. What now for Garcia when he comes to play here America? He made his racist comment at a event overseas. What reaction will Garcia get for the rest of his career because readers Fuzzy Zoeller's career when down hill quickly.  Gordon Curvey
Tags: african,American,chicken,fried,garcia,pga,racist,remarks. dinner,sergio,tiger,tour
Posted on 04 October 2011 by curvey in Featured, Politics
ARTICLE FROM huffingtonpost.com (Full story click here)

Since 1991 country singer Hank Williams Jr. song was at start of every "Monday Night Football" game but after his unreal statements about President Barack Obama on Fox News.
Williams went on Fox News and compered President Obama to HITLER! I just cannot believe this clown said this on national TV about our President! Totally shocked!
So ESPN pulled his theme song from MNF. I hope for good. Williams should hold a press conference as soon as possible to say he is sorry for making that stupid comment. Will he do it? We will see.
Here is a question readers. Why does racist things continue to happen to President Obama? Time and time again we read about insensitive and racist comments and statements about the President. It is just terrible!!
But President Obama is a cool dude and he just let's it roll over his back and moves on. Bottom line is the Tea Party and the right and Sean Hannity and Rush Limbaugh etc are doing EVERY THING TO MAKE PRESIDENT OBAMA A ONE TERM PRESIDENT.
This is a fact. So it helps clowns like Hank Williams Jr. make crazy statements comparing President Obama to Hitler! Again I can't believe he said that!!   Gordon Curvey
Watch "Music Inner Ciy TV" 24/7 on Comcast/Xfinity On-Demand all over Western Washington state. Just go to "get local" and then "around the sound" and enjoy three to four programs MORNING/NOON/NIGHT!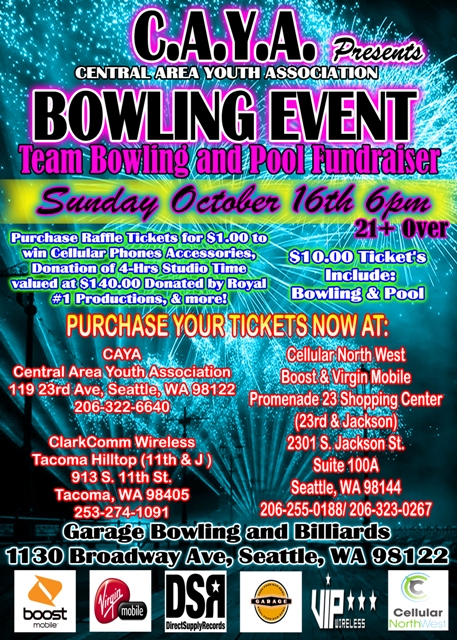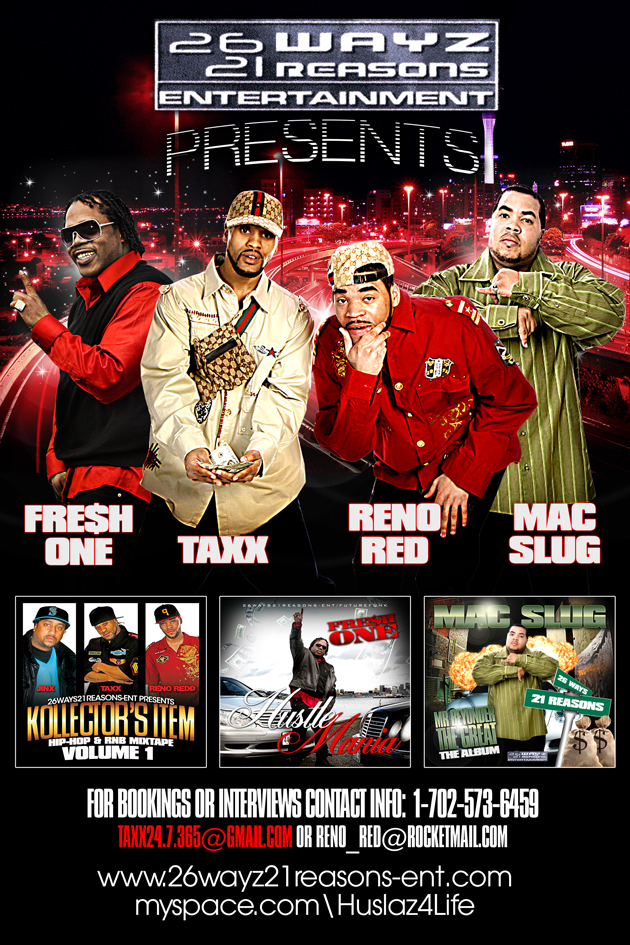 Tags: clowns,comcast,crazy,espn,hank williams jr,inner city,MNF,music,obama,president,racist,statements
Posted on 06 September 2011 by curvey in Featured
ARTICLE FROM community.essence.com (Full story click here)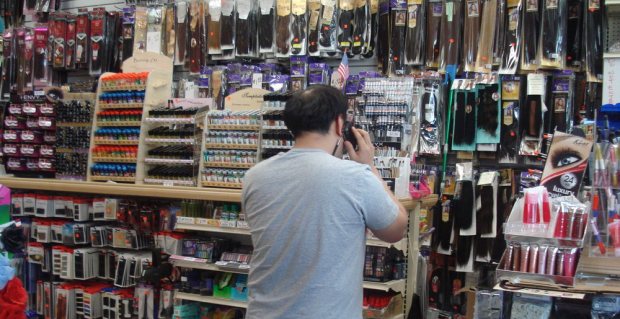 I hope you readers read the above article about why African American businesses or do not do well compared to white, Asian, Hispanics and now East African owned businesses.
There is a reason for this folks. As a black owned business here in Seattle for more than twenty years, sorry to say my worst "enemies" have been black folks. No support from local promoters, no support from hip-hop/r&b artists, and no support from black owned businesses. BUT these same folks will in a hurry take their cash to the "majority" owned businesses.
"Music Inner City News Magazine" is in the TOP 500,000 IN THE WORLD in website traffic and getting better everyday. Keep in mind there are at least 20 to 30 million registered websites in the world. Plus we are in the top 100,000 in the U.S. These stats are from www.alexa.com (type in sportsinnercity.com in the search area)
And "Music Inner City TV" is getting PLENTY of traffic everyday. And we are the ONLY locally produced urban program on Comcast/Xfinity On Demand here in Washington state. But black folks here will give me EVERY EXCUSE under the sun NOT to advertise with us. Then if I say something about this issue I am "whining". This is crazy!!
As one of the articles I saw this morning said on this topic said "It seems a lot of black people are racist towards each other MENTALLY, PHYSICALLY as well as FINANCIALLY"
And "When black folks work on the racism towards black owned businesses it is then we will see black businesses prosper"
Also readers, Hispanics-advertise, Chinese/Asians-advertise, East Africans-advertise BUT as a whole blacks do not. Want a example? Go pick up a black owned newspaper and then go pick a Asian or Hispanic owned newspaper OR watch a Asian or Hispanic owned TV show or network. Then watch my TV show "Music Inner City" here in Seattle or online right here. This will make my point.
Sorry to say but Koreans are making MILLIONS AND MILLIONS of dollars selling black hair products. I can park my car in front of a Korean supply store and will see black female after black female going inside to spend cash. EVERYDAY the Koreans here in Seattle and else where are laughing all the way to the bank!
I don't care how they obtained loans to open up new businesses! We as black folks do not have a problem getting a new SUV or Caddie or Lexus but what about opening a new business like the Koreans and other Asians, the Hispanics and now the East Africans are doing?
President Obama and others talk to us about going our own businesses. BUT the problem is, when black folks open new businesses, black folks need to support them.  I will be back with Part 2 on this topic in a few days.    Gordon Curvey
"Watch "MUSIC INNER CITY TV" via Ustream TV RIGHT HERE!! on "Music Inner City News Magazine" LIVE from the studios of "Music Inner City" here in Seattle. The show will at 11:05pm to Midnight (Seattle Time) every Friday night.
Playing urban music videos, exclusive interviews and more LIVE!! From Seattle! SPREAD THE WORD!!
Tags: african American,alexa,asian,black,Business,financially,hip-hop,hispanics,locally,majority,mentally,music,physically,promoters,prosper,r&b,racist,stats,traffic,white
Posted on 28 April 2011 by curvey in Featured, Politics
ARTICLE FROM new.yahoo.com (Click here for full story)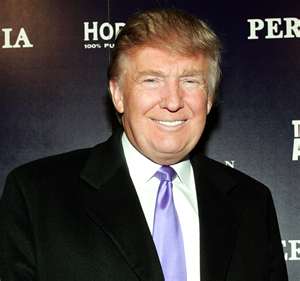 Readers as a African American I am really upset at this clown Donald Trump. He is a guy I used to respect as a big time real estate holder who flies around in his own jets and a big helicopter with his last name on it, hotels, casinos, golf courses etc.
But now I have lost total respect of Trump. He has shown me and many other African Americans that he is a racist in his treatment of the first African American President of the United States Barack Obama. It is as obvious as night and day.
This cat put President Obama on blast over and over and over about his birth certificate and where is it and where was President Obama born. Why did Trump do this. Why is he doing this? So now the President had to bring out his birth records to "try" to shut this clown Donald Trump's mouth. BUT it did not work!!
First Trump took credit for forcing the President to bring out his birth records. But while doing this, he still wonders if the President's birth records are real!! THEN to make matters worst, the clown Trump now wonders about the President's school records and if he went to this school or not. Did he graduate or not etc.
Sorry readers this is first class racism on the part of the clown Trump! Let me ask you this. Where was the clown Trump when President George W. Bush was President? And where his friends on the right and tea party? Did the right and the tea party ask where was President Bush's birth records? Did they do that? NO THEY DID NOT!! So why ask these questions of the first African American President? Why are the clown Trump and other clowns and bigots asking these questions of President Obama when 2012 is right around the corner?
It is a OUTRAGE!! The treatment of President Obama by the clown Donald Trump is flat out racist and flat out wrong. Sorry to say even with a African American President……..racism is alive and well in America.    Gordon Curvey
Tags: birth,clown,donald,george w. bush,obama,president,racist,records,tea party,trump
Posted on 03 July 2010 by curvey in Featured, Much More
ARTICLE FROM thegrio.com (Full story click here)
"One Man's Opinion" by Gordon Curvey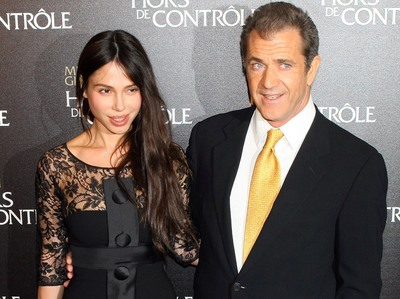 What in the world is going on folks. Here he is again. Reports say actor/producer Mel Gibson has made more insensitive or racist comments.
He was in the news before for making these types of comments. What is possibly wrong with Gibson or does he have a problem with African Americans?
This is the same cat who acted with black actor Danny Glover over and over but it seems their is a problem with African Americans when it comes to Gibson.
His reported comments are so over the top it is UNREAL readers. If he did make those comments he needs to hold a press conference ASAP and AGAIN say he is sorry to the African American community.
Again, Gibson is in hot water with the black community. The problem is these reported comments continue to happen when it comes to Gibson. Not John Travolta or Russell Crowe etc. It is just Gibson in the news for this. Something is wrong.
If these comments by Gibson is true? Then what should happen readers?
"Music Inner City TV" is on Comcast On Demand all over Western Washington state 24/7. Just get your remote and go the "music" section and look for "Music Inner City" and enjoy.
If you are in the Seattle area and would like to host a edition of "Music Inner City TV" holla back at 206-445-3989.
Tags: comments,hollywood,mel gibson,naacp,racism,racist,wrong