Tag Archive | "relationship"
Posted on 06 June 2011 by curvey in Featured, Much More
ARTICLE FROM hiphollywood.com (Full story click here)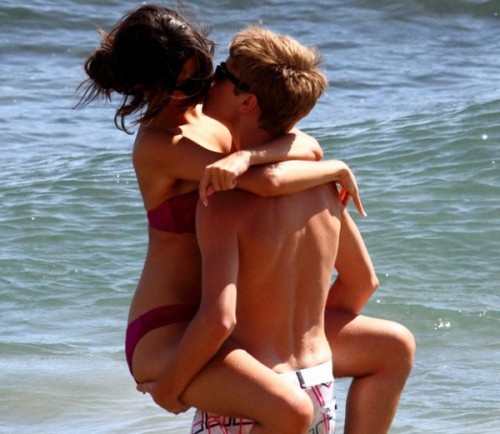 Check out the pic of pop star Justin Bieber and Selena Gomez in the water getting real busy on the kissing tip. Some may say this is real cute.
But remember readers. Justin Bieber is only 17 years old and Gomez is 18. Some may say this pic is showing these young people are moving to quick in their relationship.
In my opinion I think Bieber and Gomez are going to quick in the young puppy love relationship. They don't know what love is!! They don't readers. Pure and simple. Again it is PUPPY LOVE that Bow Wow rapped about when he was young.
I think he needs to worry about his huge career right now and put the love stuff to the side for now. He has plenty of time for that in my opinion and Gomez has time too.    Gordon Curvey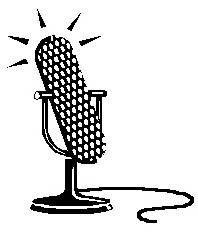 "SPORTS INNER CITY RADIO PODCAST" 6-6-2011. Urban sports news and issues. Classic soul and new and recent music, exclusive interviews, public service announcements and more. It is 24-7 on-demand. CLICK HERE TO LISTEN TO THE PROGRAM.
Tags: cute,justin bieber,kssing,pop,relationship,roll,selena gomez,slow,star,young
Posted on 19 December 2010 by curvey in Featured, Much More
ARTICLE FROM eurweb.com (Full story click here)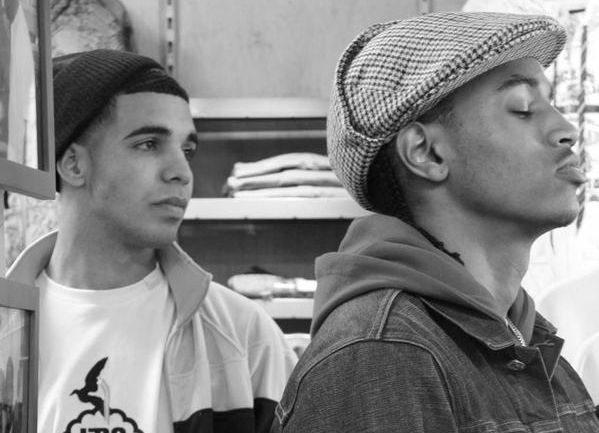 It seems there has been a lot of rumors lately about entertainers being gay or lesbian in the news or the internet but are they true or do you care?
There are rumors about former guest on "Music Inner City TV" media icon Oprah being in a relationship with her friend Gayle King. These rumors are nothing new.
How bout Soulja Boy being gay? Or does Mariah Carey go both ways or other rumors that is out there in rumor land.
Now there is rumors on r&b star Trey Songz being gay and now a new one. Is rapper Drake gay and not only that is he in a relationship with Songz?
These rumors are off the hook! Here is the question readers. Do you think Drake and Trey Songz are in a relationship. And also do you care?
I don't care about if they are. Their love life is there love life. I don't give a damn. All I care about is if Songz and Drake is making good music. That's all I care about. But there would not be a TMZ or other programs is it was not for these rumors and stuff right? Gordon Curvey
Please log on to one of only a few "urban" sports sites on the Internet "Sports Inner City Online" at www.sportsinnercity.com"
Urban sports news and issues plus classic soul, new and recent music and exclusive interviews.
Tags: drake,gay,Gayle King,lesbian,music,oprah,relationship,trey songz
Posted on 23 April 2010 by curvey in Featured, Much More
ARTICLE FROM s2smagazine.com (Full story click here)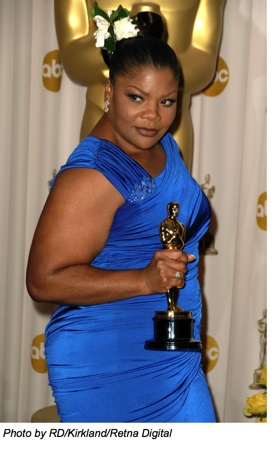 As you know I have written my feelings on the sad story regarding Oscar winner Mo'Nique and the relationship with her brother Gerald.
And this is a sad story. I watched Mo'Nique's brother on Oprah the other day and I was shocked at this program and the information that has come out for the world to know regarding Gerald's sexual contacts with his sister when they were young.
Gerald said said all the normal stuff about being sorry etc. And Oprah asked tough questions to him. But what I took out of the show is this.
If you watched Mo'Nique get her Golden Globe and Critics Choice and Oscar Awards, she came off as a dynamic wonderful African American lady with a lot of opinions.
And if watch her program on BET, she is always giving advice etc. I think she needs to chill out with the advice and try to repair her relationship with her elderly mom and dad who also was on the Oprah show.
MoNique has not talked to her mom or dad IN YEARS!! I am sorry readers, NO MATTER WHAT she needs to stop trying to be Miss Goody Two Shoes with advice to all her guests and work on trying to repair her relationship with her mom and dad.
We were not their to see how Gerald made sexual contact with her sister how her parents handled it. But they did not know it happened.
And if Gerald told lies on Oprah, he was wrong. BUT Mo'Nique is wrong for not talking to her elderly parents. You only have one dad and one mom.
"Music Inner City Radio" every Friday night 10pm (Seattle time) 1150am KKNW (Seattle area and suburbs) And worldwide online!!! CLICK LINK BELOW TO LISTEN!!
Guest: CEO The New Death Row Records Lara Lavi plus good music!!
Tags: advice,awards,B.E.T,brother,critics choice,dad,golden globe,interview,mom,monique,music inner city,oprah,oscar,relationship,sexual,sister,tv,wrong
Posted on 19 April 2010 by curvey in Featured, Much More
ARTICLE FROM oprah.com (Full story click here)
"One Man's Opinion" by Gordon Curvey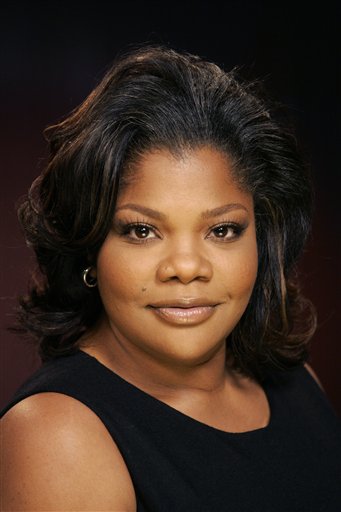 This is a very very interesting story I just learned about at former guest on "Music Inner City TV" Oprah's website.
Regarding the brother of Oscar winner comedian/actress Mo'Nique who admitted to molesting her when she was a young girl. This is a shame readers.

Can you imagine this cat keeping this inside of him for a long long time? And also for Mo'Nique to keep this inside of her for a long long time also. I know this was very very hard on the both of them.
As many of you know, Oprah has said she was also molested when she was younger so I guess Oprah can relate big time to Mo'Nique.
It will be very interesting to see what happens with this story and the relationship between Mon'Nique and her brother.
"Music Inner City News Magazine" is one of the top urban websites on the net. Also check out "Sports Inner City Online" at www.sportsinnercity.com for urban sports news and issues.
Tags: actress,brother,comic,inner city,issues,molested,monique,music inner city,news,oprah,Podcast,relationship,seattle,Sports,television,tv,urban,webcast,website