Tag Archive | "right wing"
Posted on 12 May 2011 by curvey in Featured, Politics
ARTICLE FROM hollywoodreporter.com (Click here for full story)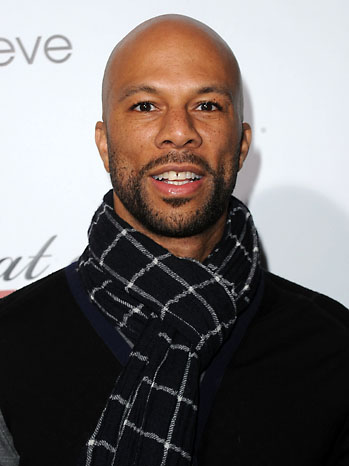 Guess you have heard former guest on Seattle's own "Music Inner City TV" is being blasted for performing at the White House for President Barack Obama and First Lady Michelle Obama.
He is being blasted along with the President by Sean Hannity and the right wing for a song he made about a cop killer years ago. But Hannity and the right wing have NOT done their homework on the artist Common.
This brotha has done a tremendous amount of work in the inner city trying to reach young kids about positive things. For instance I recently interviewed Common here in Seattle when he was on tour with MTV going ALL OVER THE COUNTRY going to schools talking to the youth about the importance of a good education.
But Hannity and the right wing knows NOTHING about this nor do they care only care about reaching deep to criticize President Obama about ANYTHING AND EVERYTHING!!!
Common is the last hip-hop artists to be blast on Fox News. You want to know why readers? Because Common was a guest on Fox News in the past and was praised by the host for his POSITIVE LYRICS!! But all of a sudden because he is performing for the President and First Lady at the White House he is a "gangsta rapper" and a terrible dude by Hannity and other right wingers. WHAT A JOKE!!
Bottom line is President Obama ratings have jumped up since the killing of Bin Laden and Sean Hannity and Fox News and Sarah Palin and others on the right wing are fishing trying to put the President on blast because the elections in 2012 and as of right now, no one on the right can beat the President. This is the bottom line.   
Yes we have high gas prices and high unemployment etc but the President and his administation is doing the best they can. Yes I disagree with things the President has done. But that can be said about a lot of Presidents. One thing for sure Hannity and the right wing have reached way low in blasting Common performing at the White House. Way low. Gordon Curvey
"Music Inner City Broadband TV" Hosted By Gordon Curvey. Urban sports/Entertainment News/Politics/Music Videos/Interviews/24-7 on-demand/From the studios of "Music Inner City" in Seattle. New shows all the time!!
Tags: blast,common,elections,hip-hop,inner city,mtv,performing,president obama,rapping,right wing,sarah palin,Sean Hannity,seattle,white house,youth
Posted on 16 October 2010 by curvey in Featured, Politics
ARTICLE FROM cnn.com (Full story click here)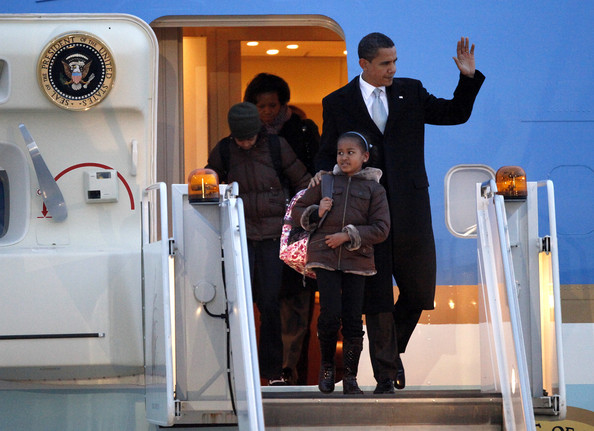 I am getting real bothered by the total disrespect folks give the first African American President Barack Obama. It continues to happen. The question is why?
It happened again in Boston where clowns shouted at the President as he spoke. I hope the fools were thrown out the joint quickly!!
The other day it seems another fool tossed a book at the President. Remember when another clown shouted at the President as he spoke to the country in the Senate floor. Now that was the epitome of disrespect readers.
And there have been other incidents where people have shouted things at the President as he spoke to a audience. This is crazy. This is flat out wrong!!
And I am sorry to say it is happening to our President because he is African American. Many of us in the African American community feel this way.
This disrespect of President Obama HAS TO STOP!!! This makes me feel like I have felt since President Obama has been in office that someone might try to kill our President.
Because Fox News and Sean Hannity and Glenn Beck and Bill Reilly along with other right wing bigots like Laura Ingraham and Ann Coulter and Sarah Palin and Rush Limbaugh and others on right wing radio who is charging up racists and bigots to come out and blast our President in just about every way possible. Even a so-called brotha in Micheal Steele is criticizing President Obama big time.
The situation with the lack of diversity on sports radio is one of the reasons I started "Music Inner City Radio" here in Seattle on 1150am KKNW. As the host, I am one of only a few African Americans on the radio airwaves in the Seattle/Tacoma, Washington market.
But like I have said, those of you who are supporters of our President, stay strong and say a prayer for President Obama and his family. I do every night. He needs our prayers and our support.   Gordon Curvey
Log on to the one of only a few urban sports websites on the Internet "Sports Inner City Online" at www.sportsinnercity.com  Urban sports news and issues plus ESPN "Right Now" updates all the time 24/7.
Tags: beck,disrespect. office,hannity. fox news,obama,president. boston,right wing