Tag Archive | "show"
Posted on 09 March 2014 by curvey in Featured, Hip-Hop/R&B
Prince Performs "Munity" on Arsenio Hall Show (Click here)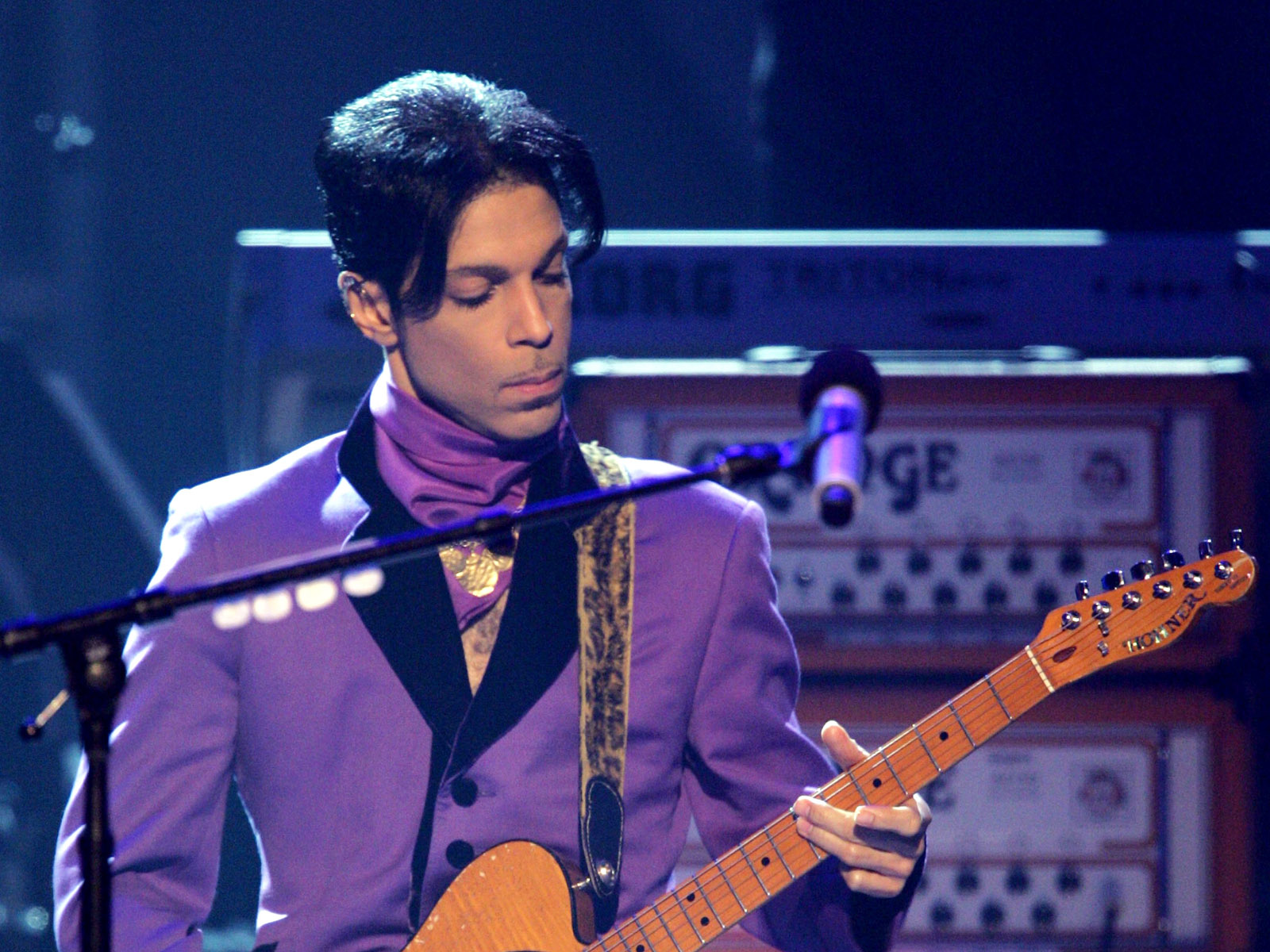 I have had conversations recently about the state of urban music today with a few friends and it was very interesting to hear other people's opinion on the state of urban music today. I have my strong opinions.
Then I turn on "The Arsenio Hall Show" and saw a performer who has stood the test of time and marches to his own beat and for years has made his own style and does his own thing in the tough music business and his name is Prince. Prince has his own built in fans who follow him and his music for years and years since he arrived on the music scene in the late 80's. He is one of a kind.
Prince is not a fan of the internet and that is a fact. He feels people are downloading music and many times artists are not getting paid what they should be paid. He made that point on Arsenio's program. Fans of Prince know he really does not do to many interviews so it was great to see and hear the Purple One be a guest on Hall's program and answer questions. He even answered questions from the audience.
The song "Munity" is pure FUNK!! Real music. The way music was back in the day. A song that makes you want to dance. A great tune. Classic Prince for sure. Young artist need to learn from a artist like Prince. He is a GREAT artist and a GREAT entertainer!! The one and only…Prince!
Gordon Curvey
Podcast: Play in new window | Download
Tags: arsenio,artist,classic,funk,great,munity,music,performer,performs,prince,seattle,show,soul
Posted on 13 September 2011 by curvey in Featured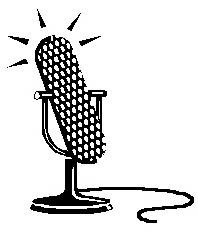 "MUSIC INNER CITY RADIO" podcast. A special broadcast with some of the music by the late 2Pac. This program is 24/7 on-demand. A spinoff of "M.I.C Radio" here in Seattle on Alternative Talk 1150am KKNW every Friday a little after 10pm Seattle time/Click here to listen to this program
ARTICLE FROM atlantapost.com (Full story click here)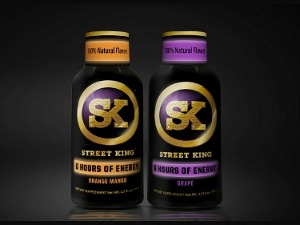 I don't care if 50 Cent aka Curtis Jackson is from the East Coast. I am writing about a dude who is not just about grabbing the mic and rapping in city to city and buying big cars and more. 50 is about making money and also giving back.
He is starting a new energy drink called "Street King" and every time someone buys the new drink, it will help a poor kid have a meal in Africa and elsewhere. This is a great move by 50.
Read the article and you will learn more what he has done to give back. To many times we read about rappers like T.I. or Shyne or DMX and The Game getting in trouble.
Might of face The Game is in the news for maybe calling 50 gay in a tweet recently. And that 50 may be gay like a lot of rappers but not admitting it. Just ANOTHER beef started by The Game in his years of problems with 50. When in the hell is it going to stop?
Of course 50 made about 200 milion dollars when he sold his investment in Vitimin Water. And other business ventures has lined the pockets of 50. Plus he makes a lot of cheese making movies in Hollywood.
But this news business he is starting is great on the part of 50. Selling energy drinks and feeding children. The majority media needs to talk more about this. BUT as many of us know the majority media wants to talk negative instead of positive when it comes to hip-hop and rap artists. Sometimes they do good things!   Gordon Curvey
Watch our new program "Music Inner City TV" via USTREAM TV EVERY FRIDAY NIGHT AT 11:05PM Seattle time (Pacific Time) Playing urban music videos and exclusive interviews and public service announcements and talking urban sports.
It is broadcast LIVE from the studios of "M.I.C" in Seattle, Washington. To watch the show go to "Music Inner City News Magazine" www.musicinnercity.com and click the USTREAM TV screen.
Tags: 50 Cent,Business,children,feed,inner city,live,music,negative,pockets,seattle,show,ustream,watch