Tag Archive | "Snoop Dogg"
Posted on 09 April 2011 by curvey in Featured, Hip-Hop/R&B
ARTICLE FROM newsone.com (Full story click here)
"One Man's Opinion" by Gordon Curvey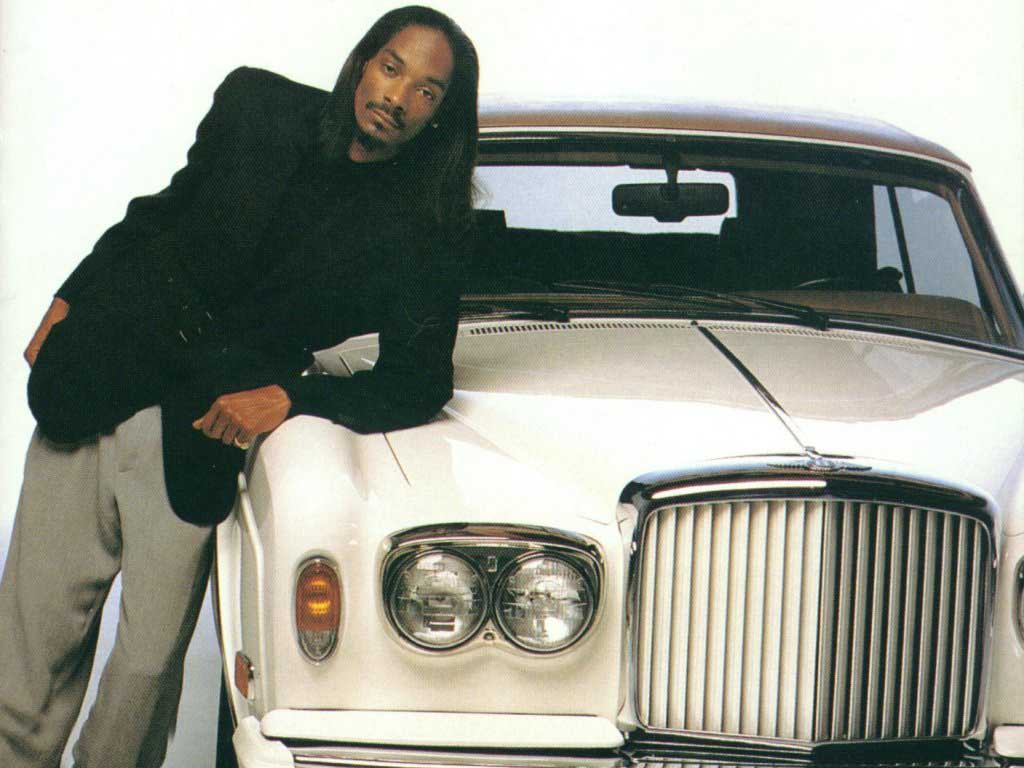 Readers before you ask, yes I do play Snoop's videos on my TV program "Music Inner City TV" and on my radio show "Music Inner City Radio" but at times I have to edit a few things out like a pack of bud (weed) or some "street" language etc.
Here is the question folks. Is Snoop Dogg a role model for you kids who look up to him in the hood down in the LBC?
Remember, Big Snoop has a football league for young inner city kids down in Cali. The kids have to do good in school to play football in Snoop's league. They have to do their homework etc.
But check this out, how do these kids feel when they see Snoop smoking bud in his videos, wearing gang colors and more? Is this a role model for his kids in this football league? I don't think so.
Young people today need real role models not fake ones. Do we want kids smoking weed like Snoop? I don't think so readers.
Finally, to make matters worse Snoop is getting ready to do a movie with rapper Wiz Khalifa. The movie will be about having fun and smoking weed. Heck, Wiz has a new release called "Rolling Papers"!! Say what???
So I ask what side of the fence is Snoop on? I had a chance to do a EXCLUSIVE interview with Evangelist Beverly Broudus Green and Erma Vernado. The mom and aunt of Snoop here in Seattle last year. It was great meeting them.
I will tell you this, Evangelist Green loves her children and wants her kids to do the right thing, including her son Snoop. I will leave it at that. I will have the interview with Snoop's mom and aunt here on our will soon for those of you who missed it.
Tags: Snoop Dogg,videos,weed,wiz khalifa
Posted on 28 October 2010 by curvey in Television Show
Because of a lot of requests, we are re-broadcasting the exclusive interview with the mother and aunt of Snoop Dogg, Evangelist Beverly Brodous Green ( his mother) and Erma Varnado (his aunt) along with music videos and more!!
Podcast: Play in new window | Download
Tags: broadcasting,exclusive,interview,mother,seattle,Snoop Dogg,videos
Posted on 31 March 2010 by curvey in Featured, Hip-Hop/R&B
"One Man's Opinion" by Gordon Curvey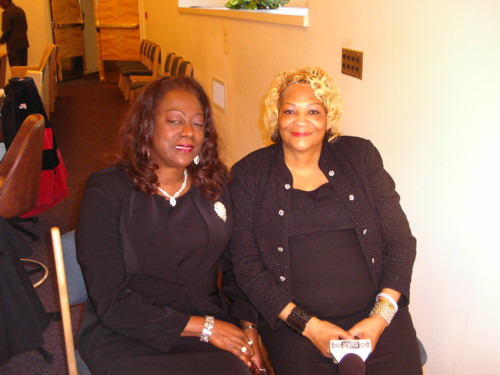 One thing for sure I am not Mr. Money Bags etc but the man above has allowed me to be here after a devastating fire in 2005 in which I lost EVERY THING to meet and interview a lot of great people and top of line entertainers and more.
Yesterday (March 30th) I interviewed the son of legendary entertainer Stevie Wonder, Muntez Morris. He is a singer who has a new single coming out featuring Snoop Dogg. You will hear the song soon on M.I.C-TV.
And speaking of big Snoop. Today (March 31st) I interviewed in person here in Seattle the mother of Snoop, Evangelist Beverly Broudus Green and Snoop's aunt Erma "Dena" Varnado. Who also is a gospel singer. (pic to the left is Ms Varnado on the left and Evangelist Green on the right at our M.I.C-TV interview here in Seattle and below a pic of Mr. Morris)
Both of the interviews were very insightful and full of knowledge. The son of a legendary performer and the mother and aunt of another legendary performer.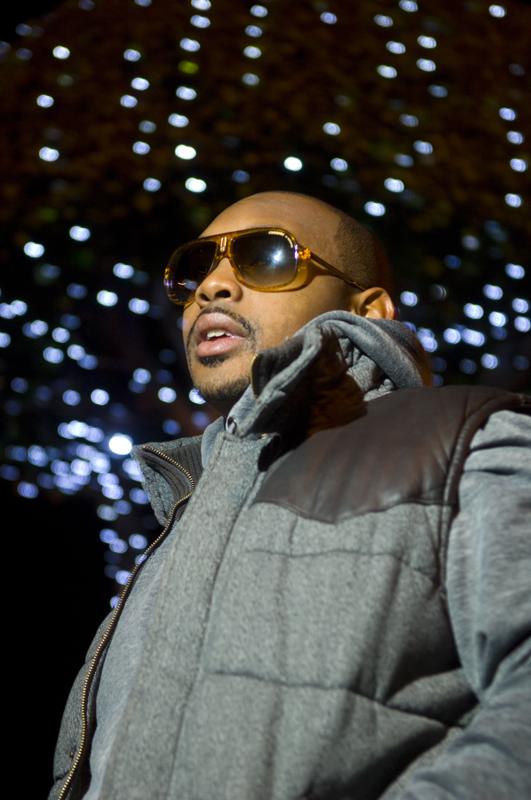 I have been very lucky over the years to interview James Brown, Muntez's dad Stevie, Chaka Khan, Al Green, Dionne Warwick, Ernie Isley of the Isley Brothers, Smokey Robinson, Carlos Santana,  and even media icon Oprah Wnfrey and many more.
And give a platform for upcoming artists in the Seattle area and nationwide. Thanks everyone for supporting us and god willing we will continue to try to bring you content you cannot find anyway in the Northwest and put it out their for our world wide audience right here on "Music Inner City News Magazine"
The interviews with Snoop's mom Evangelist Beverly Broudus Green and Snoop's aunt Erma "Dena" Varnado and Stevie Wonder's son Muntez Morris will be on "Music Inner City TV" in the next few weeks. Details soon right here!!
Tags: evangelist,exclusive,hip-hop,internet,interview,mom,muntez morris,rap,seattle,Snoop Dogg,stevie wonder,television,urban,washington
Posted on 24 March 2010 by curvey in Television Show
M.I.C-TV webcast from our Comcast On-Demand program. Based in Seattle, Washington. Exclusive interviews, underground and mainstream music videos, and much much more!! This program features a EXCLUSIVE interview with rapper Snoop Dogg's mother (Evangelist Beverly Broadus Green) and Snoop's aunt (Erma Varnado) here in Seattle.
Podcast: Play in new window | Download
Tags: aunt,bertell,census,comcast,Dru Hill,exclusive,hip-hop,interview,interviews,keyshia cole,mainstream,music,music inner city,on-demand,online,Podcast,program,rapper,seattle,Snoop Dogg,snoop dogg. mother,sports inner city,stevie wonder,trina,tv,underground,urban,videos,washington,webcast
Posted on 09 March 2010 by curvey in Featured, Hip-Hop/R&B
"One Man's Opinion" by Gordon Curvey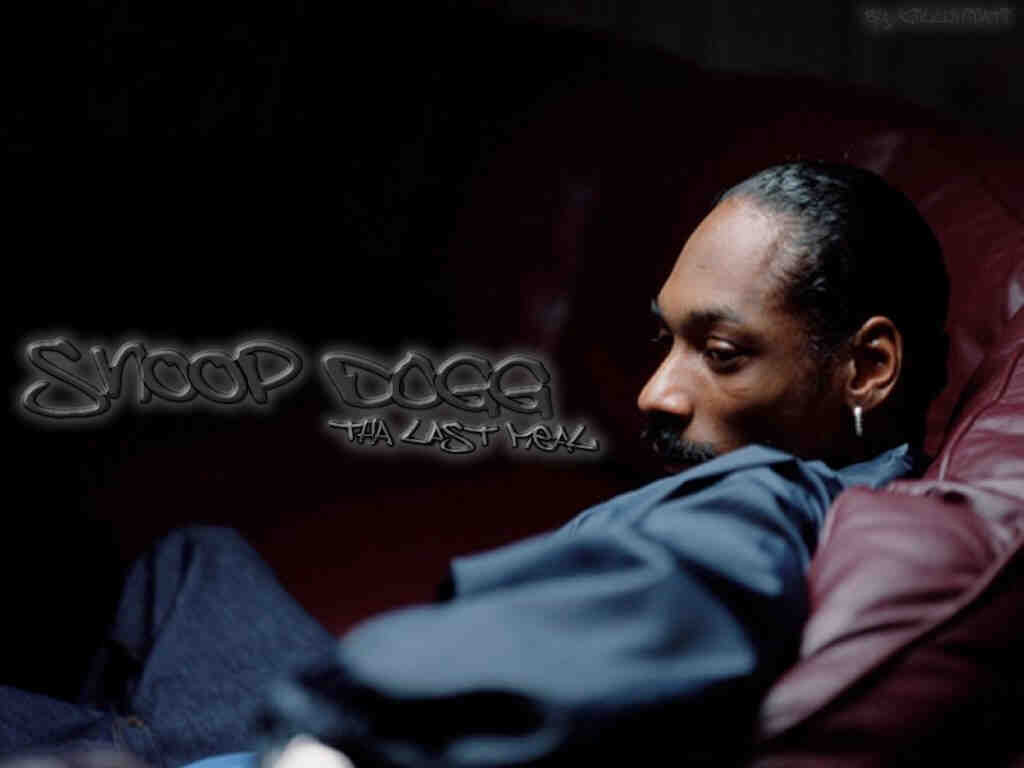 This past Friday and Saturday rap legend Snoop Dogg was in the Seatown to perform at the Showbox Sodo. And I want to tell you my feelings as a vet in this music game.
First of all I tried like hell to obtain a one on one interview with Snoop via the phone or in person but again got nothing as far as a interview. The only time I have interviewed Snoop was at the B.E.T. Awards in L.A. a few years ago for a minute.
I will keep trying and maybe the Dogg will finally do a interview with us at Music Inner City TV and Music Inner City News Magazine. I have enough videos by Snoop to do a great program. A "Snoop Dogg Special"
Anyway, the Friday show was sold out. I was told by Snoop's manangement that I was allowed to cover the Saturday show to write about it here at M.I.C News Magazine.
I got to the venue around 10:45pm because I was told Snoop would hit the stage around 11pm. But I know the game folks. If I was told 11pm, that meant midnight. I was right. The crowd waited for more than a hour before Snoop finally hit the stage. He hit the stage about 12:10am But before that, the crowd started to boo. Then the lights finally went down and the show started.
Snoop's set started with a short film with Snoop from one of his movies etc. That lasted about a minute or so and then Snoop pimped on stage. The crowd went CRAZY!
By the way, there was people of all races and ages at the show. Even little kids, which I did not understand with all the language being used by Snoop. There was people from 12 to 60 in the crowd.
Snoop started to perform all of his hits from "What's My Name" from earlier in his career to his recent hits "I Wanna Rock" and "Gangsta Luv" The crowd was jumping and dancing to all of his hits.
One thing for sure, their was plenty of folks in the crowd taping some of the show on their cell phones so most likley you can go to You Tube and see videos from the Seattle show. I was not one of them doing that.
Since I was told no for a interview with Snoop, I went to the show to watch it and review it for the thousands of you who visit our site. I knew I was going to watch a vet at work and that is what I saw.
Snoop along with a few of his homies like Daz and Kurupt put on a show done by vets in the rap game. The same thing happened when I went to shows by Ice Cube and DJ Quik. All three of them can perform hit after hit for their fans unlike young performers who have only a few hits in their bag.
I think everyone left the Showbox satisfied. It was a good performance by a cat who knows what he is doing on stage to satisfy his fans. A big shout out to big Snoop Dogg for his longevity in the music industry. Keep doing what ya doing SD!!
"Music Inner City News Magazine" Entertainment and urban sports news, politics, webcasts and podcasts, MTV News, links and more!
The #1 urban online magazine in the Northwest (United States).
Tags: B.E.T,career,daz,DJ Quik,fans,game,gordon curvey,hip-hop,homies,ice Cube,industry,interview,kurupt,legend,longivity,mtv,music,online,opinion,perform,performance,Podcast,radio,rap,seatown,seattle,showbox,Snoop Dogg,television,tv,vet,washington,watch