Tag Archive | "spinoff"
Posted on 14 March 2010 by curvey in Featured, Much More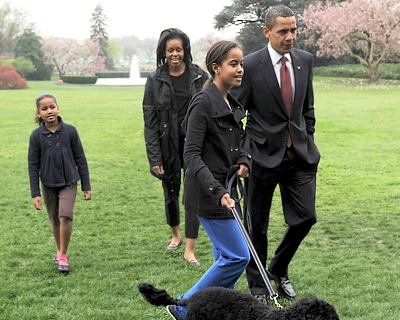 ARTICLE FROM cbsnews.com (Full story click here)
"One Man's Opinion" by Gordon Curvey
A big shout out to President Obama for donating all of the $1.4 million prize money from his win of a Nobel Peace Prize to 10 different organizations. This is a great move on the President's part.
Some folks, mainly people on the right say President Obama should not have received a Nobel Peace Prize and truth be told President Obama was a little shocked but the bottom line is he did get it. So folks need to stop hatin on the President.
People like Rush Limbaugh and Sean Hannity, and Laura Ingraham and Glenn Beck and others on the right want to blast President Obama every chance they get on every topic. He cannot do anything right in their eyes. Nothing.
Heck, Fox News does not even shows Presidential press conferences held by President Obama when at the same time, MSNBC and CNN show it. What's up with that readers? Did they treat former President George W. Bush that way?
Do you think Fox News and others said anything about President Obama donating all his prize money to children and youth organizations etc? No they did not. This is truly truly sad. Again good looking out Prez for you donating your prize money to different organizations. That is a very positive move on your part.
"Music Inner City News Magazine" The #1 urban online news magazine in the Northwest (U.S.) A spinoff of "Music Inner City TV" and "Sports Inner City Online" at www.sportsinnercity.com
Tags: blog,cnn,donating,fox news,George Bush,Glenn Beck,Hannity,laura,msnbc,music inner city,nobel peace prize,northwest,obama,online,organizations,positive,posts,president obama,rush,seattle,shocked,spinoff,sports inner city,U.S,washington,win
Posted on 12 March 2010 by curvey in Featured, Hip-Hop/R&B
ARTICLE FROM essence.com (Full story click here)
"One Man's Opinion" by Gordon Curvey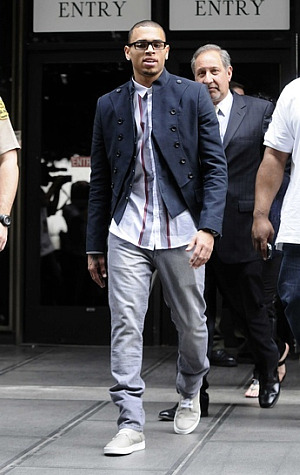 Singer Chris Brown is doing something he thought he would never do. And that is to ask for his fans support in buying his new cd and is also asking radio to play his music.
Ever since his problem of beating of singer Rihanna, he has had problems with his career.
It is for sure not like it was before the problems came down on him.
But in reality Brown cannot blame anyone but himself for his problems. He brought them on himself. He should have did what he did to the beautiful Rihanna.
Having said that, the question is this. Is it time for fans to forgive Brown and buy his music? Is it time for radio to start playing his music again? Truth be told I do not even hear any past Chris Brown music on the radio like "Kiss-Kiss-Kiss" and others. Do you?
Brown is doing every thing courts have asked him to do and more. He is even going to schools and community centers to talk to talk to youth etc.
What will it take for radio and fans to support Chris Brown like before the Rihanna incident? It does not help when programs on TV like "The Insider" and "Showbiz Tonight" continue to blast Brown when ever they can.
This story is very very interesting. Let' see if the negative treatment of Chris Brown will continue. For his sake and career, I hope the negativity stops.
"Music Inner City News Magazine" The #1 urban online news magazine in the Northwest (U.S.) A spinoff of "Music Inner City TV" on Comcast On-Demand all over Western Washington state 24/7! Just grap your remote and go to the "music" list.
Tags: 24/7,beautiful,blast,brown,centers,comcast,community,continue,courts,crhis brown,entertainment,forgive,help,incident,inner city,magazine,music,music inner city tv,negative,northwest,on-demand,play,podcasts,r&b,radio,remote,rihanna,showbiz tonight,singer,spinoff,television,the insiders,treatment,urban,washington,webcasts
Posted on 06 March 2010 by curvey in Podcast
Music Inner City Radio broadcast of 1150 KKNW program. 3-4-2010. Classic soul and hip-hop, new music, entertainment and urban sports news. A spinoff of "Music Inner City TV" Hosted by Gordon Curvey.

Tags: broadcast,classic,entertainment,hip-hop,inner city,kknw,mtv,music,new,news,on-demand,online,Podcast,program,r&b,seattle,soul,spinoff,sway,television,tv,urban,washington,webcast,word press