Tag Archive | "talk"
Posted on 20 May 2016 by curvey in Featured, Hip-Hop/R&B
"One Man's Opinion" by Gordon Curvey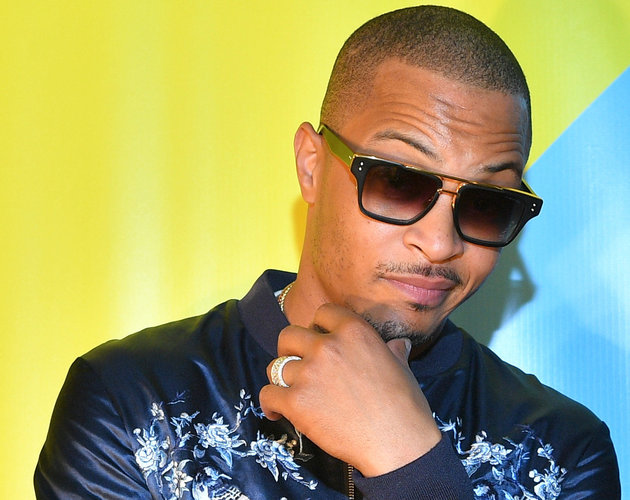 To many times we hear about hip-hop/rap artists maybe getting in trouble or going to jail for one reason or another. The media will jump right on it when a hip-hop/rap artists is in trouble. This is for sure.
But check this out readers. How about when these artists do things on the positive tip? Do we hear about it like we hear about when these artists get in trouble? The answer is no. I have saw articles where artists buy Xmas gifts for the needy. Buy turkeys and Thanksgiving dinners for the needy and even buy a car for someone who needs a car to go to work. And much more.
Problem is you have to search for the story. This is unfair ladies and gentlemen.  Rapper and actor T.I. is doing something real positive for the youth we need to know about this readers.
He recently announced a partnership with music streaming service Tidal to launch the "Money Talk With Tip For Education" program. Now though June 15th participants can sign up to raise funding for their projects on spreading education awareness via Crowdrise. Then they can be able to post their Crowdrise projects via social media channels using the hashtag #TIDALXMONEYTALK in order to be considered eligible for the education challenge. This is great what T.I. is doing.
The top five finalists will have the chance to get the amount they raised matched by T.I. and Tidal.  Enriching the lives of today's youth is something the Atlanta native knows all too well. The father of seven says his involvement in the education challenge is an natural extension of his own daily duties at home.
On June 15 Tidal will reveal the five finalists who have raised the most funding on its site. Then on June 22, T.I.and Tidal will announce and will match the donations of the official winner by up to a whopping $250,000 which will be used towards launching the winner's proposed project.
T.I. does more than this folks. He is making his name known not for not just being a great rapper and being a actor in movies and on t.v. but he is making his name known as a person who cares about inner city youth not just in the ATL but everywhere. This is a good look for T.I.
Tags: artists,atl,atlanta,awareness,city,crowrise,donations,duties,education,eligible,hip-hop,inner,jail,launch,money,native,needy,projects,rap,rappers,streaming,T.I.,talk,tidal,trouble,youth
Read More Comments Off on T.I. Wants To Help Kids With Their Education
Posted on 08 January 2012 by curvey in Featured, Much More
ARTICLE FROM s2smagazine.com (Full story click here)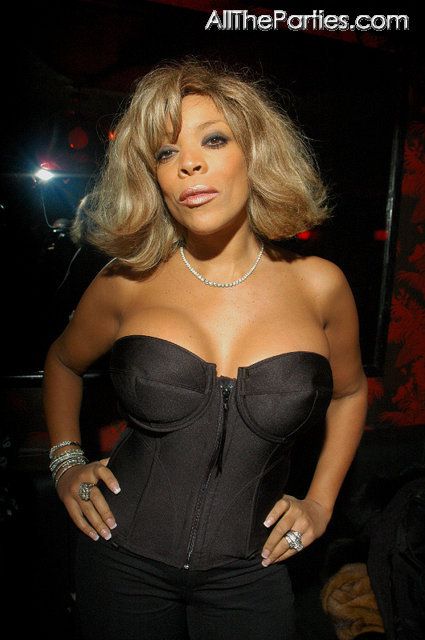 BREAKING NEWS: Beyonce gave birth to a baby and herself and father Jay Z named the little baby girl Ivory Blue.
Readers again I don't like to bash my brothas and sistas here on "Music Inner City News Magazine" but once in awhile I have to give my opinion on a topic. This time it is talk show host Wendy Williams.
She has made a career for herself by putting entertainers on blast first on radio in New York and now a TV talk show host. She thinks she is a expert on relationships because as far as we know her relationship with her husband is solid. But then again she does not talk about love life does she? HELL NO!! Sh talks about everyone else's love life BUT HERS!! But I think she goes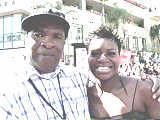 overboard at times.
She went overboard with singer Whitney Houston years ago blasting her on her drug use and her relationship with Bobby Brown and much more including blasting former guest on "M.I.C-TV" the legendary Oprah Winfrey and her friend Gayle King and now she has gave her opinions on singer and another former guest on "M.I.C-TV" Fantasia. (yours truly with Fantasia pic)
Wendy has decided to give her opinions on Fantasia and her relationship with the father of her new baby and how she feels that it was a mistake for Fantasia to mess around with a man who at the time was not divorced his wife In my opinion Wendy went overboard with her opinions on her TV show. Way overboard folks. This is my opinion readers.
But I watched Wendy's program when she blasted Fantasia and I feel she went over the line. Williams acted like she was a expert on Fantasia and her love life. We do not know how Fantasia really thinks. Who in the hell is Wendy to speak on a relationship that she is not in? Yes Fantasia had a reality show that we the viewers could view see what is going on with Fantasia and her love problems including a failed suicide attempt. But we did not see everything going on in her life.
Well I guess if you are a public figure your life is a open door. And maybe Fantasia left the door open when she did the reality show. But Wendy better watch out because if she has a problem in her relationship or does something wrong maybe Whoopi Goldberg or the website Nicole Bitchie and others might come after her! Real talk! Watch out Wendy!   Gordon Curvey
Advertise with "Music Inner City News Magazine" at our VERY low prices on TV/Radio/Online. Call 206-445-3989 or 206-414-6118 or gcurvey@yahoo.cm
Tags: blasted,fantasia,gayle,guest,love,mistake,nicole bitchie,opinions,oprah,singer,talk,website,wendy williams
Posted on 21 March 2010 by curvey in Podcast
Complete re-broadcast of "Music Inner City Radio" in Alternative Talk 1150am KKNW here in the Seattle, Washington area. Entertainment news, President Obama news, urban sports, classic soul and hip-hop music and more. Hosted by Gordon Curvey.
Podcast: Play in new window | Download
Tags: broadcast,classic,gordon curvey,hip-hop,kknw,music,music inner city,news,Podcast,president obama,radio,rap,seattle,soul,talk,urban,webcast
Posted on 26 February 2010 by curvey in Featured
ARTICLE FROM s2smagazine.com (Full story click here)
"One Man's Opinion" by Gordon Curvey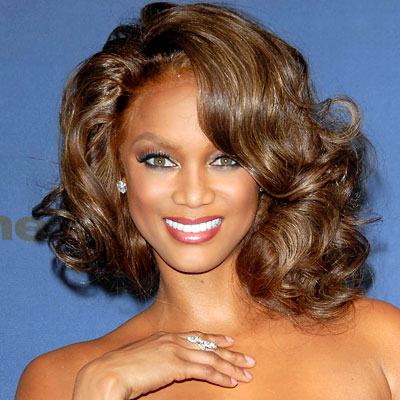 Super model and talk show host Tyra Banks will doing something different for the coming season of her show "America's Next Top Model"
If you are interested in trying out for the show, you have to go ONLINE to enter. For all the information on what you have to do, just click the link above.
When I watched her show when she announced that this is her last year of her talk show, she said she is moving forward in the digital world. Doing more things online.
And you know what folks that is what I am trying to do. Do more things online. That is the future. I want to do more webcasts and podcasts on my websites and hopefully make money too.
I know Ms. Banks will be flooded with pics via the e-mail from beautiful ladies from all over the world who wants to be "America's Next Top Model".
I don't know she is going to do this. This is going to be a very very hard job for Banks and her crew of judges who work with her.
So if you a interested in maybe becoming the next top model, please click the link above and enter.
BREAKING NEWS: Now you can listen to "Music Inner City Radio" podcasts from our 1150am KKNW radio programs RIGHT HERE!! Just click "podcast" link above.
And if you are in the Seattle area listen to "Music Inner City Proz" with Big Gee. Saturday night at 8pm (Seattle time) on 1150am KKNW. Featuring local artists music.
And new "Sports Inner City Radio" podcasts will be online at "Sports Inner City Online" at www.sportsinnercity.com  Urban sports news plus classic soul music and more!
This is "Music Inner City News Magazine" based in Seattle, Wa (US) One of only a few full service urban websites. Urban sports, entertainment news, webcasts and podcasts, links and much more.
Tags: america's,banks,Business,casting,city,curvey,entertainment,gordon,hip-hop,host,inner city,interviews,listen,magazine,model,music,news,next,online,opinion,Podcast,r&b,rap,seattle,Sports,stories,talk,tv,tyra,urban,washington,webcast