Tag Archive | "video"
Posted on 20 March 2018 by curvey in Television Show
"Music Inner City TV" webcast with guest JLC who was in Terrell, Texas. Host Gordon Curvey and JLC discuss his career and of course watch his latest music video. And much more music and information! Watch via smartphones, tablets or pc ANYWHERE in the world 24-7 on demand!
If you Don't see the video and are using Windows XP IE 8 or belowclick here to download google chrome to view the show
Tags: 24-7,anywhere,demand,discuss,host,information,JLC,latest,music,terrell,texas,video,webcast,world
Read More Comments Off on "M.I.C-TV" Webcast/Guest Via Skype From Terrell, Texas Artist JLC
Posted on 25 May 2011 by curvey in Television Show
"Music Inner City Video Podcast" for 5-25-2011. Topics include NBA playoffs, Ray Lewis and more. Plus music videos. To advertise your web commercial call or text at 206-445-3989. Based in Seattle, Washington.
Podcast: Play in new window | Download
Tags: music,Podcast,seattle,video,washington
Posted on 18 September 2010 by curvey in Television Show
This is a entire webcast of "Music Inner City TV" which airs on Comcast On Demand all over Western Washington state 24/7.
Podcast: Play in new window | Download
Tags: da kennel,music,on-demand,seattle,tv,video,washington,webcast
Posted on 13 September 2010 by curvey in Featured, Hip-Hop/R&B
ARTICLE FROM mtv.com (Full story click here)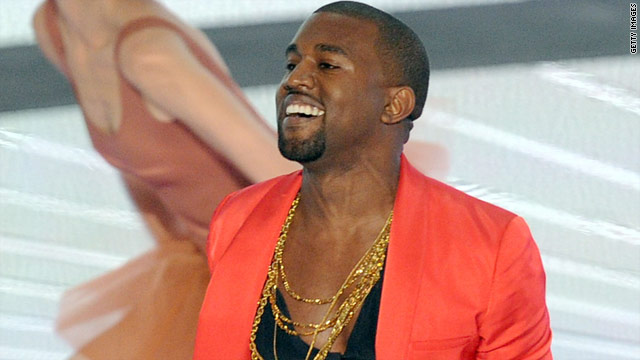 The 2010 MTV Video Awards was a great show. As a person in the music industry I tried to watch as a fan instead of a cat in the game.
Drake, Mary J. Blige and Swizz Beats did a great performance as did Eminem and many others but I think the performance of the night went to Usher.
Some people were saying Usher has "lost a step" from the young Usher from the past. But Mr. Raymond let everyone know "I'm back" His performance was great. I bet you Chris Brown was watching somewhere saying "Man I have work to do"
The legendary Cher came out in a outfit that she wore at the 1989 MTV Awards. Hardly hiding anything. The 64 year old performer got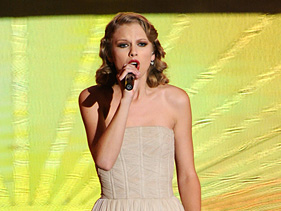 a standing ovation. She gave a award to singer Lady GaGa who started to cry because she was getting a award from one of her idols.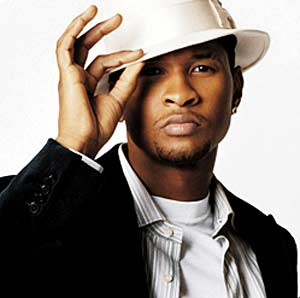 The show ended with Kanye West. His song was mainly about making mistakes and trying to make for them.
Of course we all about him taking a MTV Award from singer Taylor Swift. Taylor performed earlier in the show. Her song talked the incident with West. I enjoyed both Taylor's performance as well as West. His new song is called "Runaway"
I hope we can all move on from the West-Swift incident. West if VERY talented as well as young Taylor. Later with the negative crap. Let's move on!! Check out CNN's article on the MTV Video Awards. Click the link above.   Gordon Curvey
Please check out the MTV section right here on "M.I.C News Magazine" for highlights and more.
In a few weeks we will feature a our salute to "Oprah" because of her ending her 25 years of the "Oprah" show.
"M.I.C-TV" will have the EXCLUSIVE interview we did with Oprah a few years ago on the show!! Details soon!
Tags: awards,cher,drake,exclusive,kanye West,Lady GaGa,MTV Awards,oprah,peformance,Taylor Swift,Usher,video
Posted on 06 June 2010 by curvey in Television Show
A EXCLUSIVE "Music Inner City TV" webcast. A interview with entertainer/rapper Snoop Dogg's mother (Evangelist Beverly Broadus Green) and Snoop's aunt (Erma Varnado). From New Hope Church in Seattle, Washington. Plus some good music.
Special thanks to Rev Robert Jeffrey.
Podcast: Play in new window | Download
Tags: cable,comcast,exclusive,music,snoop dogg. mother,video,webcast
Posted on 14 April 2010 by curvey in Featured, Much More
ARTICLE FROM nicolebitchie.com (Full story click here)
"One Man's Opinion" by Gordon Curvey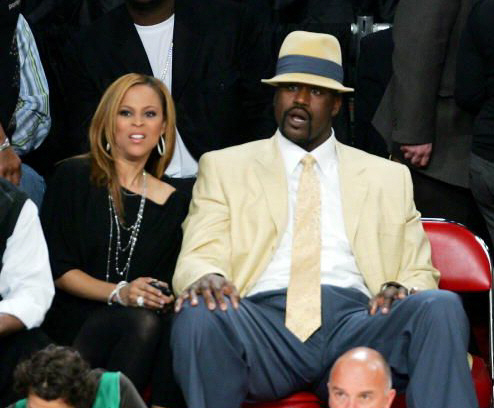 I watched the first show of "Basketball Wive's" on VH1 and was very disappointed. To me it was a program about a bunch of gold diggers who have the nerve to get on national TV and bash their ex husbands.
One so called female was a for real clown dancing at this "How Lo Can You Go" event by Ludacris. She was drunk and acted a for real fool.
Here is the thing that bothers me about this program. These ex wife's of NBA players or ex NBA players left these females with plenty of cash, so why would they bash there ex's on this program?
Also I am tired of seeing "motor mouth" sistas on these reality shows. Talking about how "cute" men are and how much cash they have and cars they drive.
Another reality show "Let's Talk About Pep" is the same thing. Motor mouth sistas talking about how cute this man etc.
Yo readers, how come the fella has to be "Mr. Handsome" or god's gift" Why not a normal dude that treats the lady like a lady should be treated? He may not be the best looking cat around just a real nice man? Think about it.
But Big Shaq O'Neal is saying enough is enough and wants to shut down production of this program.
Check out MTV with entertainment news, video and more RIGHT HERE! Plus watch HOURS of M.I.C-TV programs and much more right here on "Music Inner City News Magazine"
And why buy from our sponsors! IT IS SAFE AND SECURE!!!
Tags: inner city,internet,lady,magazine,mtv,music inner city,news,pep,podcasts,readers,reality shows,seattle,Shag,television,VH1,video,webcasts