Tag Archive | "willow smith"
Posted on 26 April 2011 by curvey in Featured, Much More
ARTICLE FROM s2smagazine.com (Full story click here)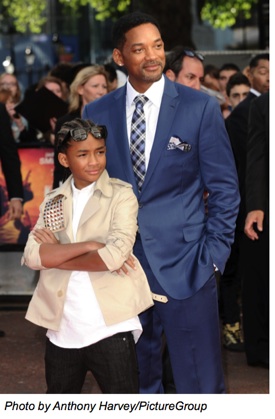 Will Smith and his son Jaden will be working together again in a new movie real soon. The name of the movie is not yet known but we know what it is going to be about. Click link above to find out more.
Smith and his son worked together a few years ago in the movie "Pursuit Of Happyness" and of course the film did well. Any film Big Willy does well in the box office.
Will's son also starred in "The Karate Kid" and we all know Smith's daughter Williow is because a big music star after her smash hit "Whip My Hair". The young lady was all over the place performing her song.
Big shout out to Will and Jada for being great parents to their children. They make sure they do their homework and wants them to get a good education.
We will give you details on the new movie starring Will and his son as soon as we find out right here on "Music Inner City News Magazine"
"Music Inner City New Magazine" is the #1 urban news magazine on the Internet from the Northwest!!
Sports, entertainment news, politics, links to other sites, Ustream TV, MTV News and video and much more!!
Advertise with us via a banner or link to your website and out VERY low rates. Cal us at 206-445-3989 or e-mail Gordon Curvey at gcurvey@yahoo.com
Tags: jaden smith,movie,parents,song,will smith,willow smith
Posted on 28 October 2010 by curvey in Featured, Hip-Hop/R&B
ARTICLE FROM digitalspy.com (Full story click here)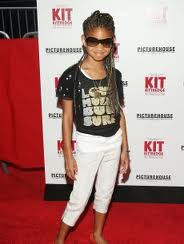 The young daughter of Will Smith and Jada Pinkett Smith, Willow Smith wants fame just like her parents and if that is the case, she will be a mega star.
Young Willow has a new song out "Whip My Hair" that is blowing up. She is starting out in the music business very very young which is good.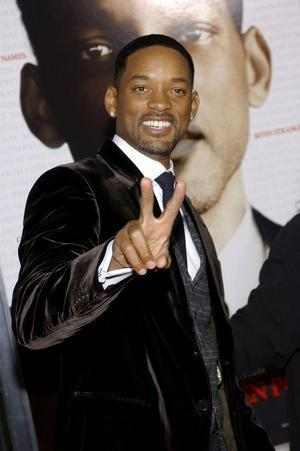 Artists like Usher and Bow Wow started out very young. And they are still going strong. Of course Will can train his young daughter in the game. All the ups and downs of the music business.
One of Smith's young sons is a actor and a good one at that. He will have a long career in the acting business just like his daughter will have a long career in the music business.
You will be able to watch Willow Smith's new music video "Whip My Hair" very soon on "Music Inner City TV" which airs all over Wetern Washington state on Comcast On-Demand 24/7 (just go to "get local" and then "around the sound" and hear the song on "Music Inner City Radio" on 1150am KKNW every Friday night at 10pm (unless there is a game and it will start right after the game). The radio shows streams online live at www.1150kknw.com
Podcasts and webcasts are right here on "Music Inner City News Magazine"
Podcast: Play in new window | Download
Tags: bow wow,Business,daughter,fame,music,parents,radio,Usher,wahington,whip my hair,will smith,willow smith,young
Read More Comments Off on Young Daughter Of Will Smith Wants Fame Like Parents