ARTICLE FROM thegrio.com (Full story click here)
"One Man's Opinion" by Gordon Curvey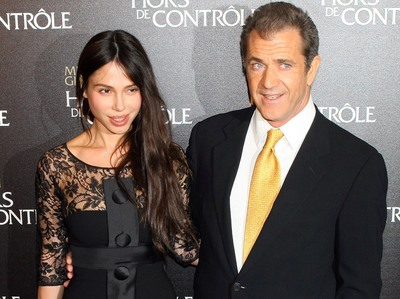 What in the world is going on folks. Here he is again. Reports say actor/producer Mel Gibson has made more insensitive or racist comments.
He was in the news before for making these types of comments. What is possibly wrong with Gibson or does he have a problem with African Americans?
This is the same cat who acted with black actor Danny Glover over and over but it seems their is a problem with African Americans when it comes to Gibson.
His reported comments are so over the top it is UNREAL readers. If he did make those comments he needs to hold a press conference ASAP and AGAIN say he is sorry to the African American community.
Again, Gibson is in hot water with the black community. The problem is these reported comments continue to happen when it comes to Gibson. Not John Travolta or Russell Crowe etc. It is just Gibson in the news for this. Something is wrong.
If these comments by Gibson is true? Then what should happen readers?
"Music Inner City TV" is on Comcast On Demand all over Western Washington state 24/7. Just get your remote and go the "music" section and look for "Music Inner City" and enjoy.
If you are in the Seattle area and would like to host a edition of "Music Inner City TV" holla back at 206-445-3989.