Listen to "MUSIC INNER CITY INTERNET RADIO" right here via Ustream TV! Playing urban music plus exclusive interviews, commercials and public service announcements. With our new radio automation software the station sounds like a real radio station!
We will air EVERY late night and overnight hours plus many hours during the day. Just click the Ustream TV screen and enjoy. And soon we will have a LIVE program every late night Friday playing "Classic Soul" and a LIVE sports urban sports program covering urban sports news and exclusive sports interviews! All this a spin off of "Music Inner City TV" that airs 24/7 all over Western Washington state on Comcast/Xfinity On-Demand. Just go to "get local" and then "around the sound"
_________________________________________________________________________________________________
ARTICLE FROM nydailynews.com (Full story click here)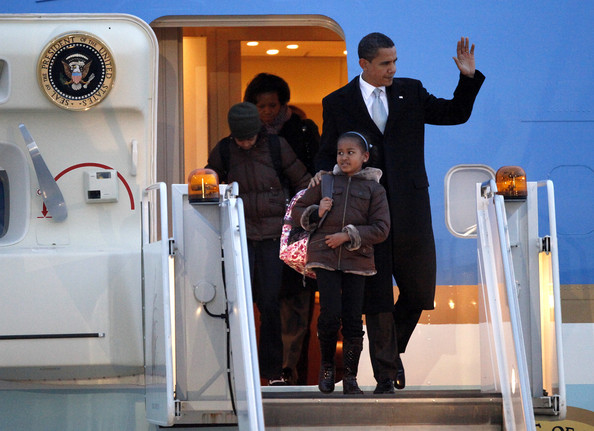 Readers what is really going on with the right and the name calling of our President? It is out of control and it seem groups like the Tea Party and the right do not care.
Congressman Doug Lamborn recently called President Obama "a tar baby" and the bigot Pat Buchanan was on MSNBC with Rev. Al Sharpton and made a comment to Rev. Sharpton saying "your boy Obama". What??
The far right is OUT OF CONTROL against President Obama! Another point is this. Have you noticed the far right and Tea Party and hosts on Fox News like Sean Hannity CANNOT call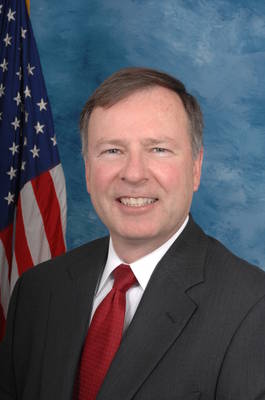 President Obama President?
They will say "Obama" or "Barack Obama" but not President Obama. BUT they will call George W. Bush President Bush or a right wing congressman or lady Senator or Govornor etc. That is TOTAL disrespect of President Obama and let's face facts readers it is all because President Obama is a African American in the White House.
This "tar baby" comment is a bottom of totem pole remark! And Pat Buchanan was smiling and laughing at Rev Sharpton when he made the "your boy Obama" comment on MSNBC. Rev. Sharpton was as a serious as a heart attack and was pissed at Pat's remark.
We here at "Music Inner City News Magazine" wish President Obama a "Happy 50th Birthday! He has a VERY VERY tough job. People don't have jobs and cannot find jobs and can't keep their homes etc but our President is trying hard to improve things. Stay strong President Obama. Many of us are behind him to get him re-elected in 2012!  Gordon Curvey