"One Man's Opinion" by Gordon Curvey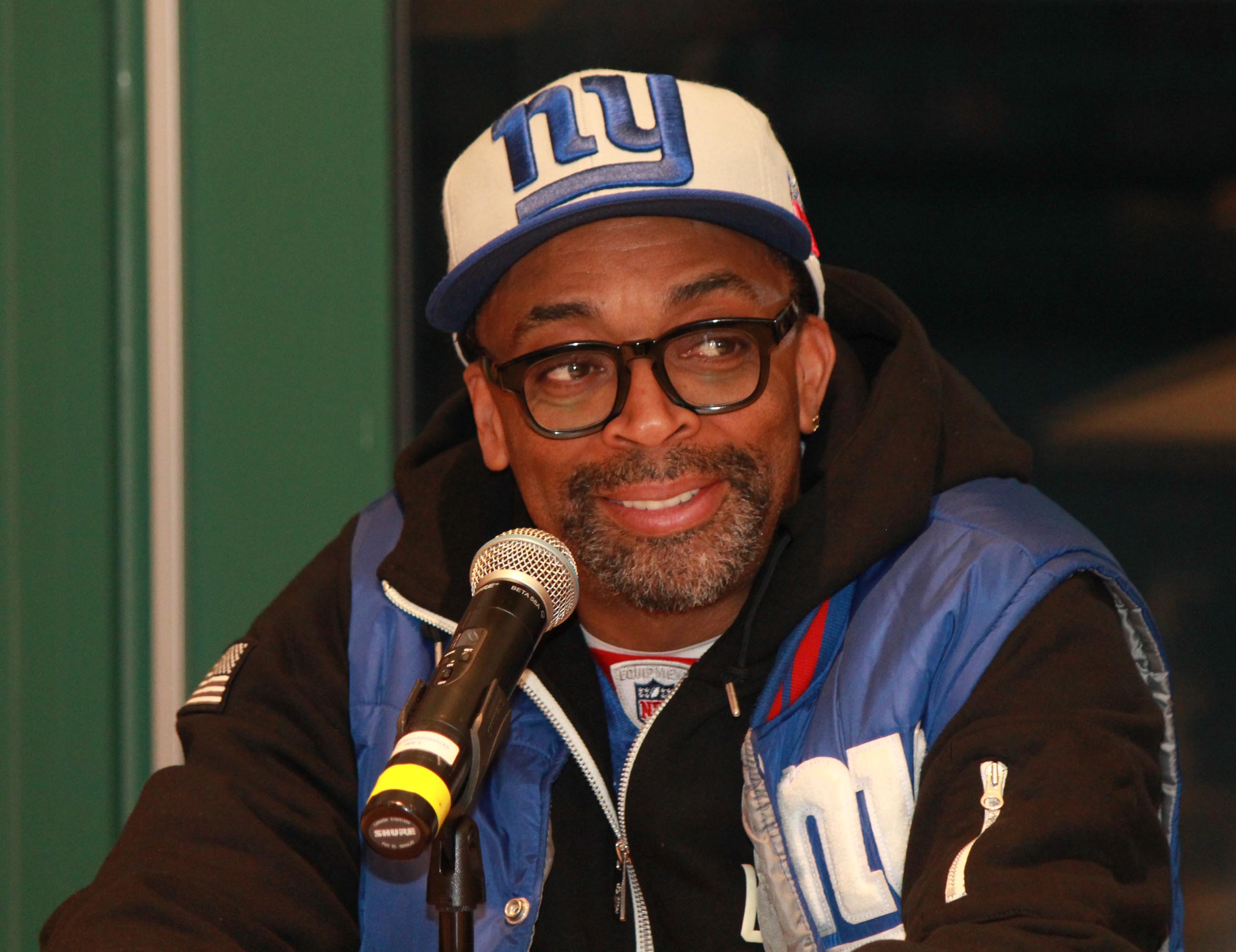 I don't know about you readers but I am getting kind of tired of reading about producer/director Spike Lee talking negative about fellow film makers in Hollywood. He needs to stop in my opinion.
To me it is childish on Lee's part to blast other producers and directors such as Quentin Tarantino and Tyler Perry.
It is nothing new for Lee to put Tarantino on blast. He has done it before. And of course Lee has talked very very nagative on the "Madea" films that has made millions and millions of dollars for Tyler Perry.
Now Lee says he will not go see the latest Tarantino film that stars former guest on Seattle's own "Music Inner City TV" Jamie Foxx "Dajano: Unchained" To me it is stupid and crazy on Lee's part to say that. For me, truth be told I am waiting for the movie to hit on Comcast-On Demand. I don't want to sit and watch a two hour and fourty-eight movie in the theater. It is not because I don't to see the movie like Lee.
It will be interesting to see how Lee feels when a producer/director talks negative about one of his future films. That will be very interesting readers. Again I hope Lee will stop hatin on other film makers. It is only fair.
"Music Inner City Radio" new program . Topics include Meek Mill, Kim K. & Kanye and more including classic soul and classic hip-hop music. Grab your headphones and enjoy the show!! Happy New Year from Music Inner City Entertainment!
Music Inner City – Popup Player

Podcast: Play in new window | Download