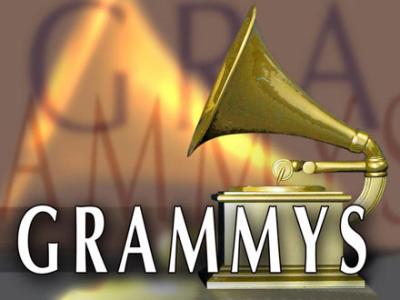 We are proud to say that "Music Inner City TV/Online" was in the building in Los Angeles for the 2013 Grammy Awards in the Staples Center and the legendary Clive Davis Pre-Grammy Party at the Beverly Hilton Hotel.
Yours truly and my sponsor Al Moton obtained as many interviews as we could at the Clive Davis Pre-Grammy Party's red carpet and I think we did a good job in asking the stars to speak to our audience in Seattle and Western Washington state on Comcast-Xfinity On-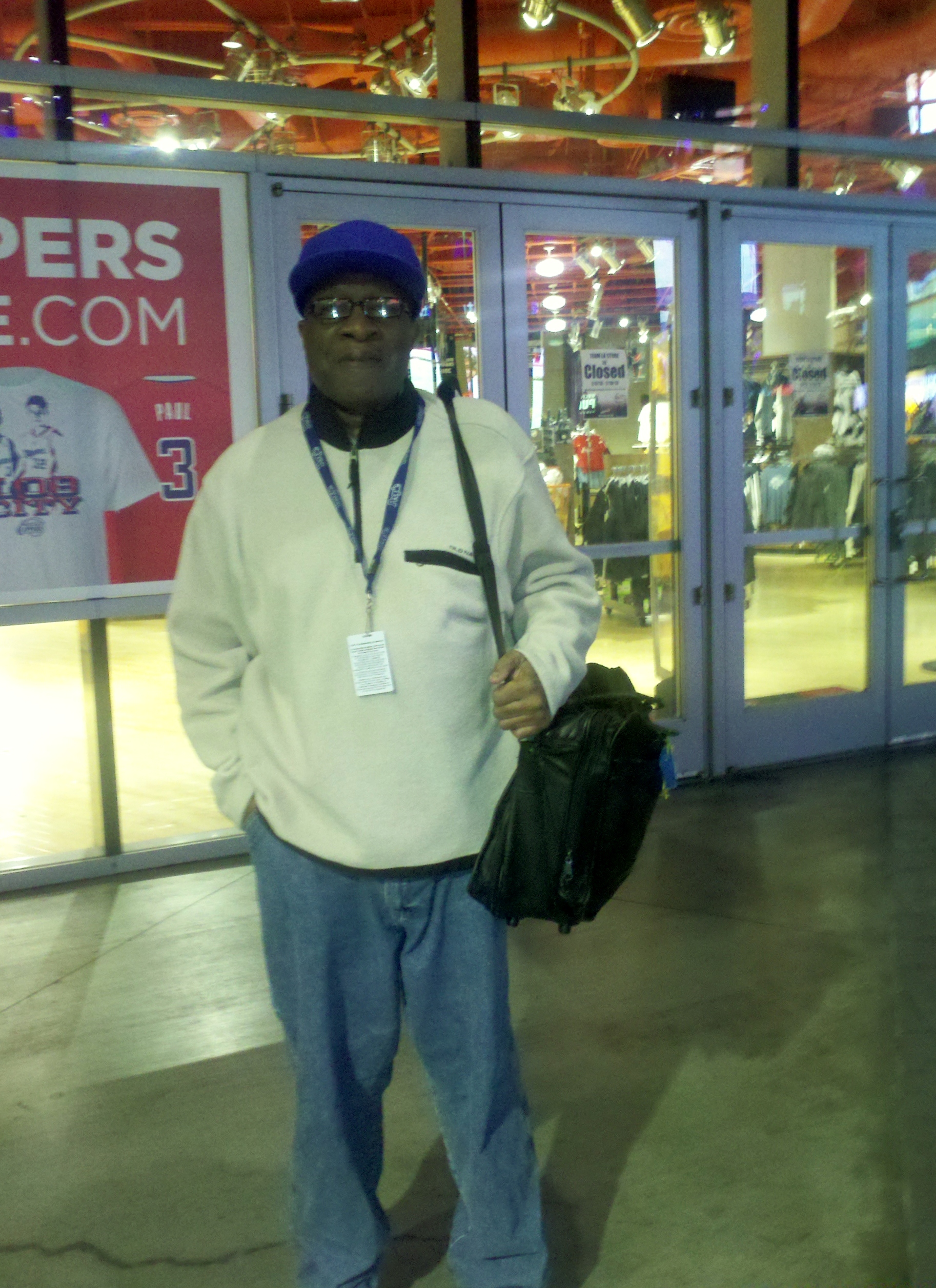 Demand. We air 24-7. Go to "get local" and then "around the sound"
Among the stars we interviewed was Ryan Seacrest, Randy Jackson, Akon, "Access Hollywood" host the very fine Shaun Robinson, Brandy, Gayle King, Future, New England Patroits owner Robert Kraft, 49er QB Colin Kaepernick and more! (pic of yours truly in front of the Lakers/Clippers store/Staples Center in Los Angeles).
If you did not know myself and Twin Tammy J (Tammy Jackson-Cloy), was in L.A. last year when the legendary icon Whitney Houston passed away. So this year we asked the stars how they felt about the one year since Whitney passed plus of course we asked the stars to give advice to young people watching and listening to our program.
And we was posted up backstage in the media room for the Grammys. I did a lot of networking and meeting new people in the media from all over the U.S. To me it is not work when I attend these these events. It is fun!! And I thank god we are allowed to cover the events for our audience. This is real talk!!
So look forward to watching our programs from L.A. in a few weeks on Seattle's own "Music Inner City TV".  Gordon Curvey
"The Glove" and former Seattle Sonics great, Gary Payton as well as another former Sonic Spencer Haywood was nominated as finalists for the NBA Hall of Fame. Story on "Sports Inner City Online" www.sportsinnercity.com