ARTICLE FROM bossip.com (Click here for full story)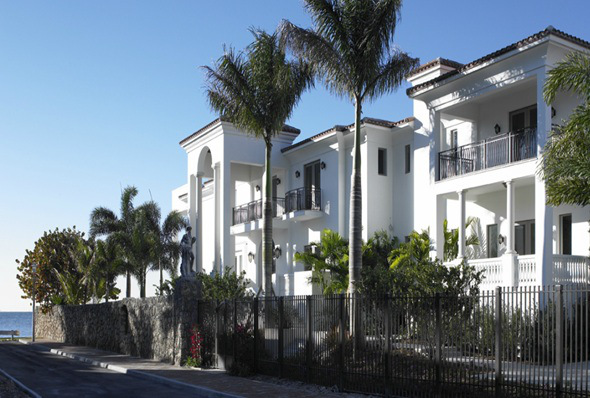 I guess if god blessed you to be a great basketball player and blessed you to make millions at it, you can do and buy a lot of great things like a off the hook $9 million mansion in Miami.
This is what Miami Heat star LeBron James has done and take a look at the house at the link above. It is a beautiful place fit for the 6-8 superstar of the Heat and his family. Man…he has it good when you can come home to this palace after a hard NBA game or come home after a long road trip.
One thing for sure. You NEVER hear about James running around in the Miami clubs at 2am or never hear about James in trouble with the law. It has never happened. He is what you can really call a role model for young inner city kids to look up too.
You already know females have tried to toss themselves at LeBron all the time behind his ladies back but James just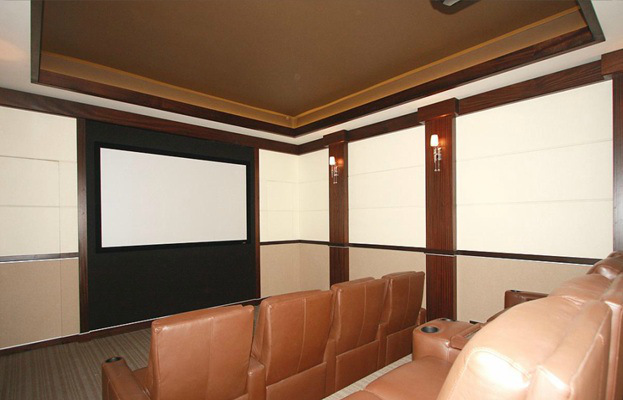 plays his games and comes home to his family. I think this is great on his part. Because we know you hear of some much negativity when it comes to African American sports stars. But you don't see James on the police blotter.
I have heard sports radio callers say the NBA is full of "thugs" First of all who is the "thugs" in the NBA?
And James just does more than playing NBA games for the Heat and does more than living at the $9 million palace in Miami. His foundation gives back big time in Miami and his hometown of Akron, Ohio. He truly has given back.
Now some people have said that LeBron has not been marketed right. And you what. I feel the same. Have you noticed how Payton Manning and retired NBA legend Shaquille O'Neal and others like Chris Paul are doing plenty of commercials on TV? Where is James? I do not see him doing to many commercials. I am wondering why.
Anyway this crib is off the chain. Like I said, god has touched him. Touched him big time.   Gordon Curvey