"One Man's Opinion" by Gordon Curvey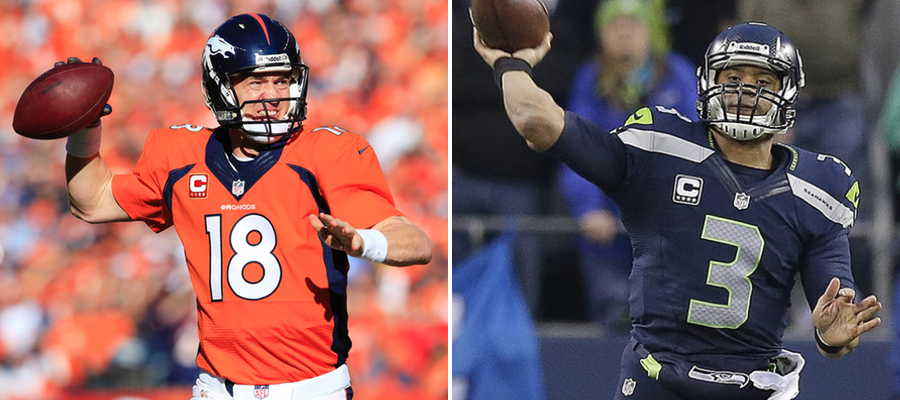 As a sports fan here in Seattle we have not had to much to cheer for the last few decades. The Mariners suck. The UW basketball and football teams have not been the best. The Seattle Sonics left town for OKC and more.
The team that has brought smiles on our faces here in Seattle is the team that is on it's way to the Super Bowl on Feb 2nd in East Rutherford, N.J. and that is the Seattle Seahawks. The Hawks beat the hated 49ers 23-17 here in a jam packed Century Link Field. It was one of the greatest football games I have ever seen. Full of hard hits, terrible calls by the refs and fantastic plays. Colin Kaepernick and his team came up short here in Seattle.
The Seahawks will play the Denver Broncos in the Super Bowl. Of course the Broncos are led by future Hall Of Fame member Payton Manning who was 32-43 and 400 yards against Tom Brady and New England  in Denver. It will be a great Super Bowl in two weeks in N.J. and I cannot wait.  Guys like Hall Of Fame member "Primetime" Dion Sanders think we are in the edge of the world with a comment he made tonight. But that's OK "Prime" we are in the Super Bowl and we are happy!
It will be a team that many Seahawk players think is disrespected and full of low round picks that will play in the big game. The city of Seattle is going crazy with 12th man fever. Thousands of fans celebrated into the late night here in Seattle. It was great to see. Of course things are rough with the people having trouble paying their bills etc and that is why we need sports as a way to get away and have fun and drink beer and cheer for our winning team. And the team we cheered for is going to the Super Bowl!!
So again our Seahawks will play the Denver Broncos in the Super Bowl on Feb 2nd! More stories to come about the Hawks in the Super Bowl.
Gordon Curvey