ARTICLE FROM eurweb.com (Full story click here)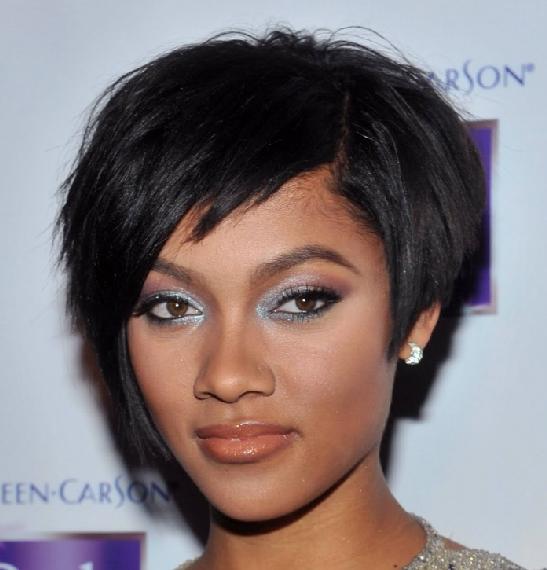 I ran across this story online and decided to bring it to you readers here on our site. It is a study as maybe why African American and black ladies seem to have short hair. It is very interesting.
Of course as a African American men we notice that our black sistas seem to wear a lot of extensions on there head. Truth be told in my strong opinion, a lot of black ladies look good with short hair. Say for instance Toni Braxton. I watch her program on TV with her family and for a few years she wore a lot of extensions and she looked…well ok. But this past season Toni wore her hair without extensions and in my opinion she looked VERY good! Like back in the day when she first became a "star"
Another black female who looks great with short hair is Halle Berry. Fellas we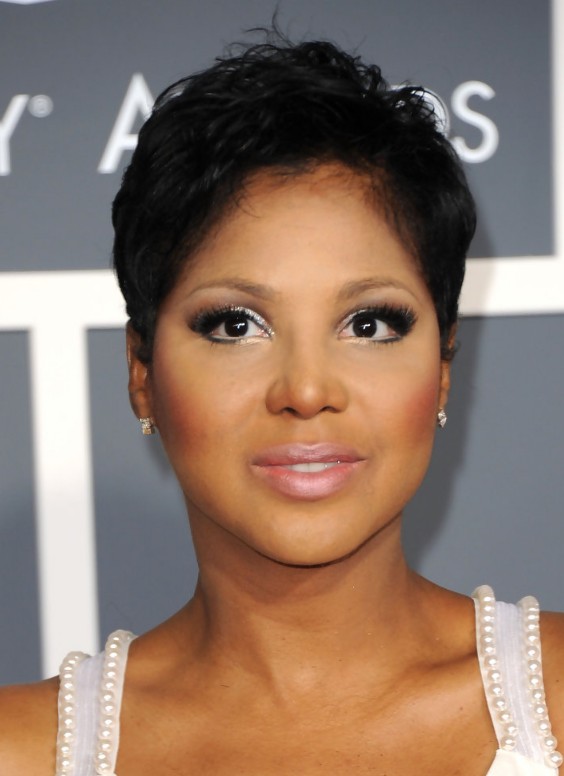 all can agree with this. In my opinion a lot of African American ladies just look a mess with all the extensions on top of their head. For instance Beyonce in my opinion would look as fine as hell with short hair.
I guess this study shows that African American females need more iron in their systems to help with this problem. So maybe sistas should take more vitamins every day. Maybe this would help.
My goodness I am going to say something right now that African American and black females will not agree with. I think a lot of sistas decide to wear extensions to look "white". Again why not wear the hair that god planned for you? Why pay money for "fake" hair that looks a mess on a lot of sistas heads? Ladies like Braxton and Berry and and sometimes Kelly Rowland and others look damn good with there own hair.
Some females wear different color extensions on their heads….why? In my opinion that ain't a good look. Yes some white females wear extensions too. But most do not. That is why I say a lot of sistas want to where extensions to look "white" And by the way, here is something that is a FACT. Why is it that the Asians are making MILLIONS sell hair products to black females? This is crazy!!
The fellas…I would be interesting to have a poll to see how they really feel about sistas and extensions. But I guess sistas can care less how black men feel about how they wear their hair. They care about their beauty. Again in my opinion I wish sistas would wear what god planned for them as far as their hair. I think a lot of men will agree with me that a lot of black ladies would look just fine without extensions.
You can leave a comment here or at gcurvey@yahoo.com or www.facebook.com/gordon.curvey or www.twitter.com/gcurvey.
"Music Inner City TV/Comcast-Xfinity On-Demand/Western Washington state/24-7/go to "get local" then "around the sound" or for those of you out of town or do not have Comcast view our webcasts right here. And view via smartphones, pc's, tablet and more!!